Medicines and supplements have really become part of our current day reality. Standing in long lines for them is exhausting and not a good idea in the pandemic either. In such a case, shopping online is the best option. And what if you could save gas money, time, effort AND make some extra savings while shopping online? With ShopCash, this is a dream no more. 
No more queueing at the pharmacy to get your medicines or vitamins. With ShopCash, you can get your supplements, medications, organic self-care products from iHerb and avail up to 4% cashback (even if you are a returning customer!). So shop on, and let ShopCash save for you!
Why shop at iHerb?
iHerb is a USA-based company that is very popular for medical products and medicines in Saudi Arabia and UAE. They have brick-and-mortar stores as well but have been running operations mostly online for some time now. So, what is there to look forward to and be aware of when shopping online at iHerb?
What work
The app has a comprehensive rewards system for returning buyers and regular customers. 
The products are quite affordable.
The delivery by iHerb is faster compared to other similar alternatives and is well-loved by the customers. 
What don't
The customer service can be slow to respond – resulting in delayed service. 
The available options in the app are somewhat limited. 
The rewards system is useful only if you purchase a lot of items. 
Check these out — popular items on iHerb
If you are shopping on iHerb, here are some of their hottest products that absolutely fly off the shelves.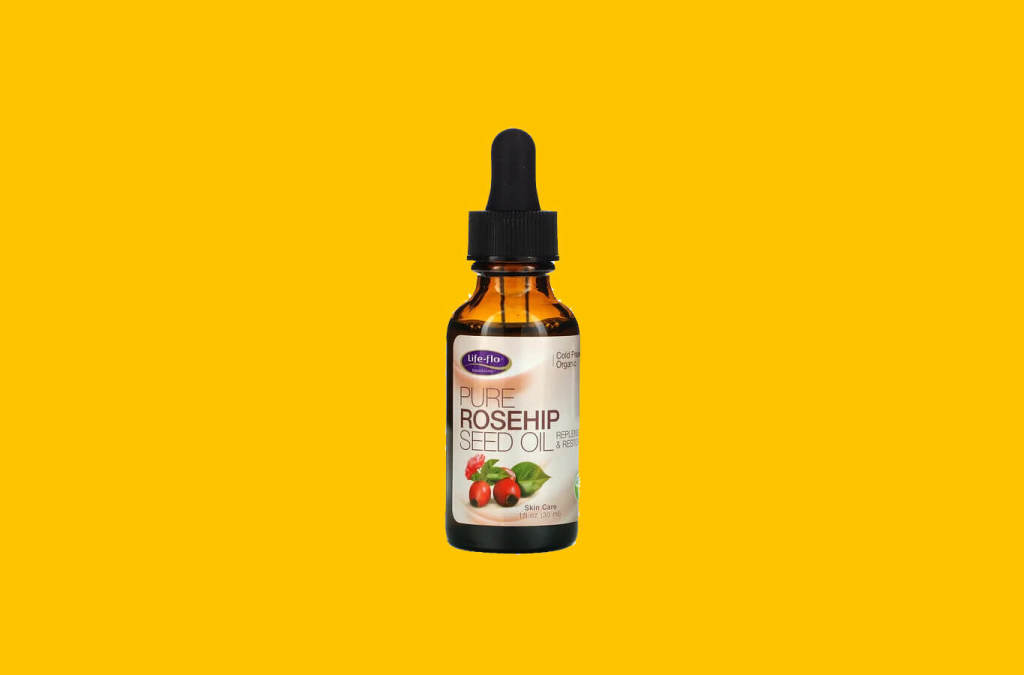 Life Flo Pure Rosehip Seed Oil: Rosehip seed oil has been long considered a natural remedy for scars, fine lines, and other signs of aging. When used in small quantities over a long period, then it is known to revive skill cells, revitalize your skin, and do wonders for your face.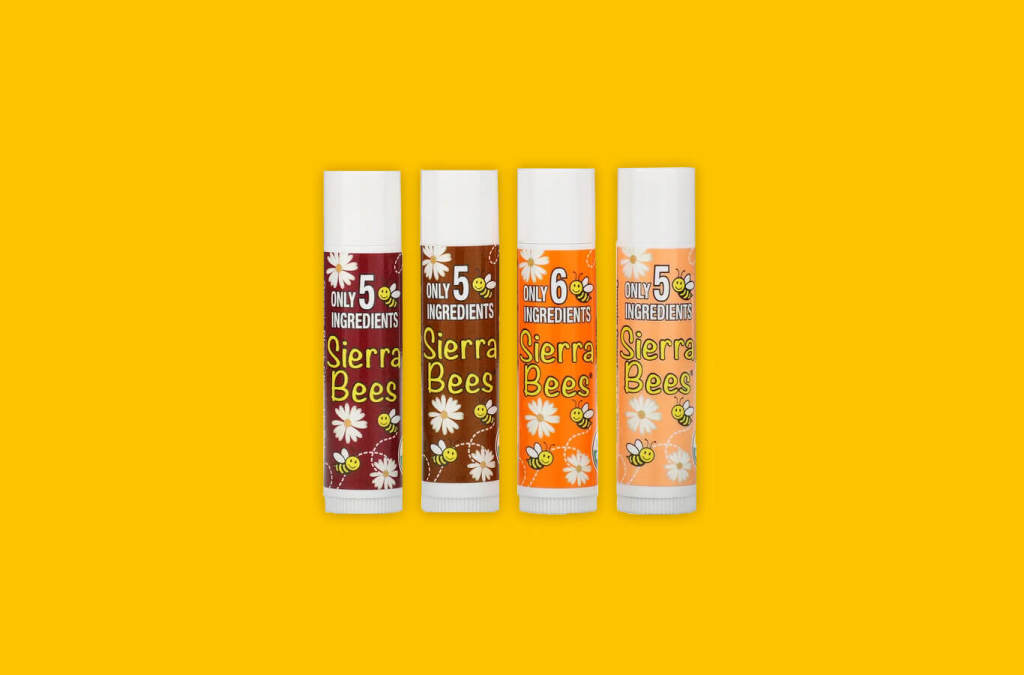 Sierra bees Organic Lip Balms: We all could use a little help in taking care of our lips. Come winter or dry summers, lips can get chappy, dry, and even bleed in rare cases. A simple way to combat this is by using organic lip balms because they ensure that your lips are smooth and soft and moisturize them.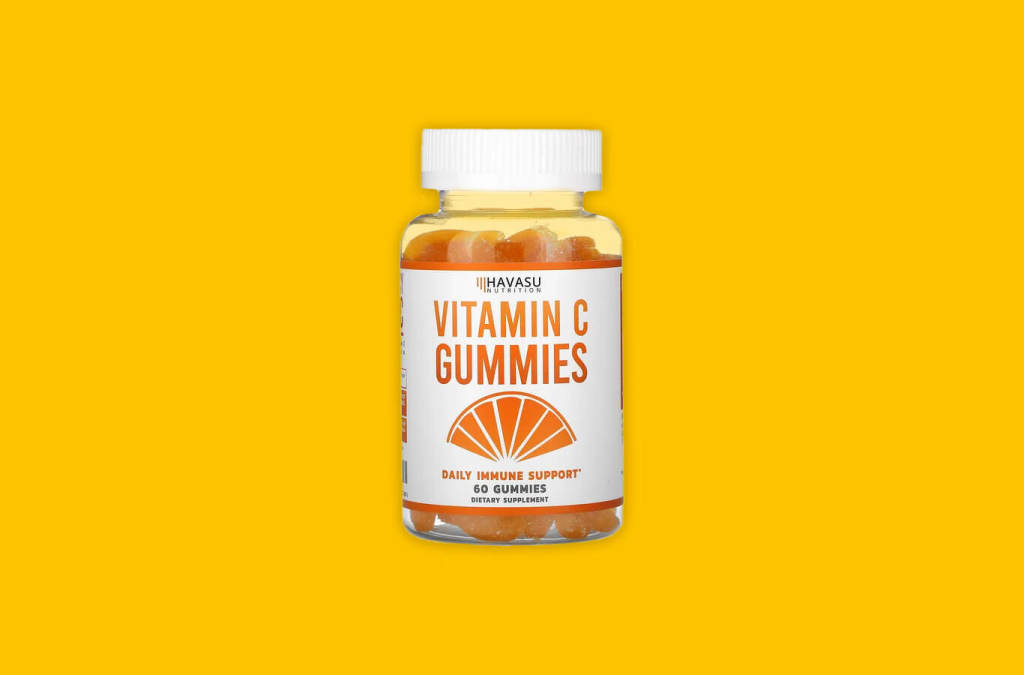 Havasu Nutrition Vitamin-C Gummies: When you're trying to boost your immune system or just looking to recover quickly from a little cold, vitamin C may be what you need to stock up on. Not a tablet or pill person? Check out these vitamin C gummies! They are easy to consume and taste really good! 
In conclusion
Shopping for medicine and supplements can be a long, tiring process. In uncertain times when going out is never without risk, we have to make purchases anyway. It can be daunting, but it doesn't have to be. Shop on iHerb via ShopCash, and watch the savings roll in! Check out the iHerb store today, and get to filling that cart!