This article has been reviewed by the ShopCash editorial team to ensure that the content is up to date & accurate.
AliExpress is one of the best sites online for almost anything that you could think of. Whether it be food, toiletries, or clothes, AliExpress has you covered. Now, with ShopCash, you can continue to shop on AliExpress as usual, but with exciting offers and cashback in tow!
AliExpress offers up to 10% cashback on select categories and various forms of deals on different sectors of products – such as children's clothing, gadgets, and more. New and returning shoppers both will find generous discounts for a wide range of items. Shop at AliExpress through ShopCash today, and make the most of these deals!
Why shop at AliExpress?
There's no such thing as a perfect marketplace, and each online store has its pros and cons. We give you a by-and-by breakdown of AliExpress: what works, what doesn't, and what can be improved upon.
What work
The range of products on AliExpress far surpasses almost any other online store and outlet. You'll be spoilt for choice on what to buy, and then some more.
The prices on this website are wholesale based – meaning you are truly getting the best value for your buck.
There are multiple payment options available for you. You can choose to pay by card, cash, online wallet, or any other methods that suit you.
What don't
The delivery times are often described as slow, delayed, and rarely on time. This can create issues for time-sensitive orders. So if you are shopping on AliExpress, make sure you place your order well before you actually need the item.
Customer service is also not a strong suit with AliExpress. Their responses get delayed, and there is very little customer satisfaction when speaking to their customer service staffs.
Once your product has arrived and you are unhappy with it, there is little to nothing you can do about it. The return and refund service is subpar, and it isn't very easy to navigate the process.
Check these out — best things to buy on AliExpress
If you are shopping on AliExpress, there are a few things you simply can not miss out on!
Women's clothing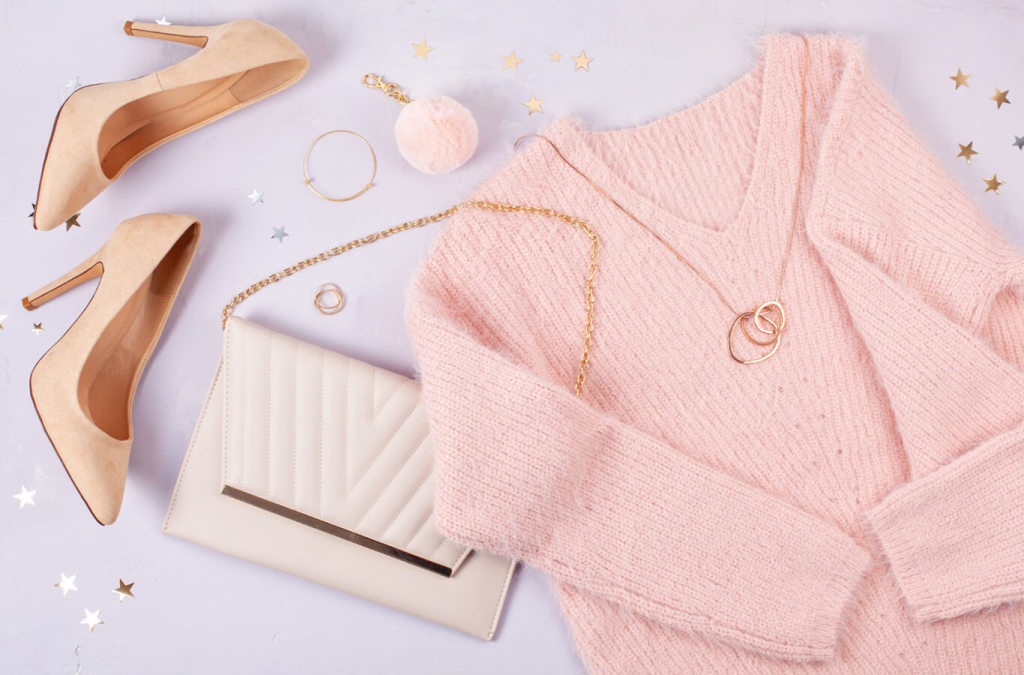 Women's clothing is one of the most popular categories across AliExpress. Every year, millions of women shop for the newest trend on this website. But before you shop, make sure you check your specifications to ensure they are what you are looking for!
Electronics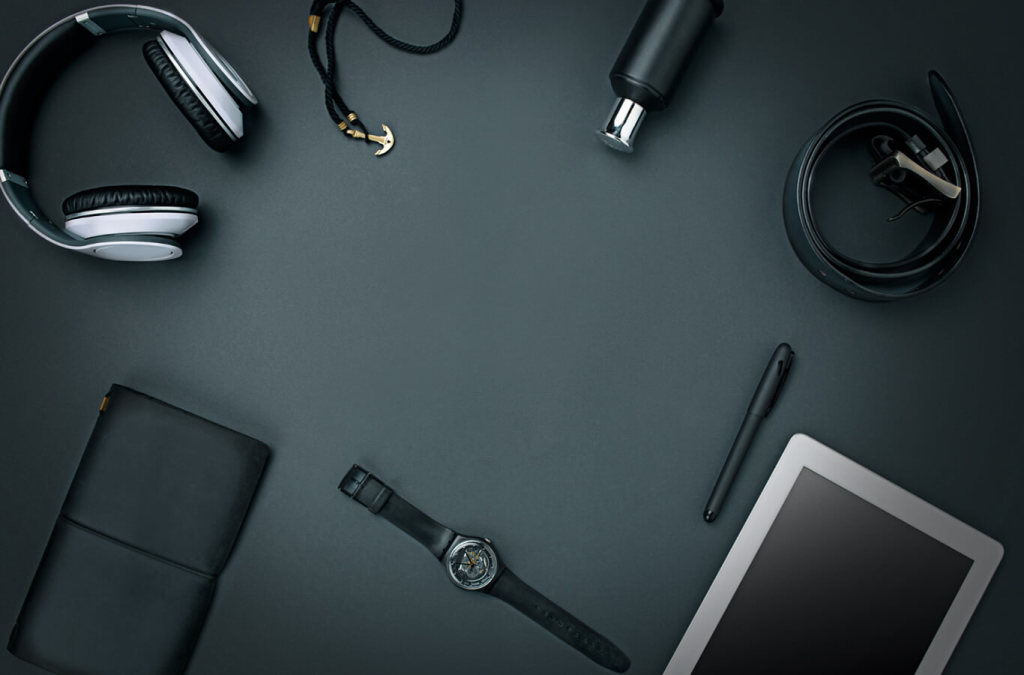 Whether it be a laptop, an iPad, or anything else, then AliExpress should be your go-to. They have electronics from all across the world, which means you are guaranteed to get a breadth of choice at lower rates.
Tech accessories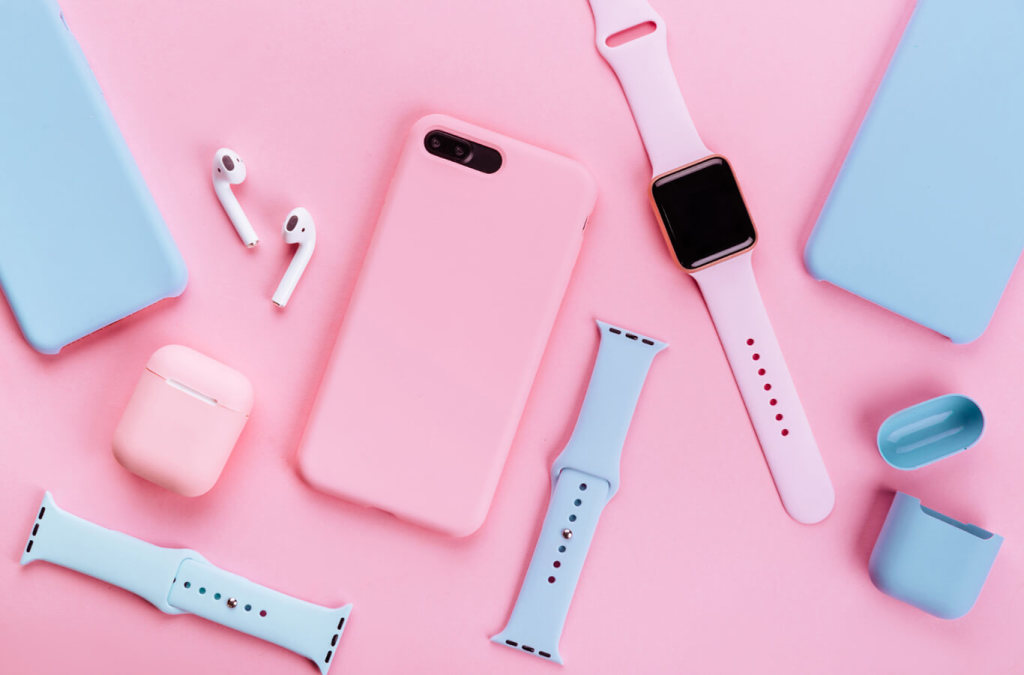 Fancy covers, laptop cases, and bags, and other products are a must-have when you have some shiny new devices to go with it. Shop at AliExpress, and you'll be pleasantly surprised by the varied ranges of options at your fingertips.
Men's clothing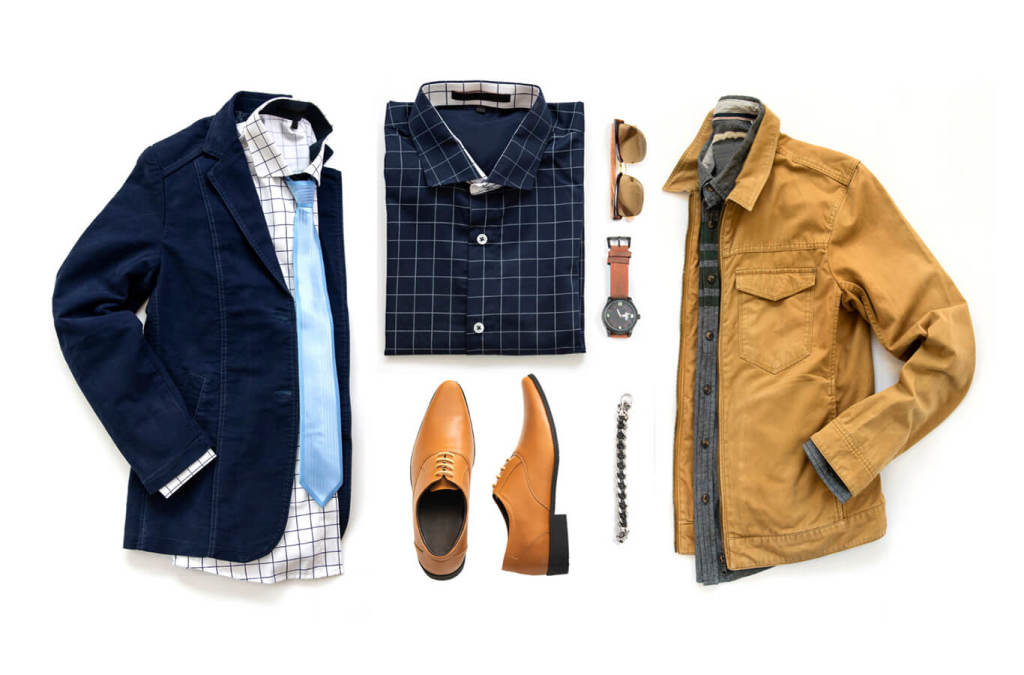 Whether you are looking to completely suit up or pick out a new wardrobe for yourself – the AliExpress men's shopping category is one to look at. With the latest styles and varied options, you are never short of choices on what to wear. Combine this with the price ranges and you're looking at a wardrobe full of fashion on a budget.
In conclusion
AliExpress is truly the marketplace to beat almost all marketplaces. They have done an excellent job bringing diverse categories into one website and making it a one-stop marketplace for customers. Shop at AliExpress through ShopCash today for cashback and deals, and get the true bang for your buck!