This article has been reviewed by the ShopCash editorial team to ensure that the content is up to date & accurate.
Do you want to shop at one of the trendiest stores in the UAE but are lost on how to go about it? Then worry no further, because ShopCash is here! All you have to do is shop through ShopCash, and make purchases on Bath and Body Works as usual. And that's all! Cashback will be credited back to you in 3-4 working days.
New customers can avail of up to 10% cashback, and even if you are a returning customer, you can take advantage of up to 7% cashback. Give yourself the spa day you deserve (on a budget, of course!) and stock up on the good stuff!
Why shop at Bath & Body Works?
Bath & Body Works is an international retailer selling self-care and personal grooming products for women. With multiple popular stores and outlets worldwide, one would expect high quality products and excellent services. But do the customers agree? Read on to find out.
What work
The customer service is prompt.
A lot of products are ethically made and cruelty-free.
There is a wide variety of products in each category to choose from.
What don't
The products are on higher price point.
Inventory is poorly stocked, products are often out of stock.
The delivery times can be slow depending on where you live.
Check these out — popular items on Bath & Body Works
Scented candles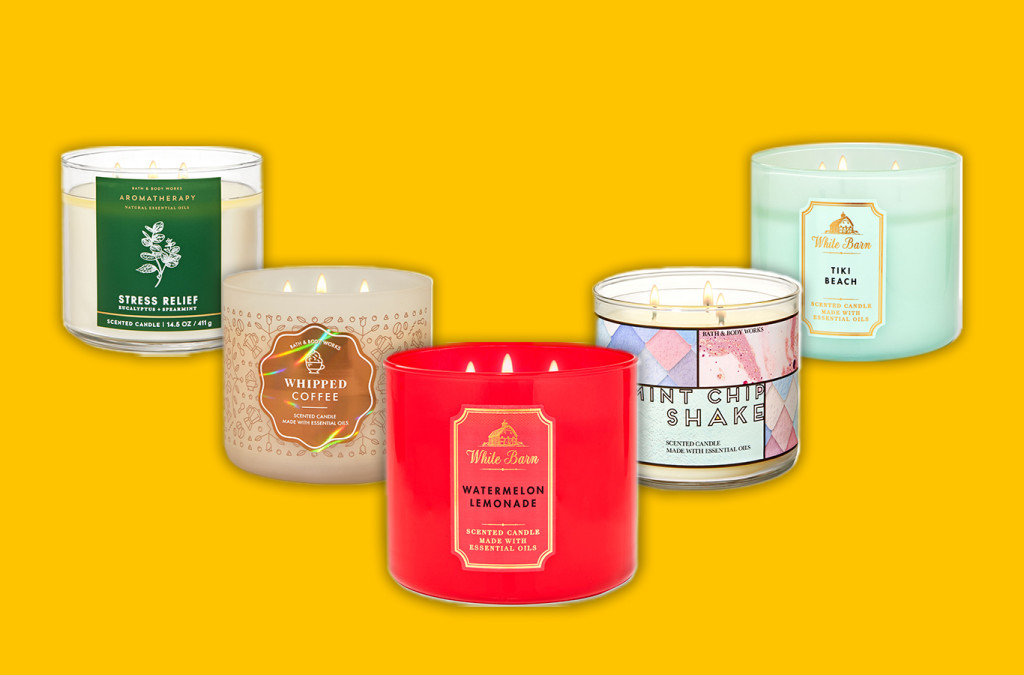 Perfect for any occasion, you can not afford to miss out on any of Bath & Body Works fragrant candles. These little gems leave any room smelling fantastic long after they are extinguished, and depending on the size, they can last you for at least six months. They are also the perfect gifting option for an acquaintance or colleague!
Body wash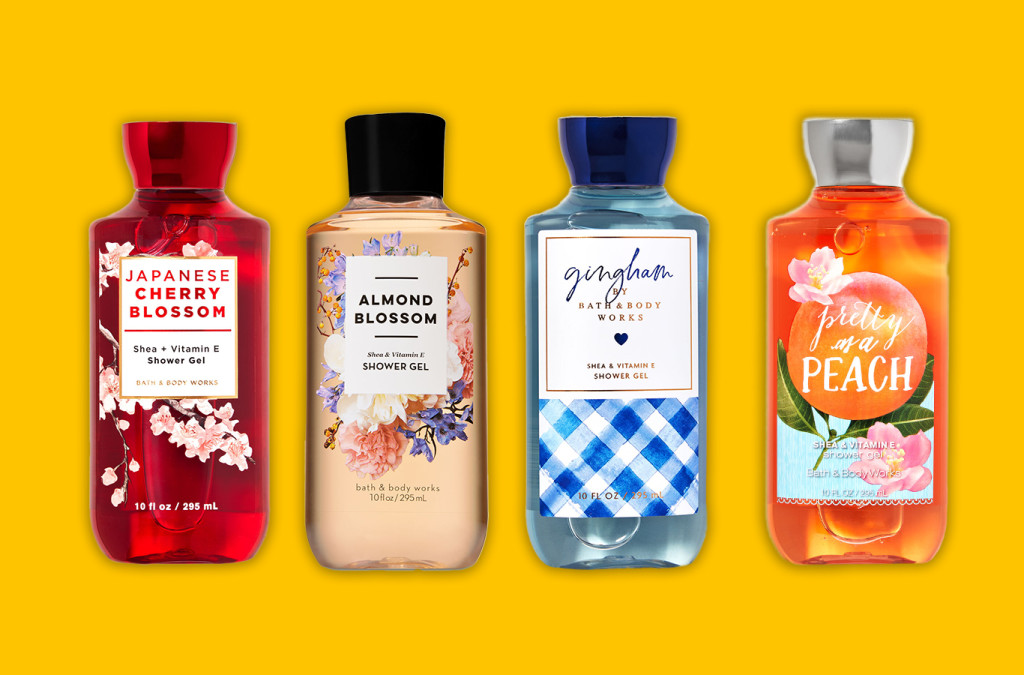 Looking to relax after a long day at work or school? Bath & Body Works body wash will come to your rescue in an instant. Level up your showers with these body washes and leave smelling like all types of beautiful things.
Perfumes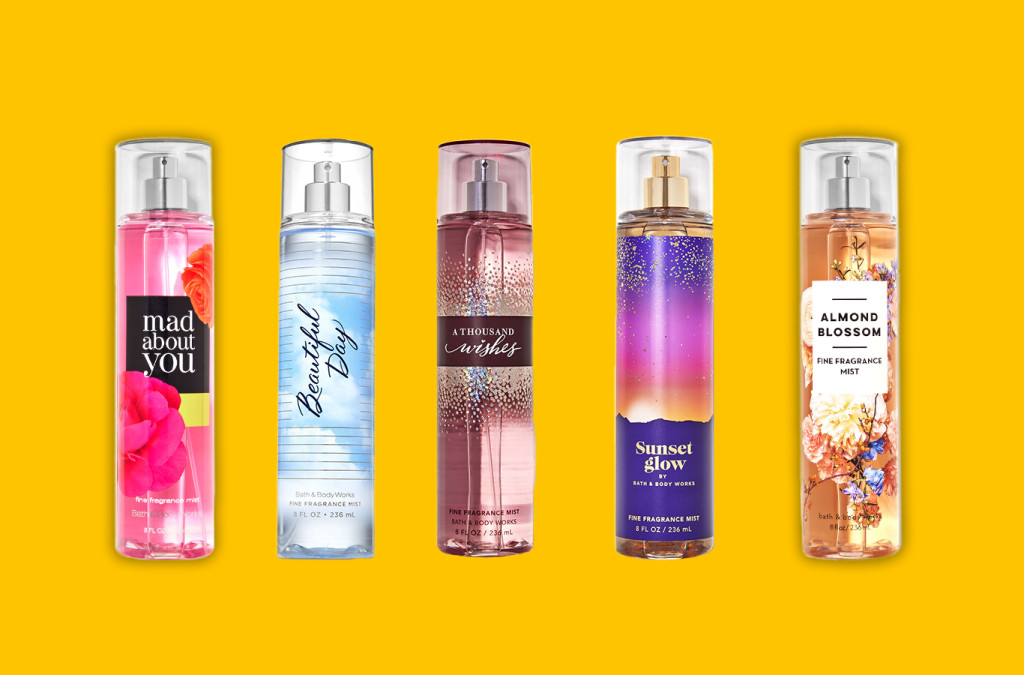 Any shopping list about this brand would be incomplete without their legendary scents. They are available in 2-3 standard sizes and perfect as a gift for mothers, career women, school girls or simply a treat for yourself!
In conclusion
With ShopCash, you can shop for your self-care items from Bath & Body Works with peace in mind. Enjoy exciting cashback and a barrage of deals while you fill up your shopping cart with the best-smelling skincare products in town.
Happy shopping!