This article has been reviewed by the ShopCash editorial team to ensure that the content is up to date & accurate.
Food delivery has become everyone's best friend during the pandemic. When we can't freely step outside to grab a bite or hang out with friends at our favorite spot, delivery apps truly are heaven-sent.
Whether you are looking for a family dinner or a simple midnight snack, these apps are here to help. They may be top players in their field, but how good are they really?
Talabat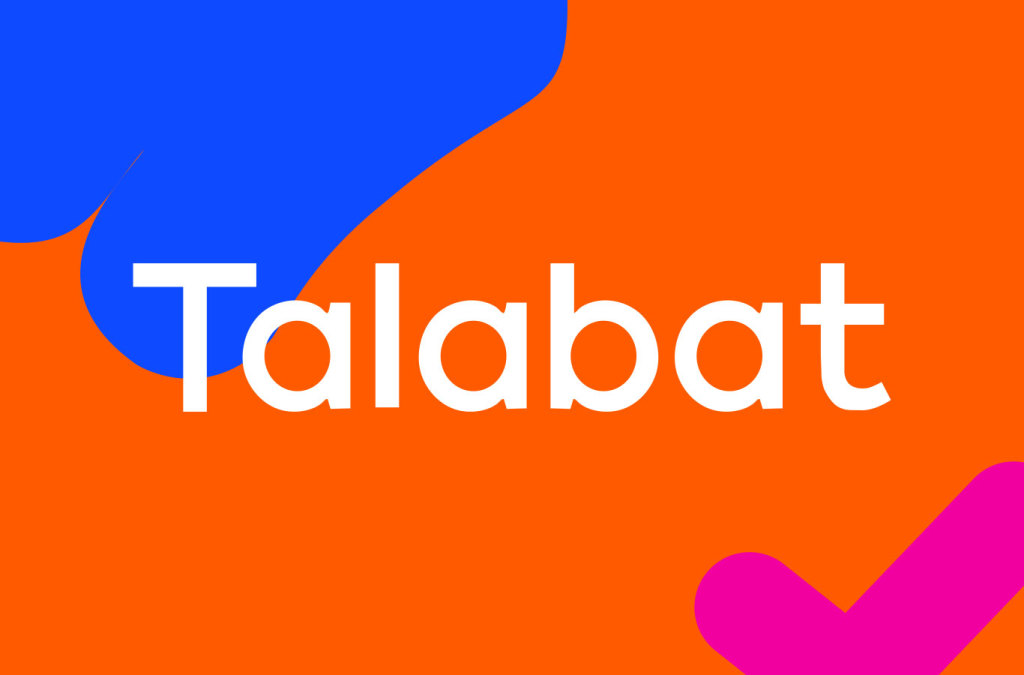 Previously known as Oltob, Talabat is one of the most downloaded apps in UAE for food delivery. The app offers a wide variety of restaurants and food choices to pick from, as well as a robust delivery system. Regular customers also enjoy multiple offers and discounts, especially on special occasions. They also offer different payment options and occasionally offer special deals.
What works:
The variety of restaurants available is impressive.
The food offerings are available for a relatively reasonable price.
Customers can customize their orders.
What can be improved:
The delivery timings are slow, with the food getting diverted or never actually reaching.
The app is prone to crashing and will often deduct money when there's no order placed.
The customer service and refund schemes need improvement.
Careem NOW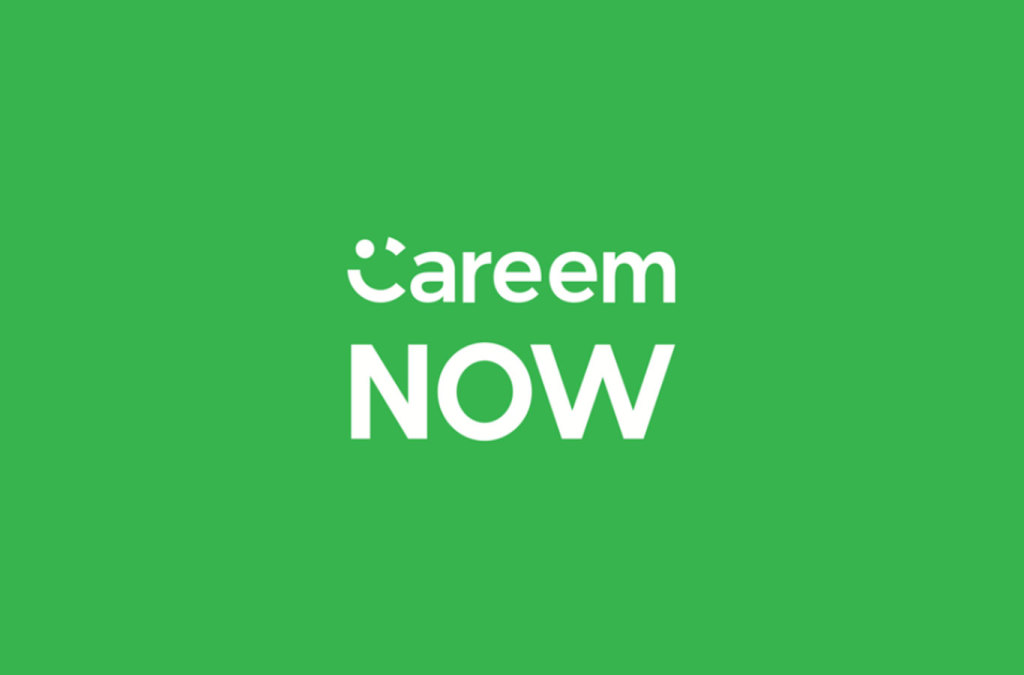 A seemingly all in one app, Careem NOW promises to fulfill all your needs. It offers cab rides, grocery delivery, payments (CareemPAY), online shopping, and food delivery. They also claim that they tailor services according to your location – enriching your experience as a user. With so much on offer, will their food delivery service shine as bright?
What works:
The quality of food is usually excellent.
Delivery is on time and relatively fast.
There's a healthy variety of restaurants to pick your next meal from.
What can be improved:
Pricings tend to be misrepresented (overcharging) and getting refunds can be difficult.
The app is challenging to use and will continuously re-navigate you to prior screens.
No in-App complaint system – all complaints must be mailed to the company.
Zomato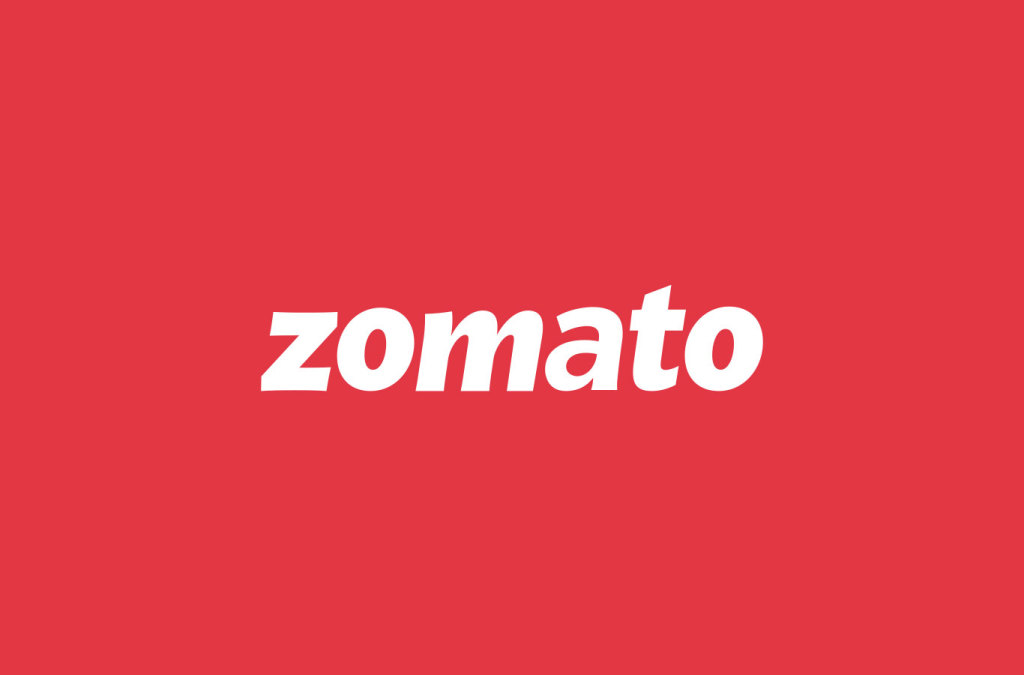 A multinational franchise, Zomato is known across the world for its reliability. Zomato UAE has similar claims – promising quick food delivery, the best of food, and the fastest delivery times. All you have to do is log in, set up an account, filter by location or cuisine, and place an order.
What works:
Customers can track orders in real-time.
The prices are reasonable.
Delivery times are excellent.
What can be improved:
Inventory is not updated often enough – sometimes leads to canceled orders.
The customer service can be unprofessional.
UberEats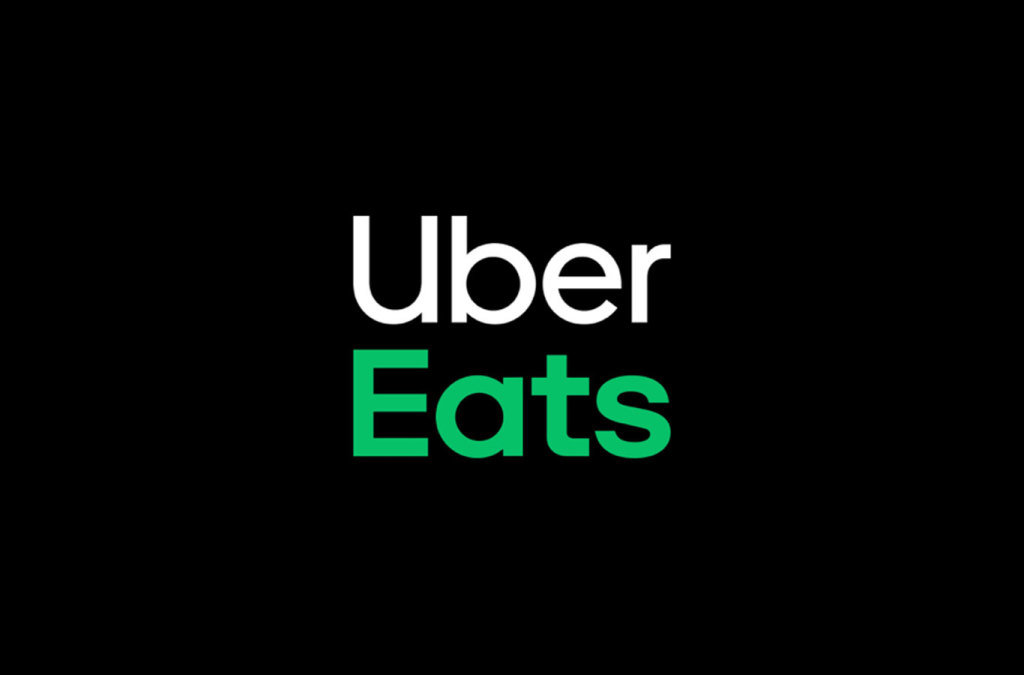 UberEats—the sister of the popular ride-hailing app—claims to be the perfect hunger buster. Their app boasts attractive deals and discounts, lightning-fast delivery times, and a 24/7 customer service team to assist you. They have a range of places for you to choose from, as well as multiple methods to pay. They also offer the UberEats pass – which allows you additional benefits.
What works:
Customers have the option to pick their orders up if needed.
You can order food ahead of time.
No-Contact delivery options are available to keep you safe.
What can be Improved:
The delivery times are inconsistent.
Only partial refunds are issued to customers.
Customer service has only chatbots in it- not many real people.
Deliveroo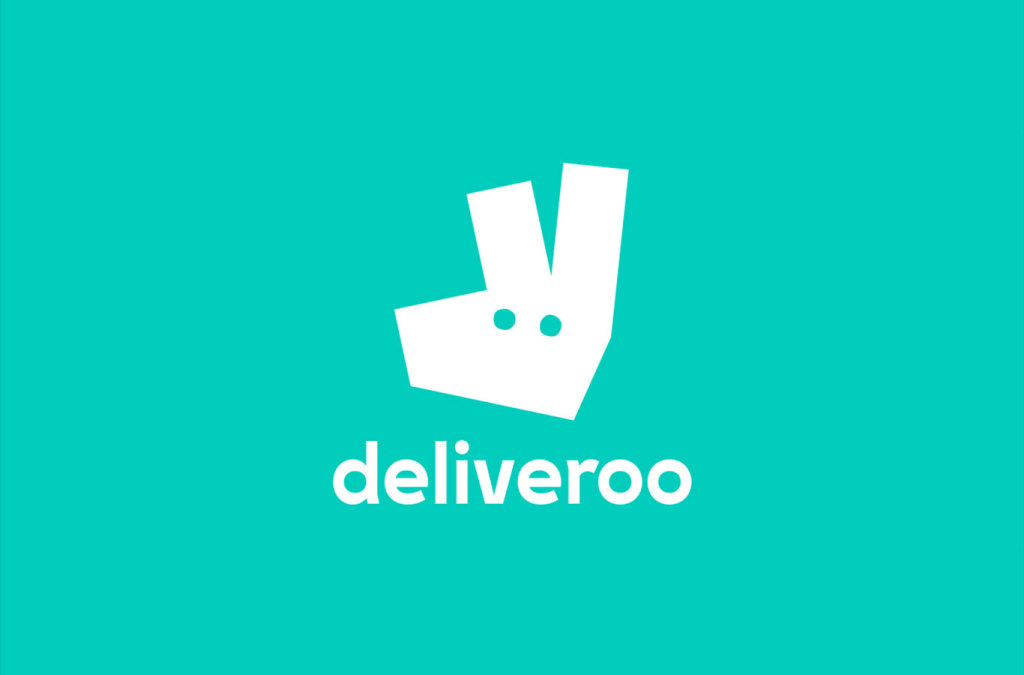 The homegrown brand Deliveroo promises top-notch food delivery for its users. You can log on, pick your items, and go through what's claimed to be a seamless experience. Besides offering food and restaurants to choose from, the app also allows you to follow your rider in real-time and use multiple payment options. The app also delivers basic groceries and other daily necessities.
What Works:
The quality of the food is excellent and the range of restaurants available is quite vast.
The customer service is prompt and helpful.
What can be Improved:
The delivery agents can be slow and unresponsive.
The prices are hiked and food can be more expensive compared to other places.
The app interface can use some improvements – customers can not use it easily.
Each app has its pros and cons, so it's up to you to decide what you prefer and what can be a dealbreaker. It may be a good idea to test the apps properly and make the best choice for yourself. With an abundance of choice, a fair bit of advice would be to order well in advance of your dining time and request a no-contact delivery to keep yourself and the driver safe.