This article has been reviewed by the ShopCash editorial team to ensure that the content is up to date & accurate.
Whether you are looking for simple supplements to guard your loved ones during the pandemic or looking to refill market for prescription medicines, there is nothing more convenient than having them dropped off at your home – well packaged and ready to consume. Save yourself the gas money and the time, and check out these apps specializing in vitamins, medicines, and health products. 
iHerb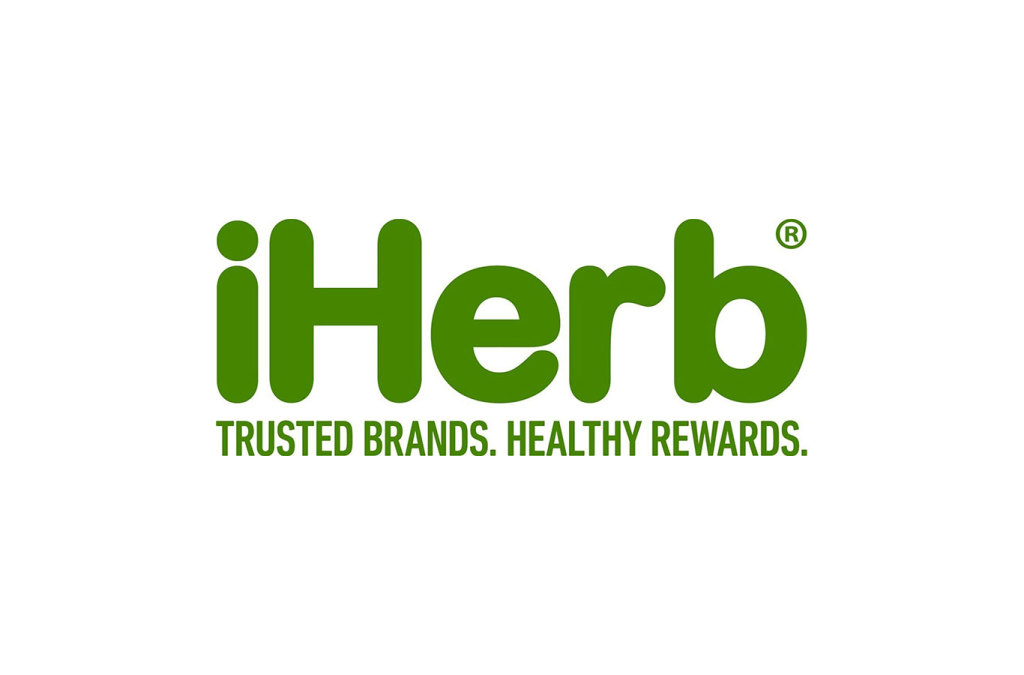 iHerb is a top-rated medicine delivery app based in California that serves the UAE and delivers all around the Emirates. They offer fast delivery and claim to have more than 100,000 medicines and medicinal products on their app.
What works:
The app has a rewards system for the customers allowing them to save more. 
The products are affordable and great for budget buys. 
The delivery is fast.
What can be improved:
The customer service can be slow occasionally, leaving customers waiting. 
The medicinal products in the app are not too extensive. 
The rewards system is useful only if you purchase a certain quantity of items. 
Al Dawaa Pharmacy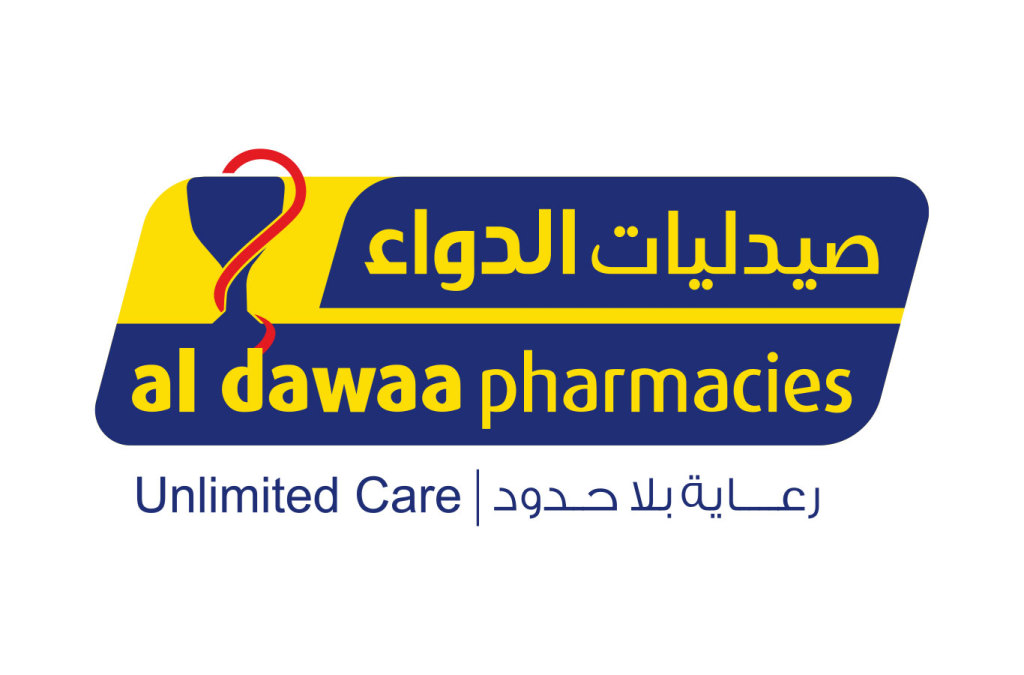 Al Dawaa mostly caters to customers around Dubai and Riyadh. They have a wide variety of health supplements and medicinal products on a budget.
What works:
There is a wide range of products available on the app. 
The app is straightforward to navigate and is convenient to use. 
There are many discount coupons you can use to make your purchases cheaper. 
What can be improved:
The delivery can be slow.
The customer service is pretty unresponsive.
The price point of the products is quite high, despite the coupons. 
800 Pharmacy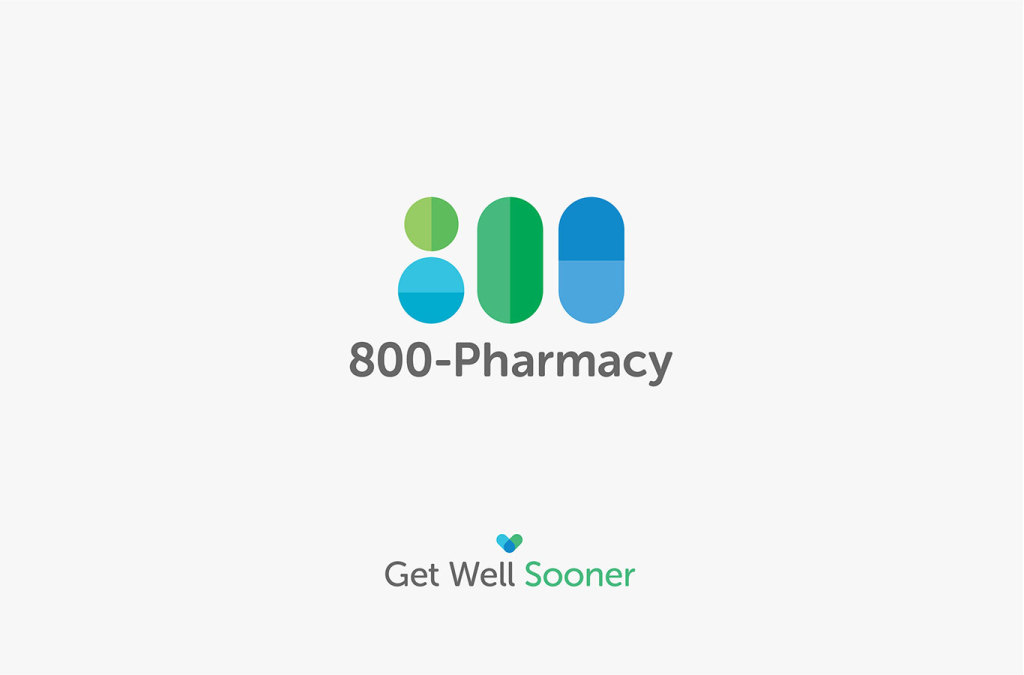 800 Pharmacy is a local business connected to vendors, sellers, and wholesalers across the UAE and prides itself on its fast delivery and affordable prices. 800 Pharmacy also has a loyalty programme and often offers multiple discount coupons.
What works:
The delivery is fast.
The prices are pretty affordable.
The app has a reward system that gives out deals.
What can be improved:
The app is slow, unresponsive, and often freezes.
Their medicine catalog is not very complete and lacks many essential items.
There is no search option available and the medication is often spelled wrong.
Life Pharmacy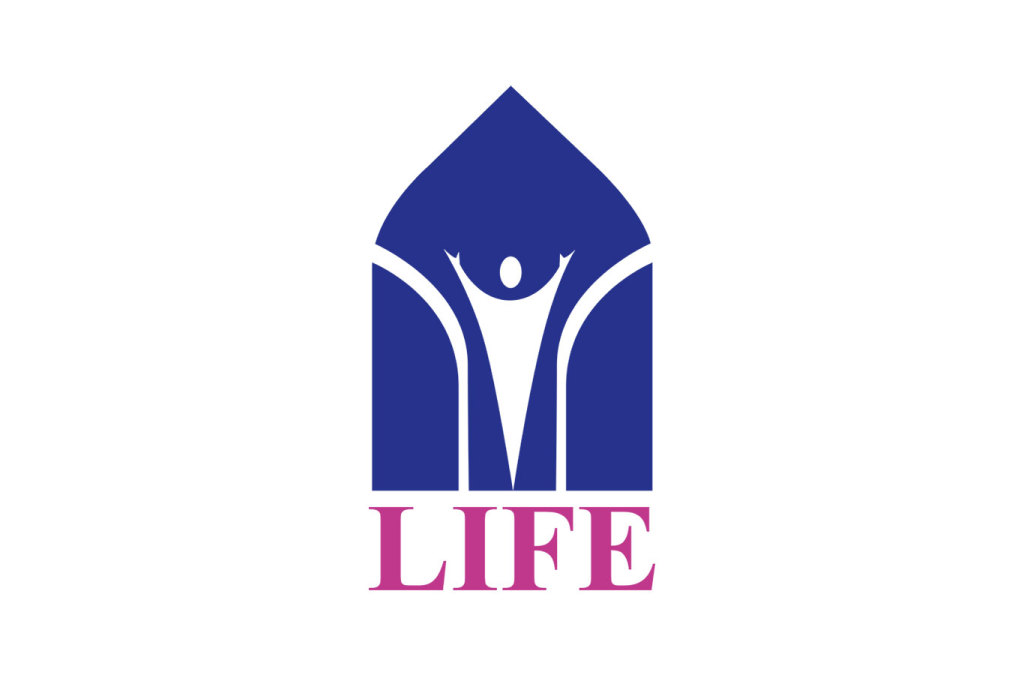 Life Pharmacy promises to reach even in the most isolated regions. In addition to this, the app has the standard offerings of various products and attempts to provide their customers with cheap and affordable medicines. 
What works:
The app works very smoothly, no random freezes. 
There are a lot of discount coupons that customers can use. 
Life Pharmacy has a rewards system that helps customers save money. 
What can be improved:
The delivery speed is slow and the customer service is inefficient. 
The products can be pricey. 
Refunds and returns are not easy to do. 
If you are looking to save some money on your vitamins and supplements purchases, consider shopping through a cashback app like ShopCash. With partnered brands like iHerb – you can rest assured that you are getting the protection for your health and your loved ones' for the best price around.