It's never too early for a wardrobe overhaul! Start shopping today, and give your clothes the revamp they deserve. Are you worried about blowing your budget for the month? Don't be! With ShopCash, you can shop to your heart's content and actually get paid to shop! All you have to do is shop on various websites via ShopCash and receive attractive cashback that will make you come back for more!
One of the most well-known stores on ShopCash is H&M. It is a casual fashion store with thousands of outlets in almost every country, well known for their customer-favorite trendy pieces on budget.
Now, with ShopCash, you can stay stylish without hurting your banks with a whopping 10.5% cashback rate if you are a new customer and 7.0% if you are a returning customer.
Why shop at H&M?
H&M is a household name that carries clothes, accessories, shoes and other accessories. But what do the customers say about shopping at H&M online?
What work
The range of products is extensive and they update the lookbooks regularly
The quality of products is decent. The customers are mostly happy with their purchases. 
Customer service is readily available to help shoppers. 
What don't
Inventory is poorly maintained – often, items are out of stock and the customers are left with empty carts. 
They occasionally charge delivery fees, which can also be a costly affair. 
Check these out — best things to buy on H&M
If you are shopping at H&M online, you absolutely can not miss out on their classics! Have a look below, and make sure you steal the deals as soon as they hit the (online) racks!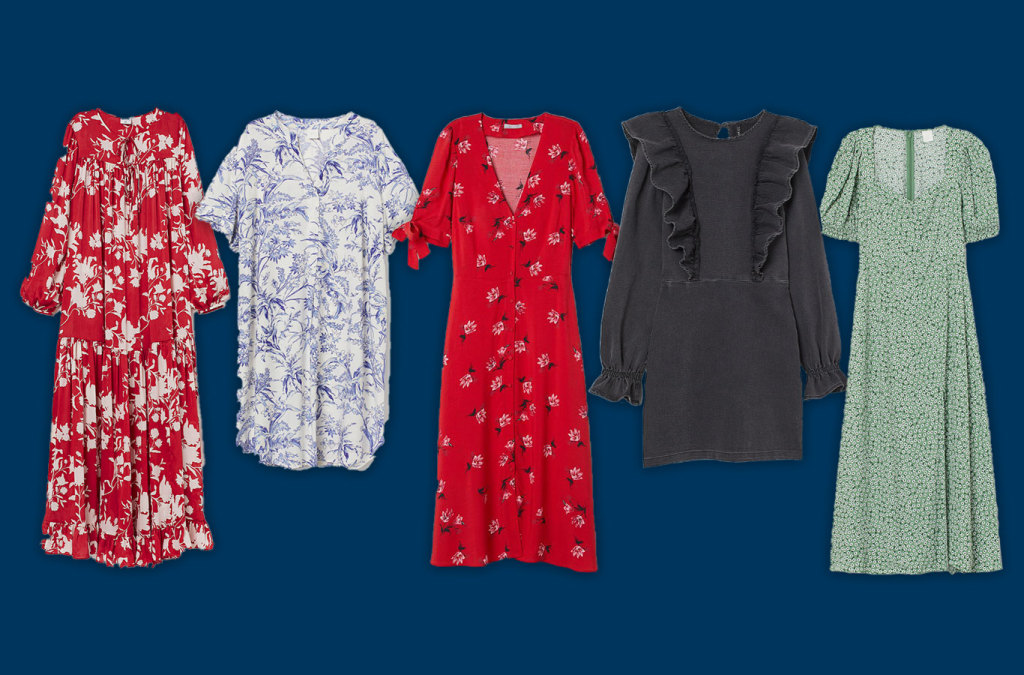 Women's dresses: Flowy, flashy, or simply classics, women's dresses of all shapes and styles are very popular at H&M. Shop from a range of trendy, chic dresses on H&M, and look your stylish best wherever you go!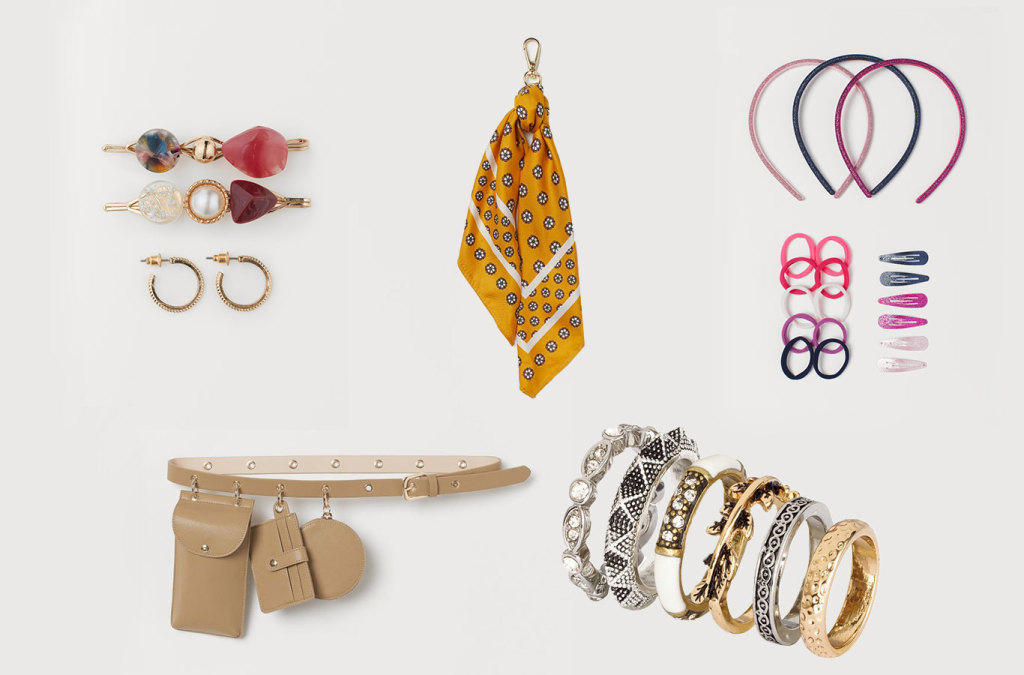 Accessories: Pick from a wide range of options such as headbands, hats, rings, earrings, jewelry, and more! Whether you are looking to bling up your everyday outfit or shop for something more downplayed, you'll find something to spruce up your looks.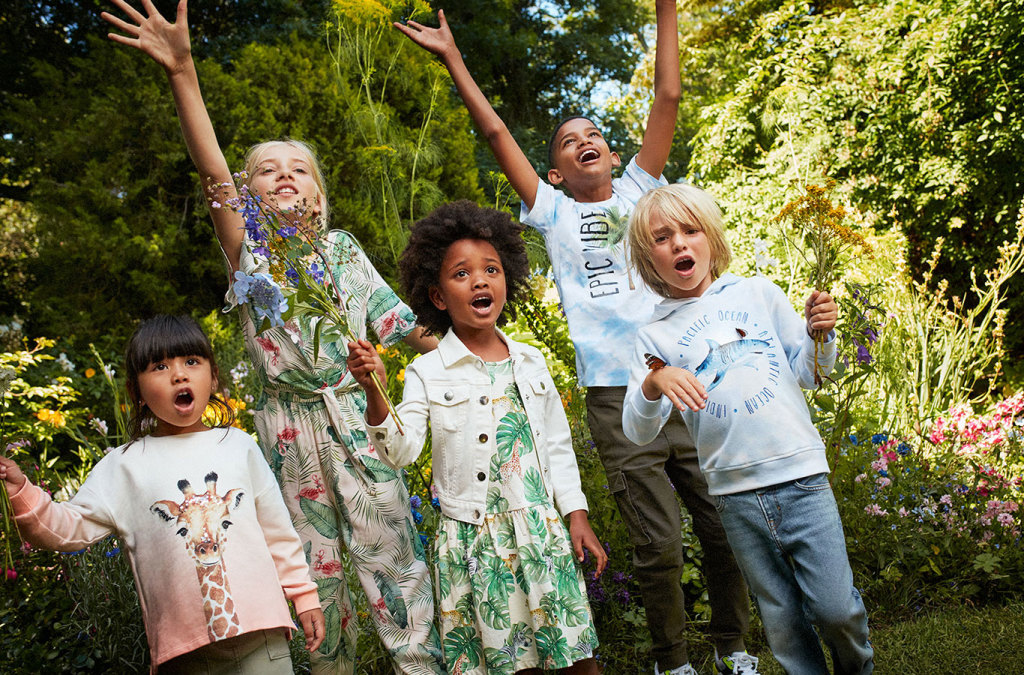 Kids clothing: Adults don't get to hoard all the stylish gems here. Shop for the cutest and most stylish kids clothes on H&M, and you'll have a runway-ready little one on your hand. Shop today, and prepare for your kids to be the most fashionable ones on the block. 
In conclusion
Staying up to date on fashion trends doesn't have to mean forking out big bucks. You can stay fashionable through the seasons with several pieces at H&M and get extra deals with ShopCash, whether you are a returning customer or a new one. Simply log in, claim your cashback, and voila! You've just made money while spending money. Now let's get back to the shopping cart!