This article has been reviewed by the ShopCash editorial team to ensure that the content is up to date & accurate.
With the pandemic still hampering significant aspects of our life, getting groceries delivered at home has become a new routine. There is no shortage of grocery store apps available online ready to deliver your products right to your doorstep.
But how do you pick the best one to get your daily needs? This list may be able to help you decide.
Kibsons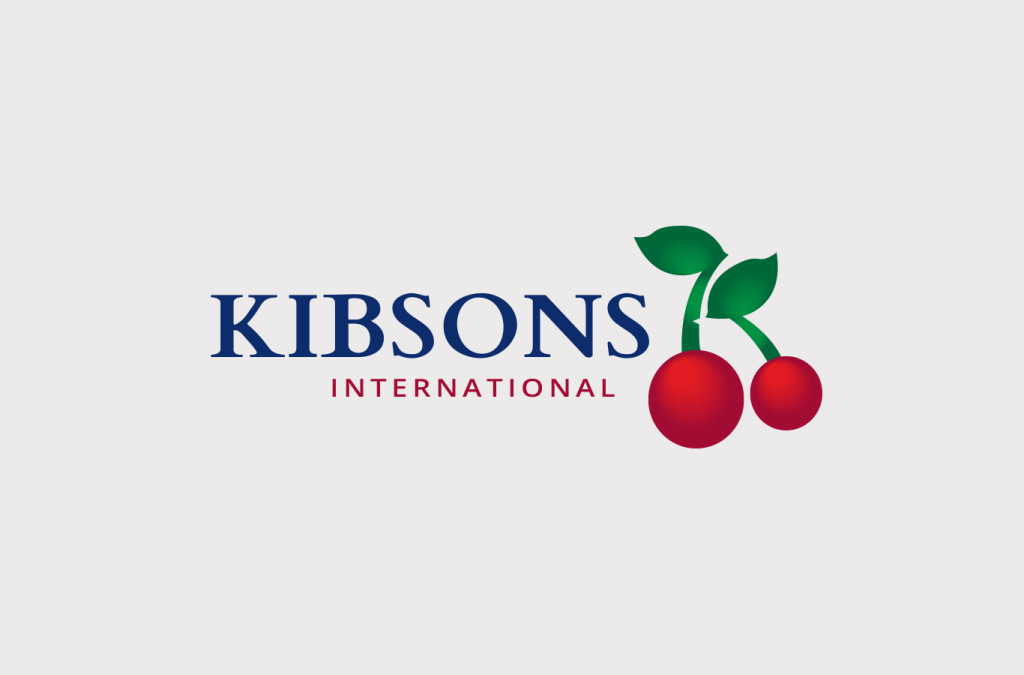 Kibsons is a short-distance food delivery app. Aside from the usual products like meat, fish, eggs, fruits, vegetables, nuts, drinks, they also offer specialized items like vegan products, DIY boxes, and many more. They pride themselves on fast delivery times and high-quality products.
What works:
The product quality is excellent, and the brand is well-reputed as opposed to others.
The delivery time is very good and they deliver fresh products.
The options available are extensive, and customers will be spoilt for choice.
What can be improved:
Human touch needs to be involved in customer service – as opposed to chatbots.
The app often crashes, and people can lose shopping carts and wishlists when this happens.
The payment system is complicated and the crashes can make it even more challenging to navigate.
ElGrocer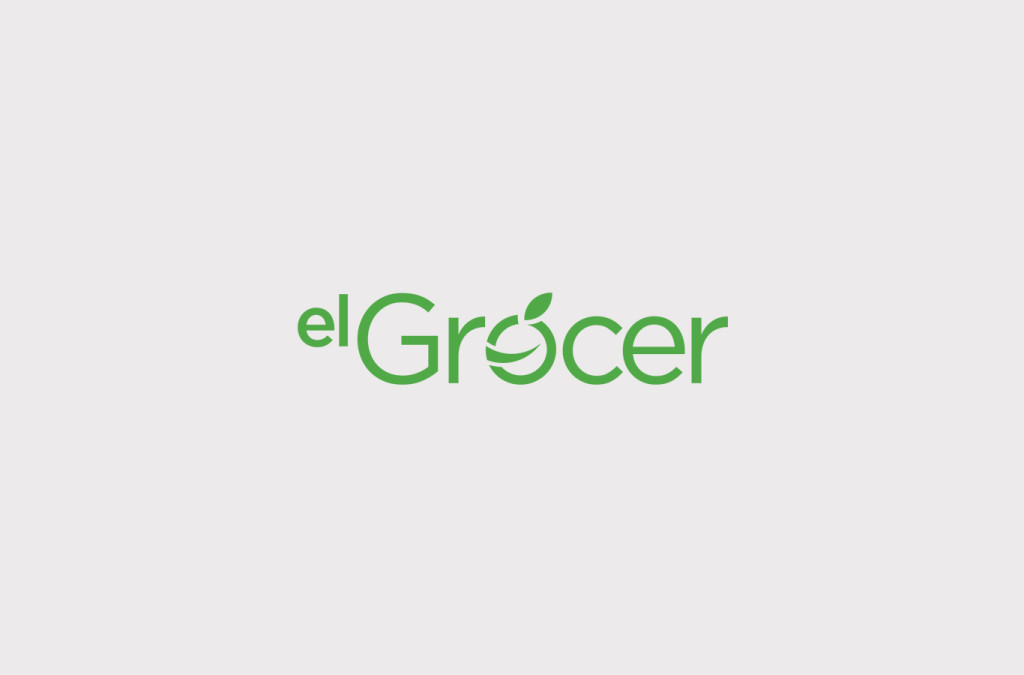 'We're the only grocery app in UAE with under 2-hour delivery in all seven emirates from a Local Coop or Hypermarket.' That is the promise this app makes. They bring products to you from over 300 stores all across UAE – from your regular kitchen staples to pet food.
What works:
The catalog of products is very extensive, with most daily-need products available.
The customer service is excellent. They have top-notch response time and are very eager to help.
The app is clean and straightforward, it's easy to navigate and use.
What can be improved:
The delivery times tend to be slow.
More payment options need to be added since it has very few alternatives.
Inventory is not up to date.
Trolley Trolley.ae is a store that operates out of Dubai selling all sorts of grocery items. They have options to wishlist items, choose and pick your delivery times, as well as select from thousands of shops and markets. Moreover, they even feature sales and discounts, making online shopping a breeze for families.
What works:
The packaging quality is excellent and all the products arrive fresh and undamaged.
The app is very simple to use and has all the essential functions to make navigation easy.
What can be improved:
Items delivered often go missing, incomplete delivery orders.
Customer service is unresponsive and customers are often left hanging with no product and no refund.
Deliveries are sometimes delayed, especially in the outskirts of the emirates.
Farmbox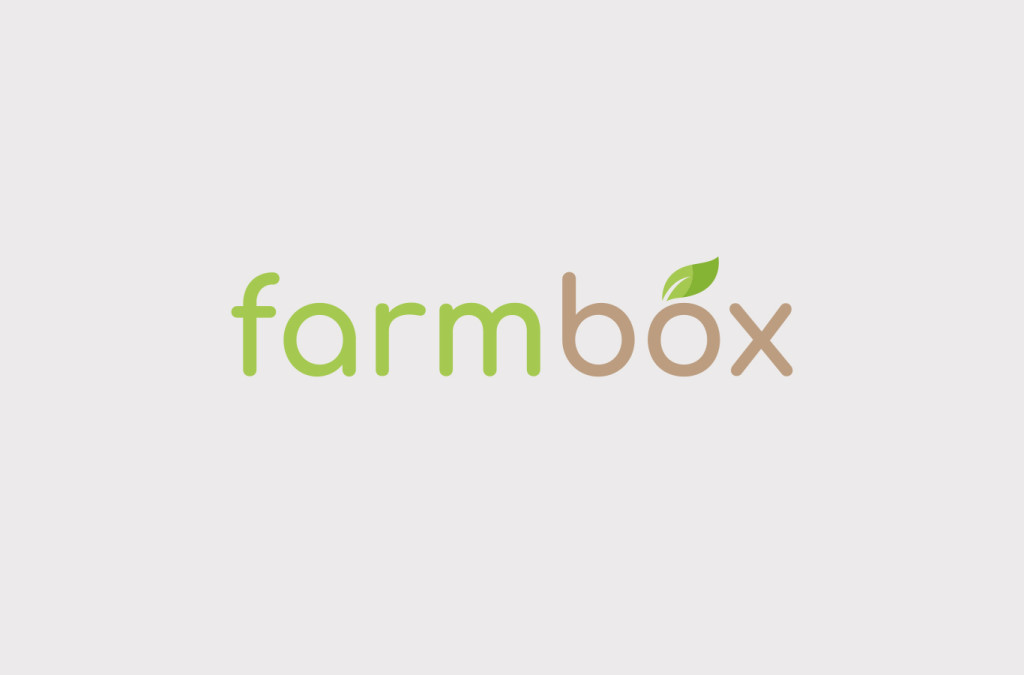 Farmbox is available not just as an app but also as a website, delivering all across the UAE. They have thousands of stores included in their catalog along with free delivery for their products, even to outskirts of the cities.
What works:
The app offers very reasonable prices for their products.
The app allows users to save recurring orders.
The app is easy to use.
Customers can take advantage of a variety of payment methods.
What can be improved:
The product quality can be improved.
Customer service is often non-responsive.
Delivery timings take too long and orders can get rescheduled without prior notice to the customer.
SuperMart SuperMart claims to provide its users with 60 minutes or less in delivery time for free. They deliver all across Dubai and let their users track orders in real-time. Your bill will be waived if they can not deliver their products within the expected time.
What works:
The delivery speed is pretty good and it mostly delivers all its products on time.
There are a lot of options for the customers to pick from.
What can be improved:
The customer service quality is lacking, with some customers calling the service "rude."
The packaging is not done well. As a result, many products get damaged in transit.
It delivers to select locations only and those who do not live in those locations can not use this app.
Nana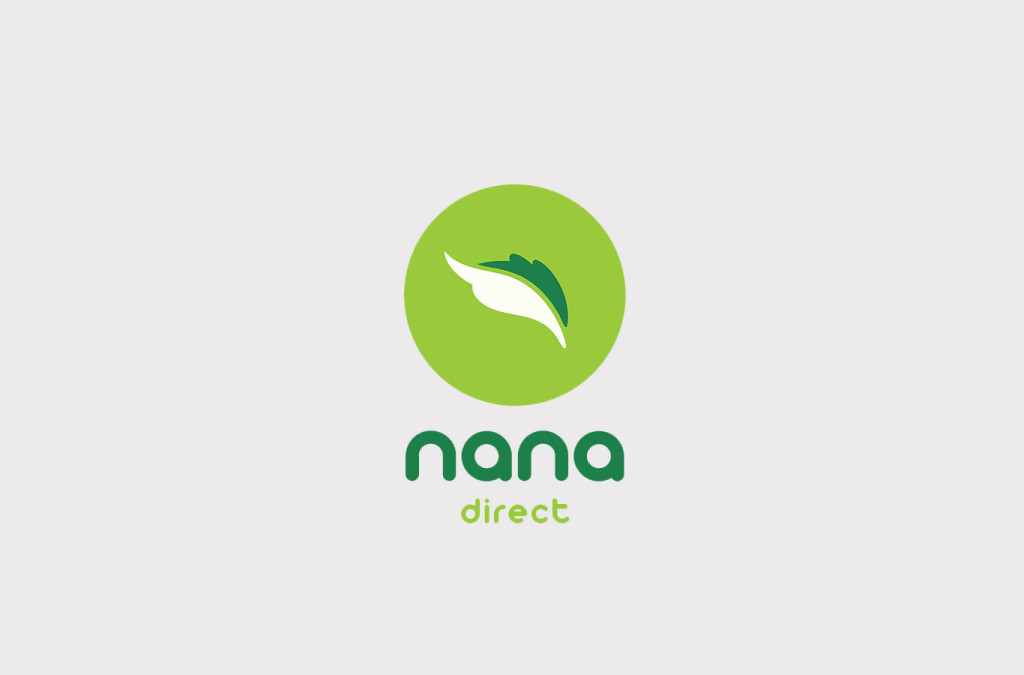 Nana is a grocery delivery store that functions only in Al-Riyadh as of now. They have a selection of more than 13,000 products and claim to employ expert deliverymen to ensure a timely and smooth delivery.
What works:
There are many high-quality products available on the app.
There is a great variety of options in groceries to choose from.
The delivery timings are relatively faster compared to other apps in the same sector.
What can be improved:
There are many problems in pricing, with abrupt changes at times.
The payment process is complicated because customers are saddled with verification code.
Orders can get canceled at random and it is not easy to get refunds.
As each app has its pros and cons, it's up to you to decide which delivery service fits your preferences. Though some apps only deliver in restricted areas, this seems to change soon, as ease of access and wider reach become a priority for the stores. Even if an app is not delivering to your location right now, chances are, it soon will. So stay tuned, and make the best of your online grocery shopping experience!