This article has been reviewed by the ShopCash editorial team to ensure that the content is up to date & accurate.
With the pandemic still raging outside, many have turned to makeup as a colorful and artistic escape. Just because you can't be outside now, doesn't mean that your looks can't be shared with the world. On platforms like Instagram, Youtube, and Tiktok, people even seem to have made entire careers out of beauty tutorials and bold makeup content.
Read on for some of the best apps to grab your beauty supplies. Your social media account might very well be just one glam look away from becoming viral.
Sephora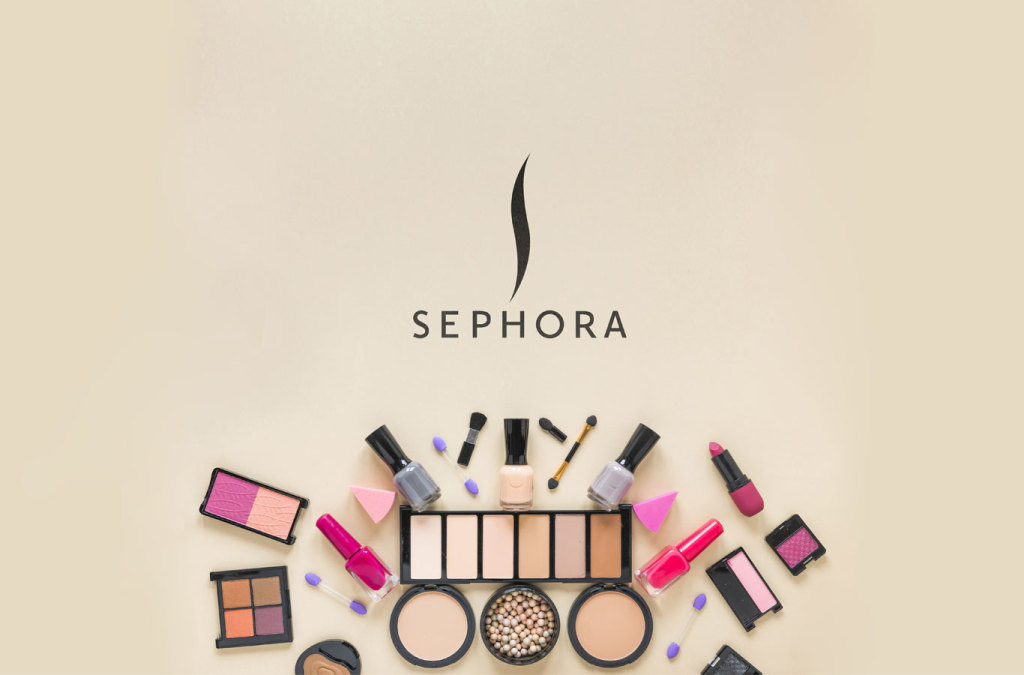 Well-loved by beauty lovers in the UAE, Sephora presents itself as a one-stop-shop for beauty enthusiasts with discerning taste. They mostly stock up on bigger brand names and luxury beauty items.
What works:
Sephora runs an online loyalty rewards program that offers lower prices for customers' favorite purchases.
The quality of the products is top-notch.
What can be improved:
The app itself can be hard to navigate and keeps on freezing mid-browse.
The price range – even for the cheaper products – is not really affordable.
There are often discrepancies between product prices and what the customer pays at checkout.
Beauty Bay
Beauty Bay is a more localized brand, mostly targeting customers around the UAE. The app promises to offer variety at a budget, with drugstore and name-brand products in their catalog.
What works:
There is a wide range of products for users.
The app has relatively fast delivery and reaches customers on time.
What can be improved:
The customer service can be challenging to reach and often unresponsive.
Customers have to be careful that they are not sent a bootleg product.
BeautyCult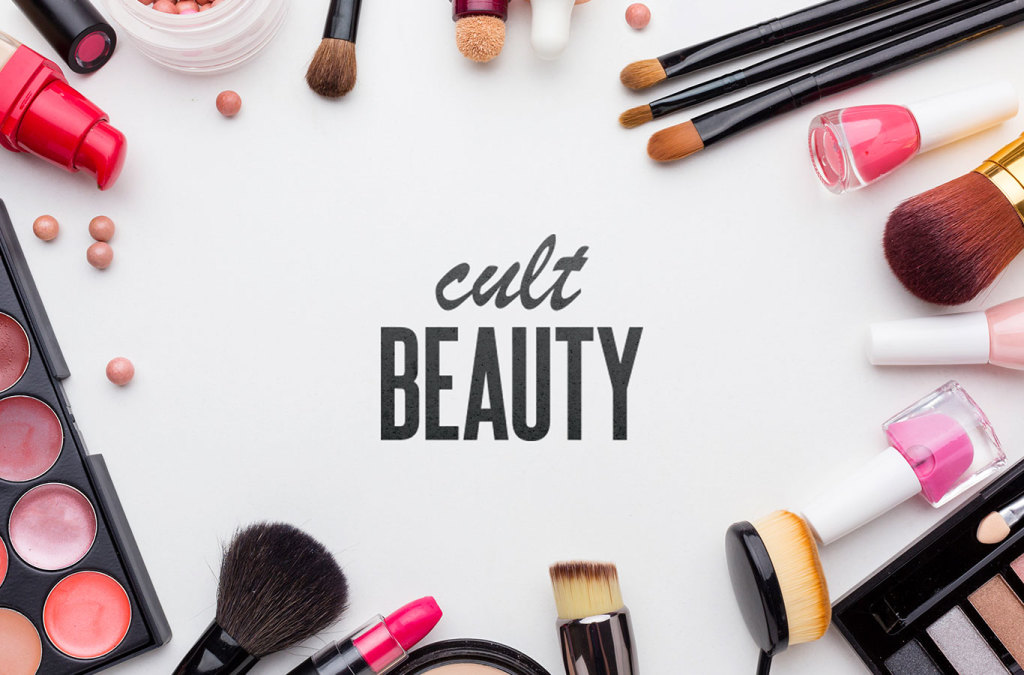 BeautyCult is another app offering affordable beauty products, a favorite for both beginners and beauty vloggers running on tight budget. The app also hosts various deals and discounts to make sure the customers get the best products for their money.
What works:
They sell a lot of drugstore dupes for budget shoppers.
The app runs smoothly with no problem accessing it.
What can be improved:
The delivery is slow – often delayed by days if not weeks.
The product quality is average at best – and often does not pass many quality checks.
The customer service can be unresponsive and delayed in addressing issues.
Body Shop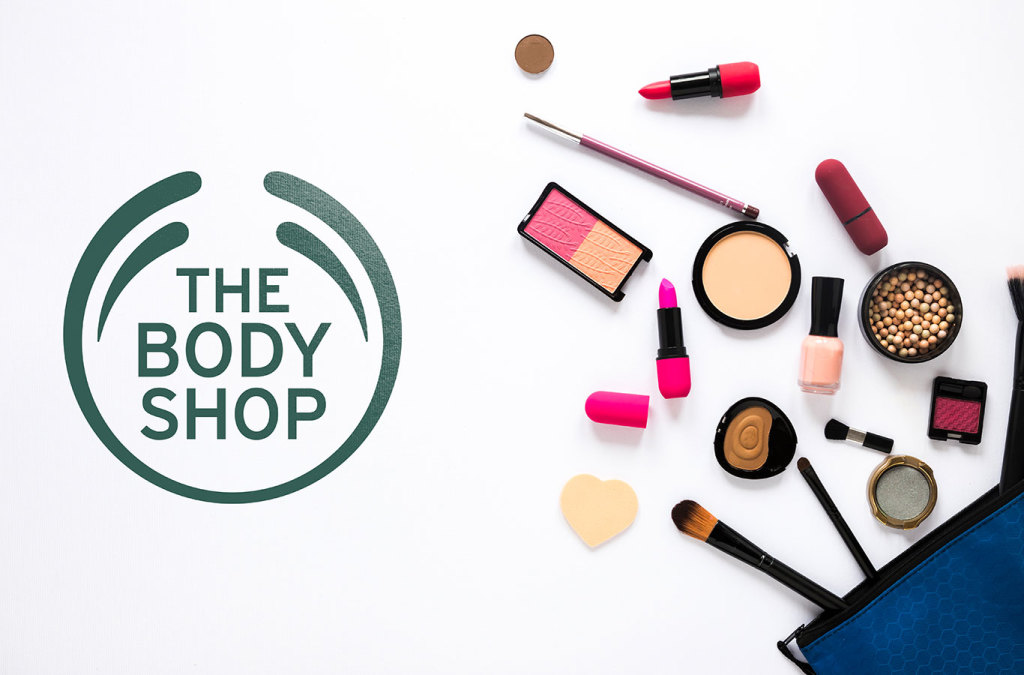 As a well-established brand, Body Shop is a top-rated app for the citizens of UAE. The products tend to be crowd favorites with their signature scents and reliable qualities.
What works:
The quality of the products is excellent.
The app has excellent customer service and quick response times.
What can be improved:
The product packaging is done very poorly.

The inventory is not always immediately stocked.
Makeup is fun and can be a great escape during this stressful time. These apps aim to help deliver some joy to your life. If this is your first time shopping for makeup and beauty products online, go ahead and try them to find your favorite.