This article has been reviewed by the ShopCash editorial team to ensure that the content is up to date & accurate.
Banggood is one of the most famous sellers in the UAE to cater to all your shopping needs—and now with additional discounts from ShopCash! How to shop at one of the most well-stocked stores in the UAE and maximize your purchase? We're here to guide you.
If you're a new customer, you shop here with ShopCash, new customers can avail of up to 24% cashback, and even if you are a returning customer, you can take advantage of at least 4.8% cashback. There are various other cashback options depending on your product category and your loyalty! With ShopCash, give yourself the retail therapy day you deserve (on a budget, too!) and stock up on everything you need and more. 
Why shop at Banggood?
What work
Since Banggood is a store catering to almost every lifestyle section, its range is extensive and all-encompassing.
The store regularly holds promotional events, online discounts, and cashback offer to help you make the best purchases.
The delivery service is on time, fast, and will never keep you waiting.
What don't
The customer service can be unresponsive and often leave customers with little resolution. 
The inventory is poorly maintained, and items will be out of stock AFTER a purchase has been made. 
The interface of the website is prone to technical glitches. 
Check these out — best things to buy on Banggood
Men's clothing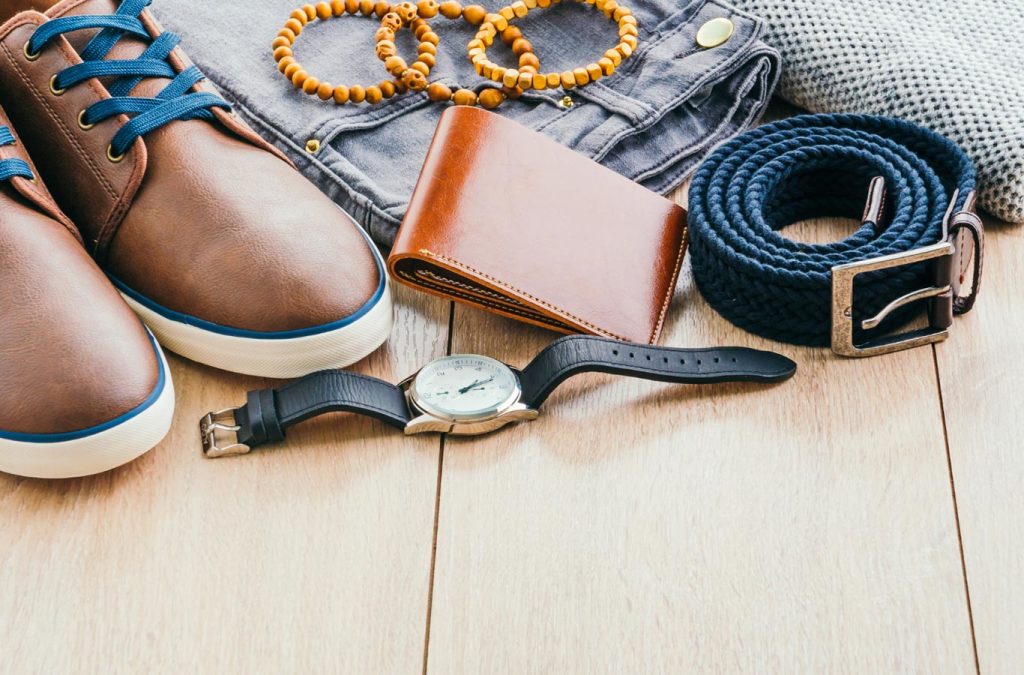 Are you looking for a gift for a man in your life? Or maybe you are shopping for yourself and would like to bling out your closet with tasteful, carefully curated products. If so, then you should be shopping at Banggood for Men's Clothing.
Not only do they have the highest cashback rate (if you are a new customer), the sheer variety and difference in styles, shades, prices, and designs will leave you shocked and surprised and your cart very, very full. 
Toys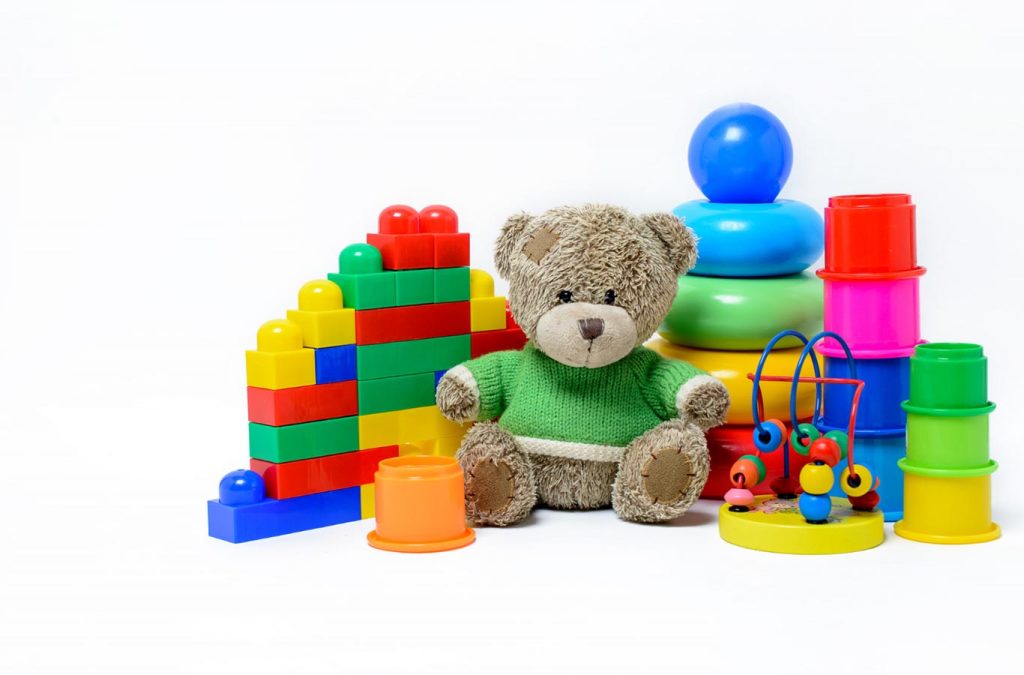 Toddlers, infants, and all other children of different age groups love toys and constantly seek out new ways of entertainment and engagement. Purchasing toys for them allows for their mental stimulation, keeps them in a good mood and entertained, and most of all make them happy!
Who doesn't like receiving a new toy to play with? Kids sure do, and Banggood has all the options for you to choose from. Pick from their extensive range of products, and gift away!
Shoes and bags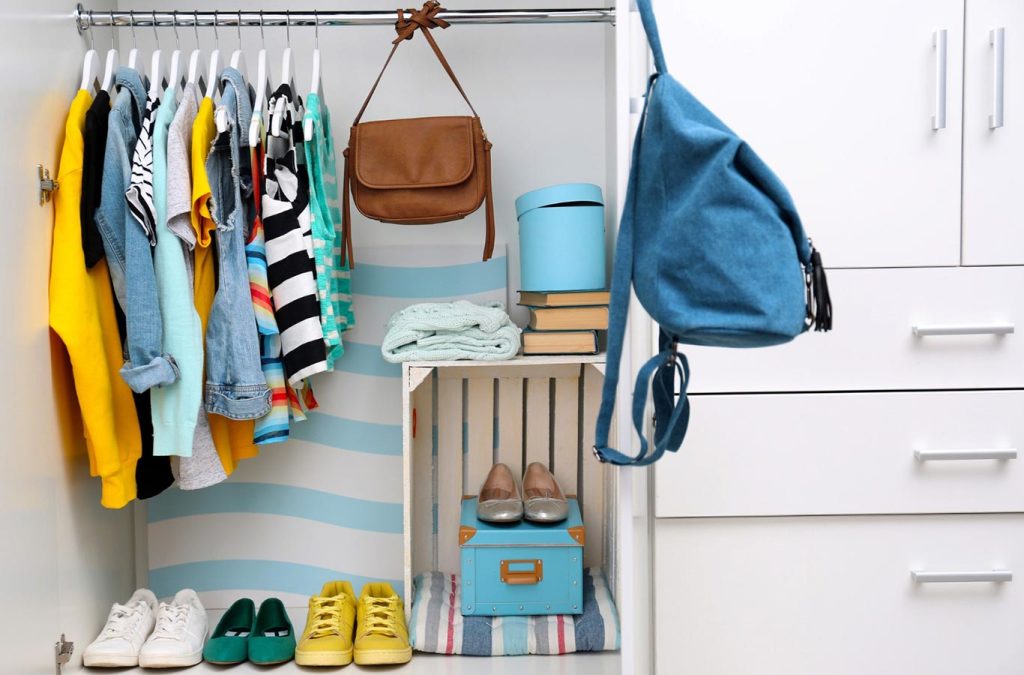 No shopping trip is ever truly complete without tossing in some accessories for good measure. Shoes and bags are the perfect complements to your shopping, and Banggood is the ideal place to get them!
You can browse through thousands of product options in both shoes and bags. Go fancy with heels and purses, or play it cool with work bags and flats. With no bar on color, style, and design, you may run out of cart space, but you definitely will not run out of options! 
In conclusion
Shopping does not have to be expensive! With ShopCash, you can shop at hundreds of stores and get cashback for every time to shop. Simply shop at Banggood through the ShopCash app, and have your cashback credited to you. You get paid to shop, and better yet, you get paid very, very well.
With all that money back in your account, it's time to fill that cart again. 
Happy shopping!