This article has been reviewed by the ShopCash editorial team to ensure that the content is up to date & accurate.
Satisfy the tech geek in you with SharafDG! This local UAE business has risen the ranks as one of the finest electronics and lifestyle stores across the Emirates. They have multiple stores across the UAE and offer free delivery to any location in Dubai!
In addition to these attractive offers and quality products, ShopCash brings you the SharafDG range of products at a further discount! Shop at this store online, and get up to 0.76% cashback on every purchase you make. Have you shopped with us before – and worried you couldn't jump in on the savings? That's no problem! The 0.76% cashback extends to existing as well returning customers. With this attractive cashback in place for SharafDG, shop on!
Why shop at SharafDG?
There's no such thing as a perfect marketplace, and each online store has its pros and cons. We give you a by-and-by breakdown of SharafDG: what works, what doesn't, and what can be improved upon.
What work
The quality of products is excellent.
The inventory and product selections are kept fresh, which means there is always something new for customers.
The customer service is very helpful and will mostly resolve all your issues.
What don't
The products can be pricey.
The delivery service can be slow depending on where in UAE you are located.
Check these out — best things to buy on SharafDG
Laptops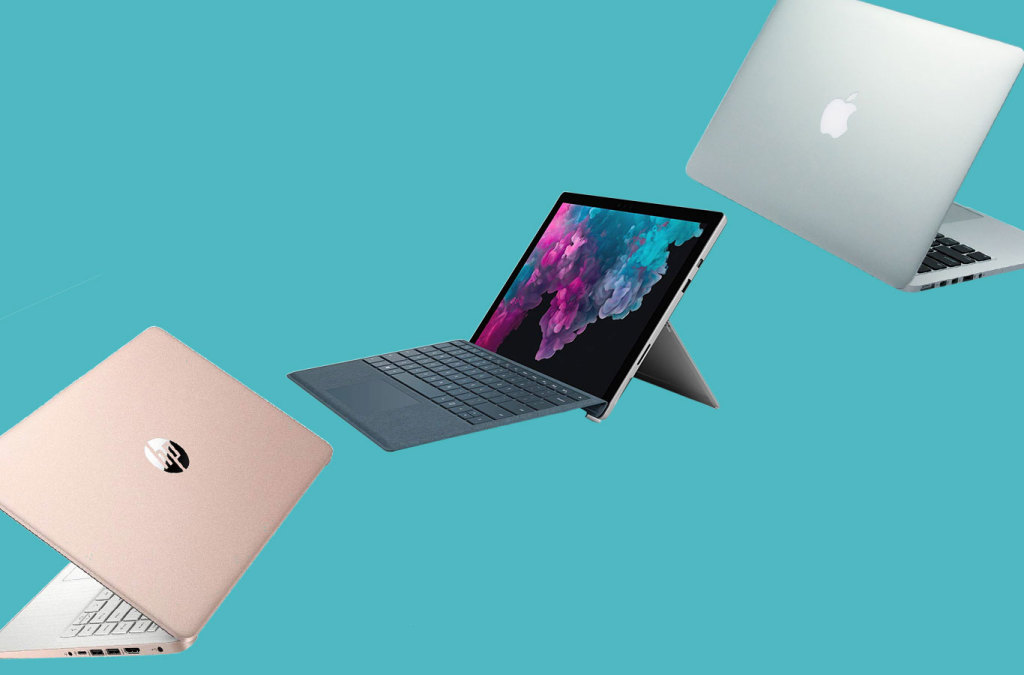 Tech devices are the area where SharafDG dominates. You can select from thousands of products on their portal, filtering them out according to your brand preference, specifications, and even color and delivery time! In addition to laptops, you can also look at other electronics, such as MacBooks, iPads, tablets, phones, and other screen devices for your use. Whether you are looking for powerful performance on the budget or looking to splurge well – SharafDG has your back.
Home Appliances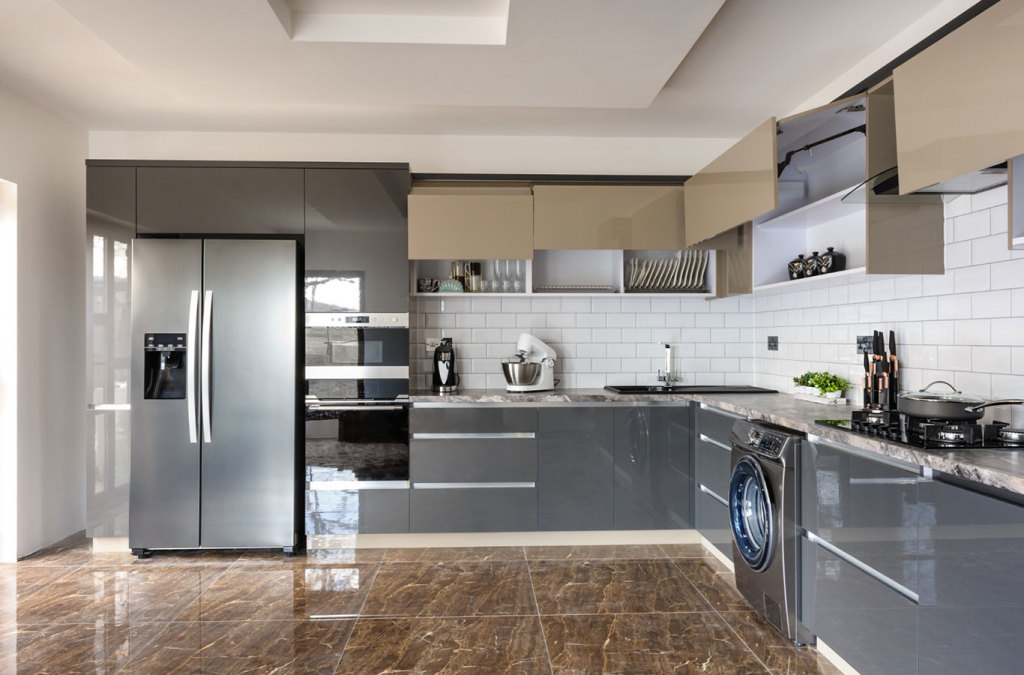 Looking for a minor touch-up? Considering overhauling your entire home? Maybe you are in the mood for a moderate renovation. Whatever your needs, good, reliable home appliances are a must-have in order to add that splash of personality to your home decor. And that's where you can log onto SharafDG and pick out from an absolute plethora of home appliances. Your kitchen, bedroom, living room, the bathroom can all be outfitted with new appliances with just a click on this online shop. With a little TLC, your home can be magazine-worthy too!
Branded watches and sunglasses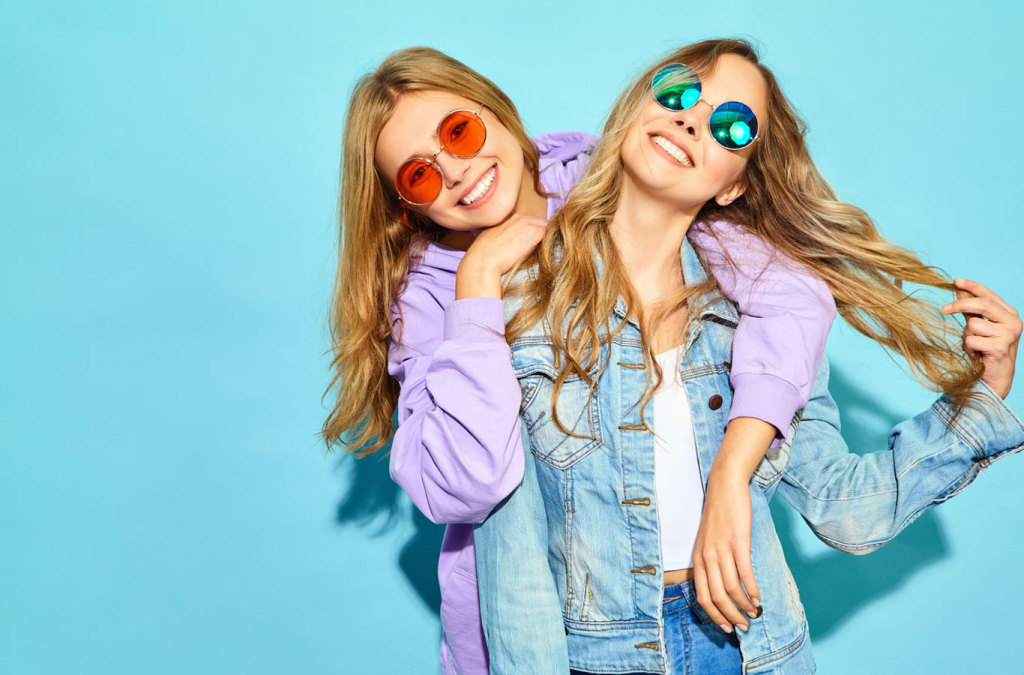 Though the best selling items on SharafDG are their tech products, their branded watches and sunglasses are worth eyeing. You'll find high end brands on crazy discounts perfect for a gift to the loved ones or a treat to yourself.
In conclusion
SharafDG brings the best of all worlds right to your screen and allows you to shop to your heart's content. With quality products and a well-priced range, you can not go wrong with shopping here. With attractive cashback from ShopCash, you can shop freely without worrying about going over budget.