As the name suggests, GeekBuying is very popular amongst hundreds of thousands of tech experts and lovers worldwide. The website was founded in 2012, specializing in selling electronics: TV set-top boxes, smartphones, tablets, video recorders, and other gadgets (more than 10,000 products in 14 major categories).
And now, all their products come at even more of a discounted rate with ShopCash. Customers can avail of at least 2% to up to 8% cashback on various products. This is applicable even if you are a returning customer, which means you can shop as many times as you want and get cashback every time you do. 
Why shop at GeekBuying?
There's no such thing as a perfect marketplace, and each online store has its pros and cons. We give you a by-and-by breakdown of AliExpress: what works, what doesn't, and what can be improved upon.
What work
The variety of products is vast – and customers have a lot of choices.
A lot of off-beat and local brands find representation in Geekbuying.
There are multiple deals and sales to capture customer interest.
What don't
The shipping times are too high, and customers are left waiting.
Though not wholly terrible, the customer service is still bad.
Geekbuying does not feature significant brands like Apple.
Check these out — best things to buy on GeekBuying
Tech devices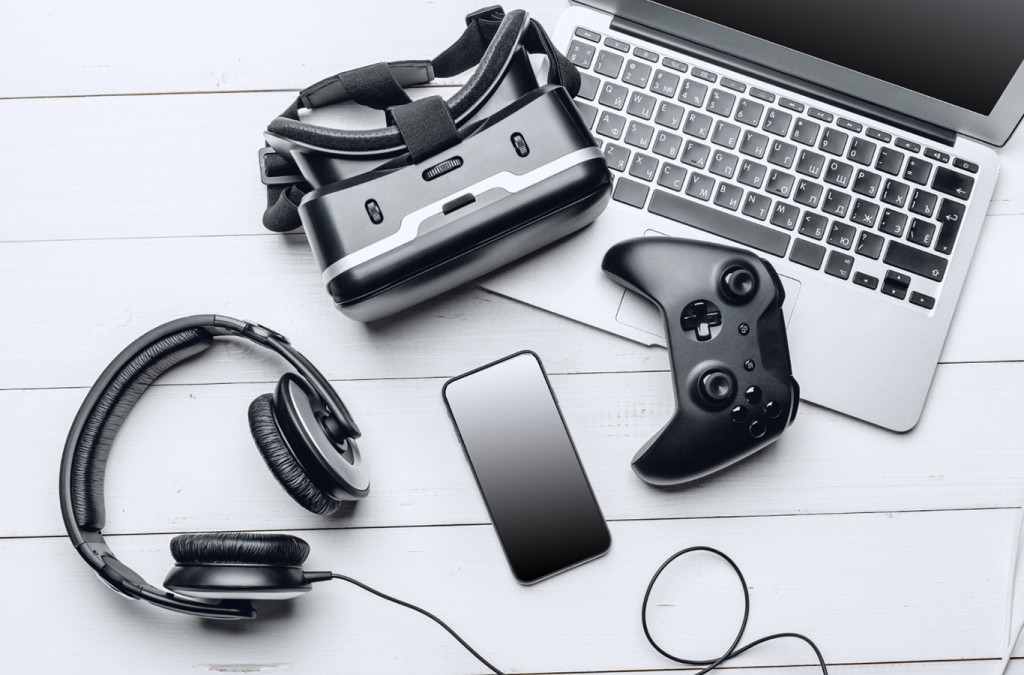 Tech devices are the space where Geekbuying dominates. In addition to the standard phones, you can also look at Bluetooth speakers, earphones, laptops, tablets, and other essential accessories for your use. Whether you are looking for powerful performance on the budget or looking to splurge well – GeekBuying has your back.
Men's clothing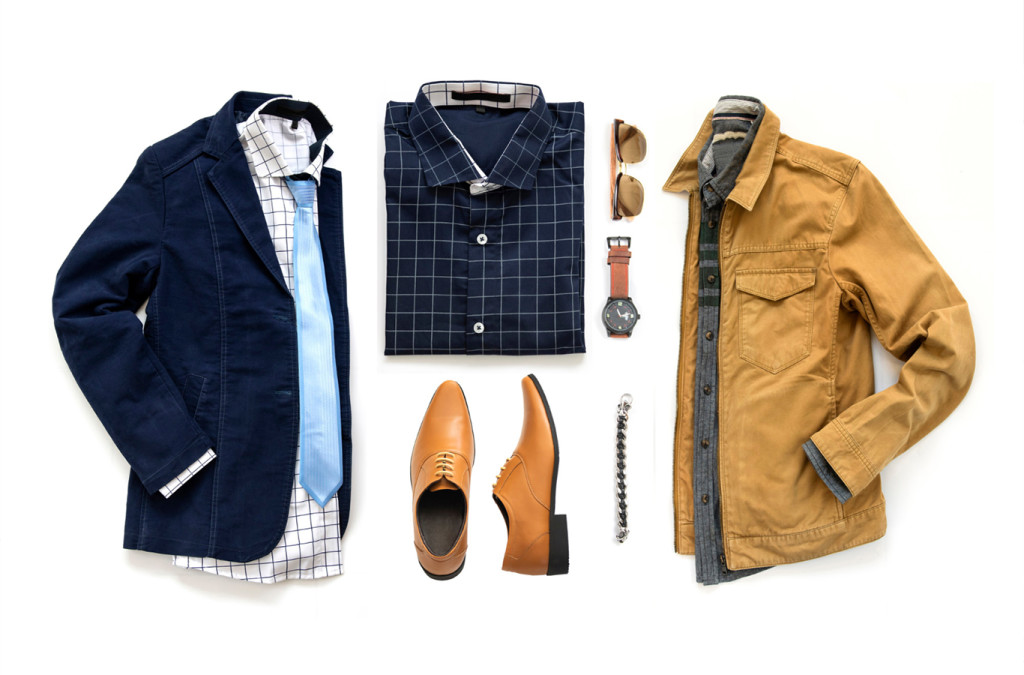 Are you looking for pants? Watches? Jeans? Whether you are contemplating fully suit up or pick out a new closet for yourself – the Geekbuying Men's shopping category is all you could ask for. Though Geekbuying primarily delves with tech products, they also have a very attractive range of clothing you should definitely check out. 
Smart home and garden devices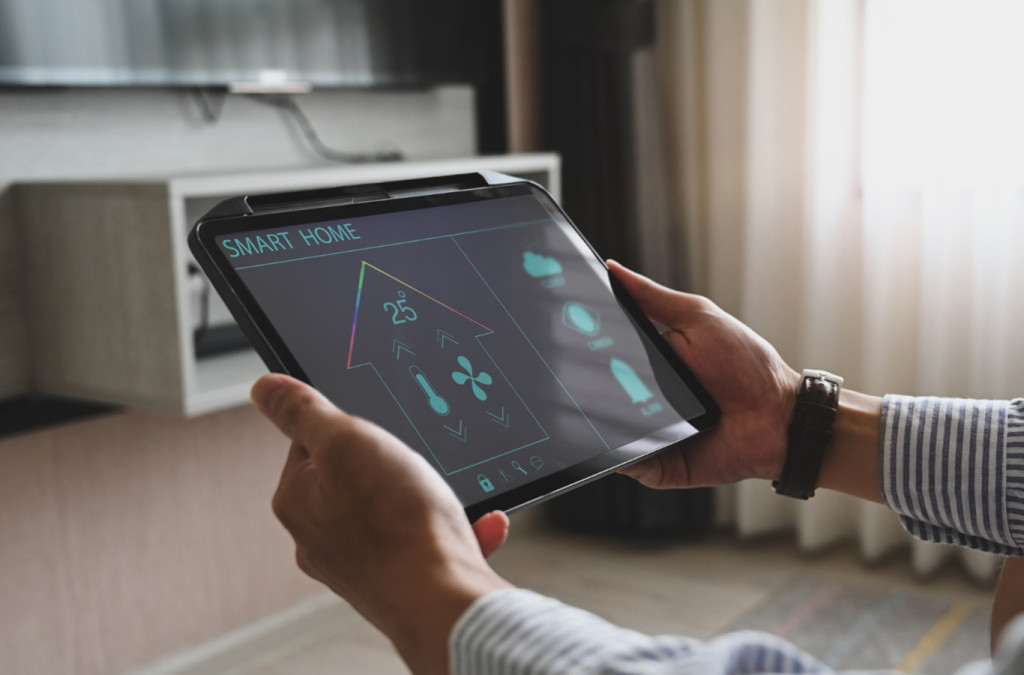 Geekbuying has a range of products that cater to your home and garden needs, from home security devices, garden lights, hanging lights, to outdoor and indoor lights. In addition to lightings, they also have intelligent water dispensers for gardens and more. 
GeekBuying brings the best of all the tech across the world right to your screen and allows you to shop to your heart's content. Shopping through ShopCash, you can make your purchase freely without worrying about going over budget. With attractive cashbacks deposited directly to your account, there is no reason for you to hold back. 
Happy shopping!