This article has been reviewed by the ShopCash editorial team to ensure that the content is up to date & accurate.
Parenting can come with a set of new problems and issues, even without the threat of pandemic pushing us to stay indoor at all times. So, to source everything that you need during and after pregnancy, why not make things a bit easier by using these online apps to get the best deals?
FirstCry UAE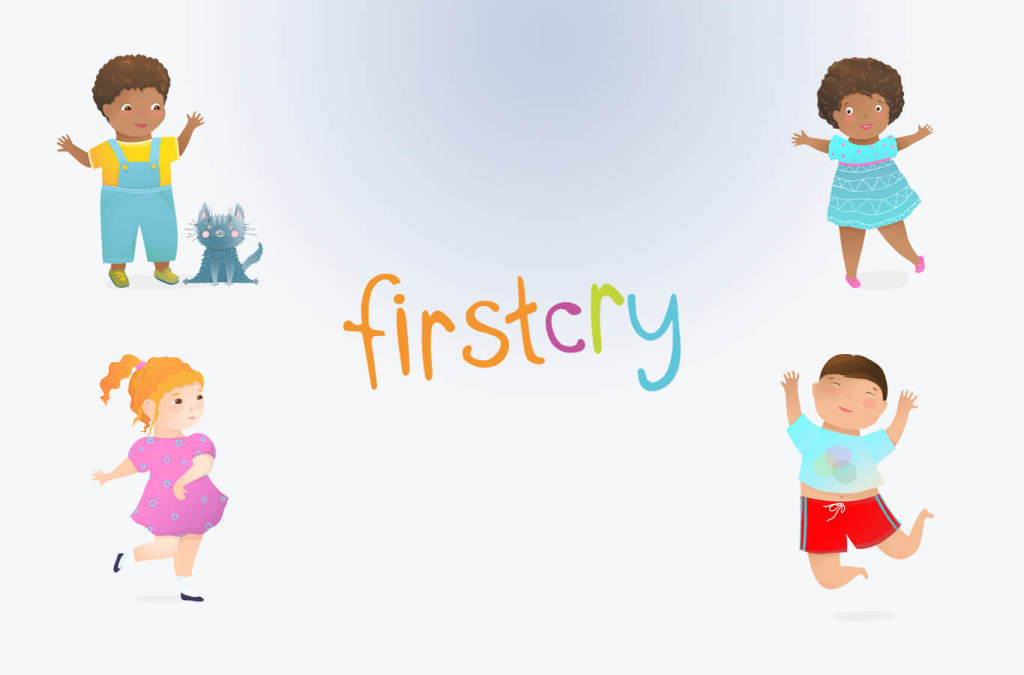 The FirstCry.AE app is your one-stop online shopping app for baby, kids & maternity goods. Over the years, the app has grown into a brand that many people rely on for their child and parenting needs. The app also claims to "pamper" its customers with a wide variety of products at reasonable prices. Though it has a physical store in Dubai, customers can order online and take advantage of quick delivery.
What works:
The variety of products is vast.
The cost of the products is affordable, but it would help to buy in bulk.
The delivery is fast, efficient, often arriving early.
What can be improved:
There are promotions on the app that do not work.
The refund/return process is very complicated – and many lead to dead ends.
The customer service is unresponsive and unable to keep up with customer's complaints.
Mumzworld
Mumzworld touts convenience as its unique selling point. Claiming to offer more than 120,000 products from 100+ brands, Mumzworld seems to have all its bases covered as an app for all maternity needs.
What works:
The products are quite affordable for every price point.
The customer service is relatively efficient and responsive.
There are many promotional offers.
What can be improved:
There can be discrepancies between prices shown and what customers actually pay.
The app keeps crashing and freezing in between browsing sessions.
The delivery times are slow, often delayed.
PatPat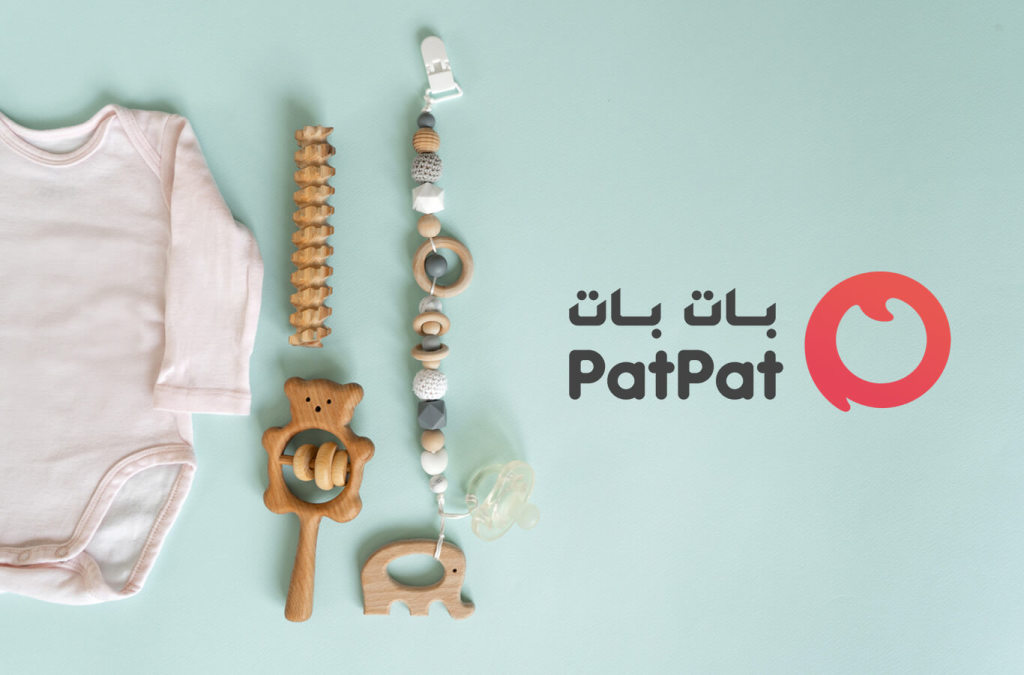 PatPat describes itself as a community shopping app. Customer reviews from people and other mothers sharing their experiences and journeys make this the perfect app for any new parents. In addition to this, they claim to have a wide range of products on a budget and regular sales and promotions for their customers.
What works:
Customers can browse through hundreds of thousands of products with complete reviews.
The delivery speed is speedy and efficient.
The quality of the products is excellent.
What can be improved:
The prices are a bit too expensive, despite the quality.
Customer service is rarely present, and getting a resolution depends entirely on your luck.
PatPat does not deliver to select locations in the UAE.
Hibobi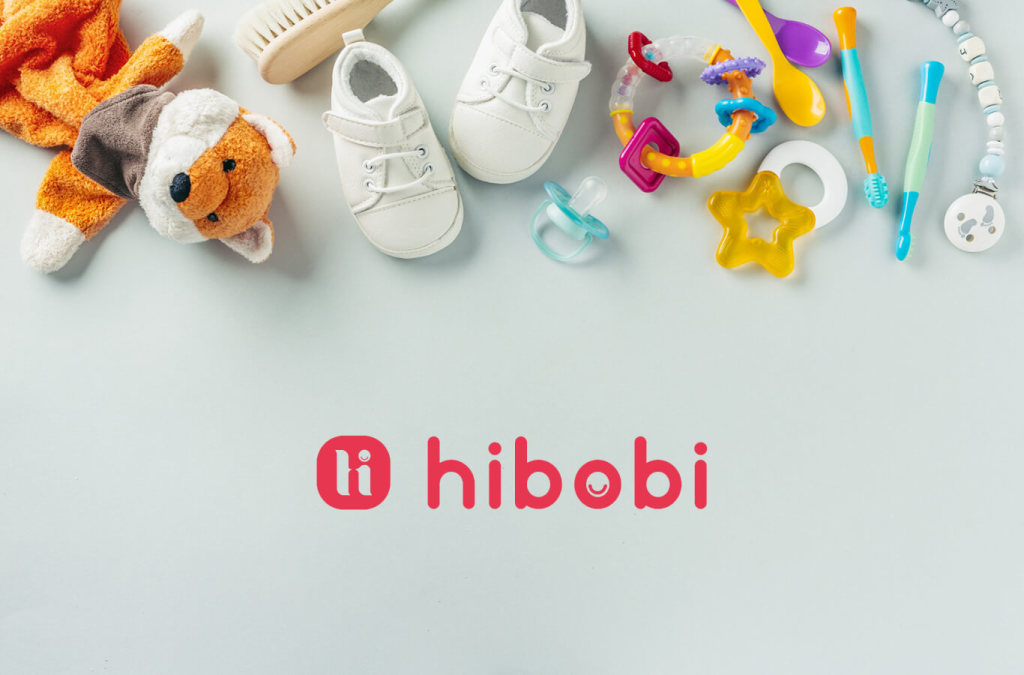 Hibobi carries extensive product choices for customers and their children's needs. They cover almost all products for kids, from baby items to a preteen's needs. They also promise that their collections are stylish, long-lasting, and suitable for everyday use, including infant basics, soft playthings, toddler footwear, school kits, among others.
What works:
There are multiple sales available.
Customers can choose from a variety of payment options.
The app has a lot of different products available in a variety of sizes.
What can be improved:
The inventory is rarely updated and leads to many canceled orders.
The delivery is slow and does not reach the customers at the expected time.
The app is prone to crashing, hanging, and various other technical issues.
Mothercare UAE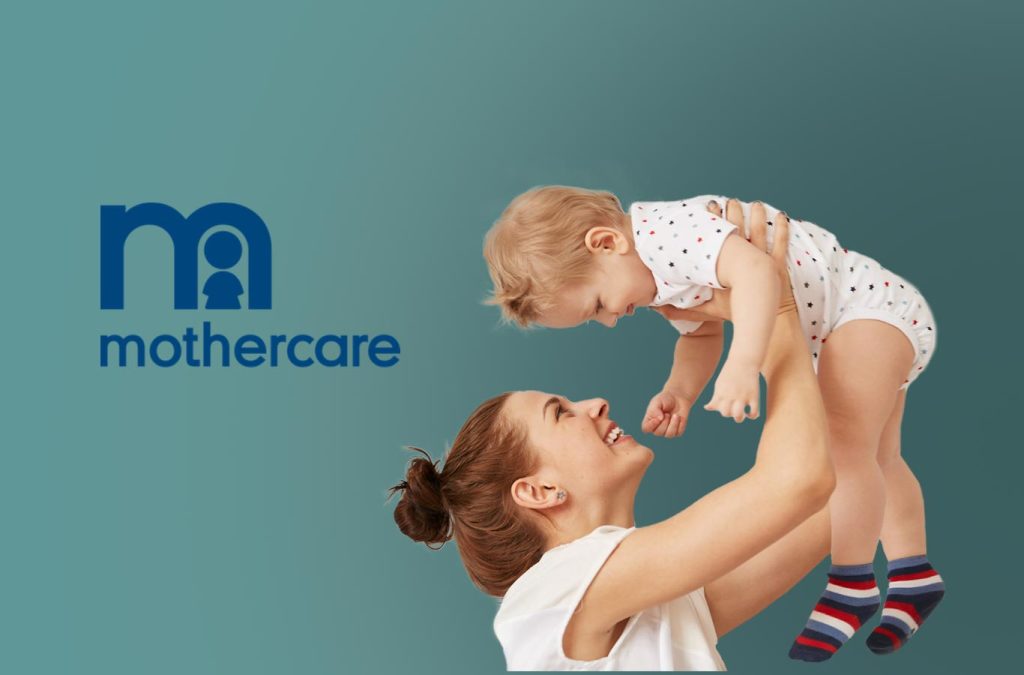 With Mothercare UAE, you have choices of more than 5,000 items for mothers and babies alike, from strollers, clothes, to car seats, and more. It's based in multiple locations worldwide, with one of its biggest outposts in the UAE. As such, customers here have access to many premium products not available elsewhere in the world.
What works:
The app has a loyalty points system that can be used to save more.
The app has a wide variety of exclusive products and goods.
There are multiple payment options available.
What can be improved:
The app is slow and prone to crashing.
The customer service is slow to respond.
The prices for the products can be quite high – given the quality.
Being a parent is a journey many people look forward to. The joys of raising a baby and calling yourself a mother or a father is something that should be celebrated and enjoyed. As such, you should focus on the things necessary to you – such as family, friends, and other loved ones. Shopping for your maternity and parenting needs has been made easier thanks to these apps. So kick back, rest up, and leave the tough stuff to them!