This article has been reviewed by the ShopCash editorial team to ensure that the content is up to date & accurate.
They say that food unites all—and this saying holds true, perhaps especially in a pandemic when we cling to comfort and convenience even more now. Online food orders have shot through the roof, as it's one of the few ways of enjoying some good food.
These apps listed below are customers' favorites for ordering food. Whether you are looking for something new, something easy, or simply a taste of home, these apps have your back.
Hungerstation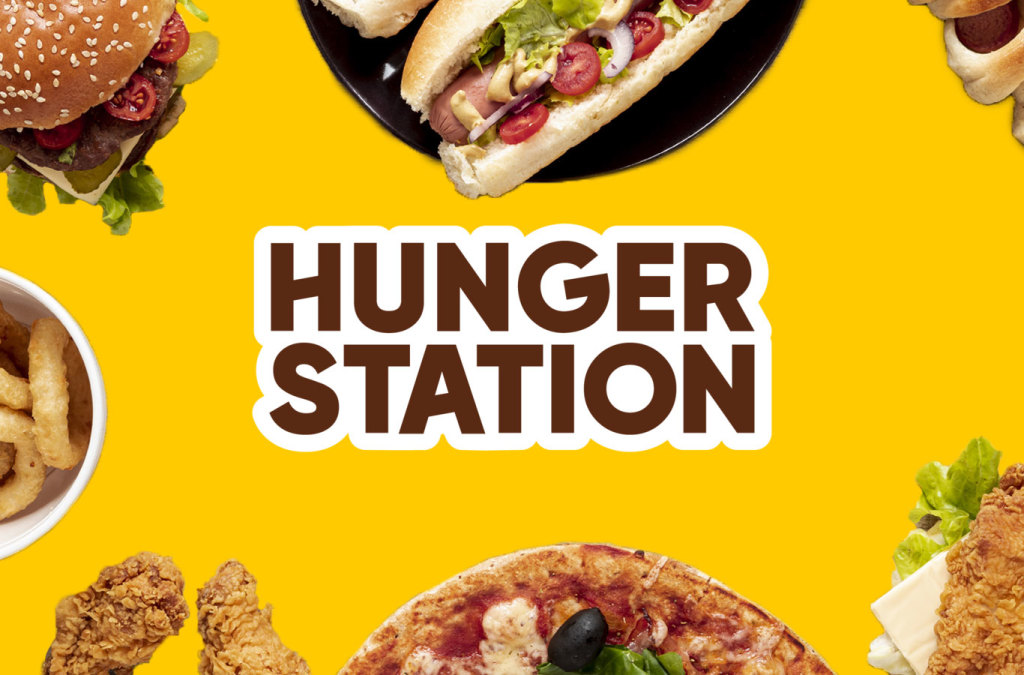 Hungerstation is one of the most well-known food delivery apps in the KSA. They boast of hundreds of restaurant partners that offer customers affordable food and variety along with excellent delivery times. Hungerstation currently mostly focuses on KSA and UAE.
What work:
The delivery of food is fast and drivers are competent at locating your place without much difficulty.
The price range for the food is suitable for those on a budget.
There is an excellent variety of ethnic as well as western cuisine.
What can be improved:
There is next to no customer service available – orders once placed are final.
The refund and return policies can be very confusing.
The app interface is subpar and keeps freezing and crashing.
Jahez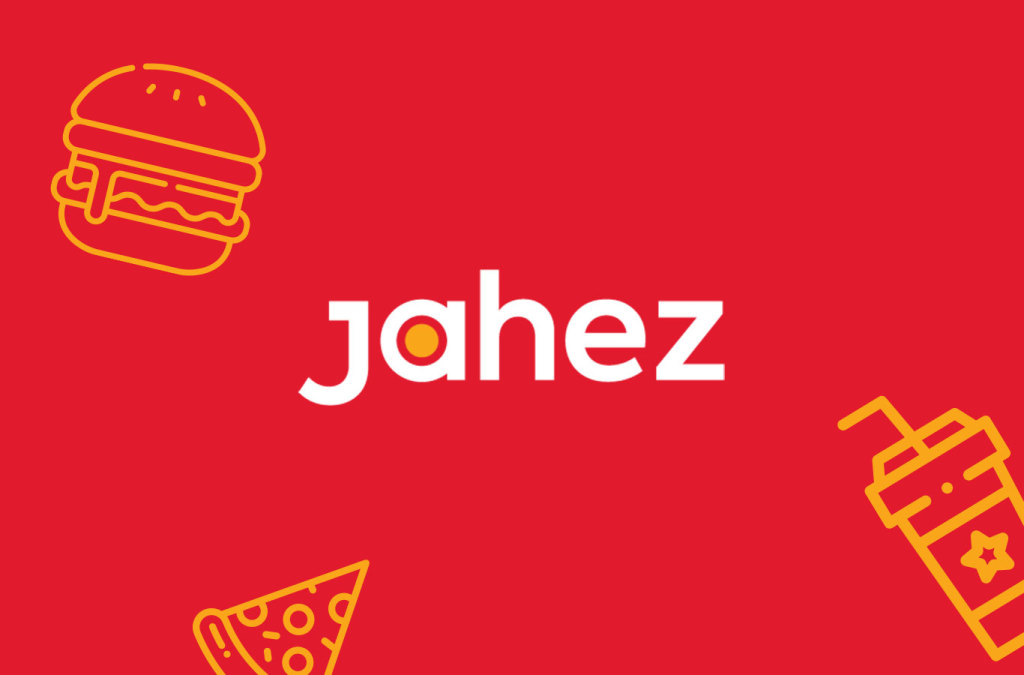 Jahez is also a food-delivery app focused on delivering food mostly in the KSA. Their app's main selling points are their reasonable prices and variety of restaurants.
What work:
The price range is on the lower end and can be an affordable option.
The app interface is very user-friendly and straightforward to use.
There are multiple methods of payment available – and online payment is encouraged.
What can be improved:
There is an exorbitant delivery fee for most of its orders.
The delivery service is slow and often damages the food.
McDonald's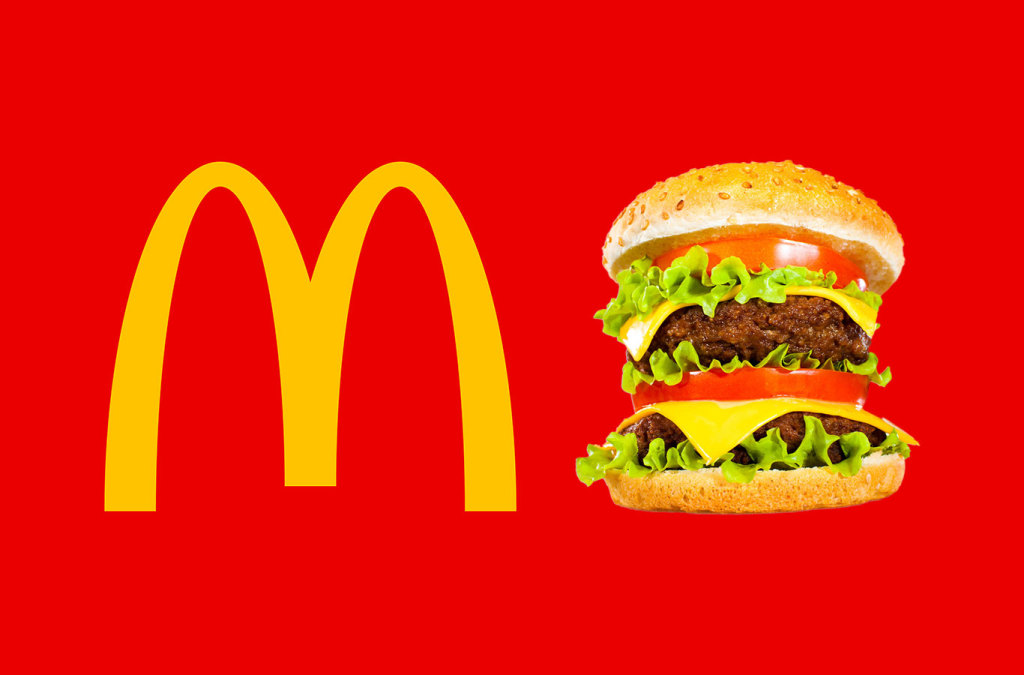 The fast food king is a lifesaver when you want a predictable quality and taste. Anytime, anywhere you get it, you can expect a good meal out of it.
What work:
The quality of the food is excellent.
The prices are reasonable and generally affordable.
The app often comes up with promos and deals.
What can be improved:
Too many push notifications in a single day can be annoying to customers.
The drivers are often unavailable, which ends up delaying delivery.
The app keeps freezing and stopping, making it hard to order.
Burgerizzr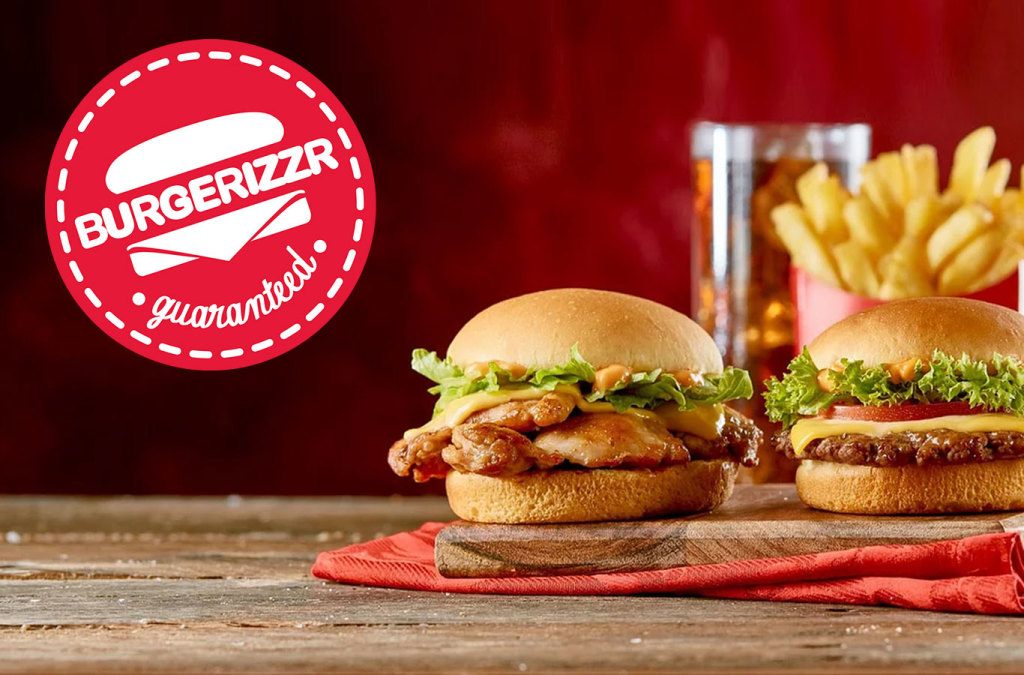 Burgerizzr is a local variant of McDonald's, offering burgers, fries, and more. They deliver mostly in KSA, and select locations in UAE.
What work:
The products are affordable enough. 
There is a variety of items available on their menu, giving customers a great choice. 
What can be improved:
Their delivery service is lacking – and does not deliver to some residential locations in KSA.
The app is faulty sometimes, requiring customers to make repeated payments.
Food items are sometimes changed or missing.