This article has been reviewed by the ShopCash editorial team to ensure that the content is up to date & accurate.
The 2020s are indeed the times of the Zoom Calls. Whether you are in school, college, work, or just in any formal setting, the app has become the backbone of almost anyone who has a laptop and an external commitment, be it personal or professional.
But just because we are all at home does not mean you can not impress! As such, we bring you some must-have items to look your best – even through a grainy camera screen.
Ring light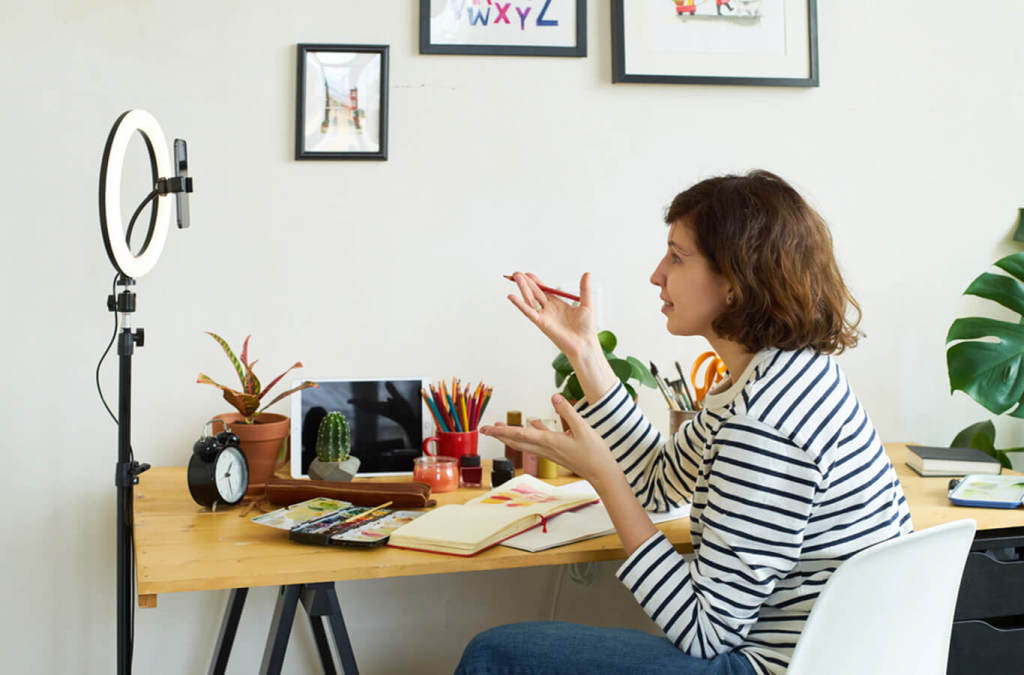 We have all seen the rise of the ring light on TikTok and Instagram. But it is so much more than a prop; it's now an indispensable piece of equipment for people who are on camera all the time. Better light on your face simply makes you look good.
And since you, too, would be in front of a camera in front of colleagues and your boss, a ring light would make an excellent investment. All you have to do is set it behind your laptop, turn the light on, and voila!
Tinted moisturizer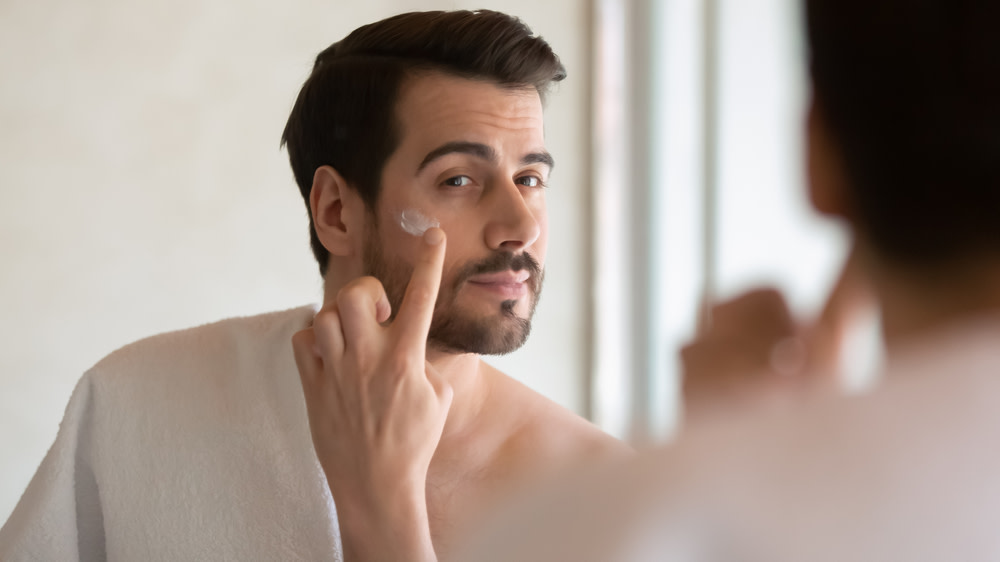 When you didn't quite get enough sleep last night or simply want to look like you're on top of your skincare game, tinted moisturizers can come to your rescue. Not only do they hydrate the skin and plump it up, but the makeup elements in the tint also go ahead to even your skin tone, cover up acne and marks, and in general, come very close to replicating actual makeup.
Solid color clothes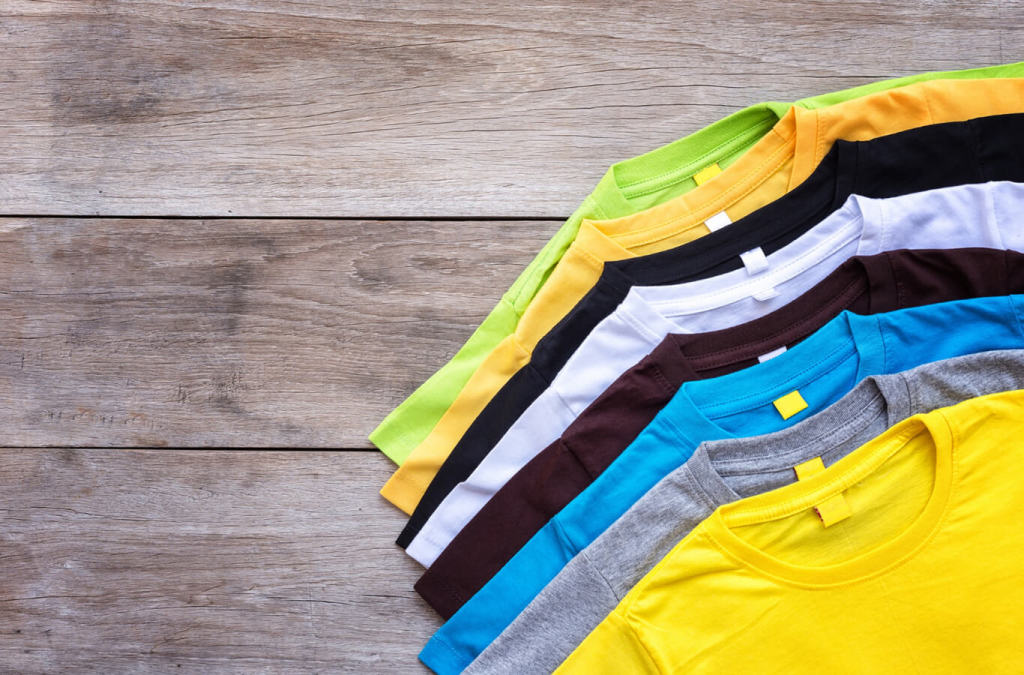 Clothes with patterns, checks, designs, or lines generally pull attention away from the speaker and onto the dresses. So even though most of us probably already have a white shirt at home, you will never go wrong by adding more solids at home. This not only makes you look more professional, you will also look more put together and better in general.
Laptop stand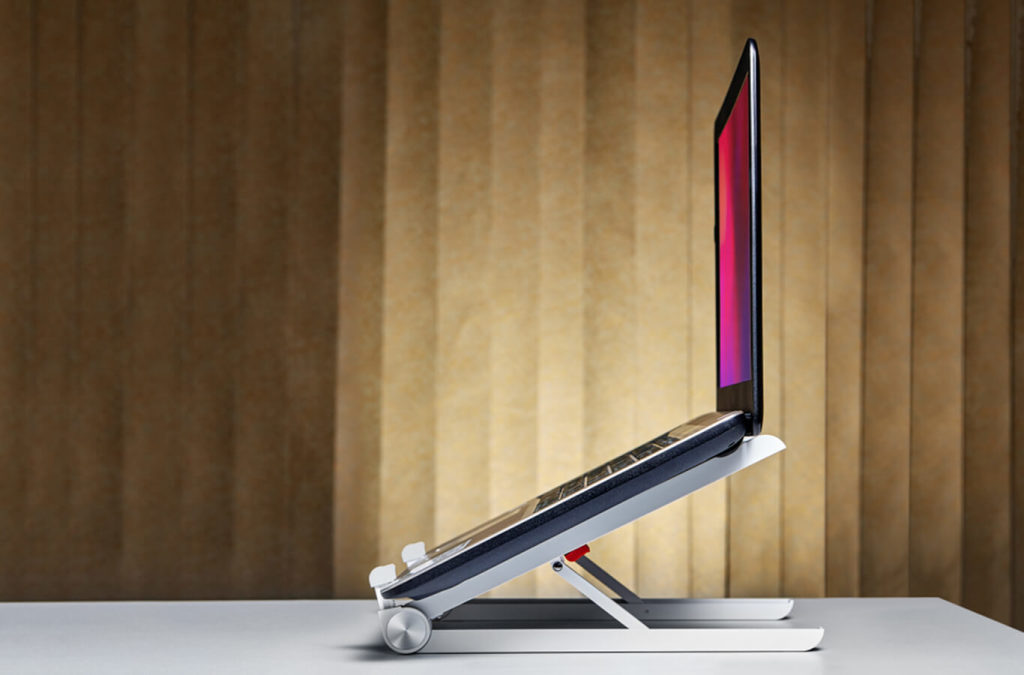 When on screen and on-call, lights and angles are everything. Laptop screens usually place their cameras at the top, which means that the angles are unflattering, show us in a bad light, and may give away a double chin or uneven skin even where none exists. The simple solution? A Laptop stand. It increases your laptop's height and puts the camera at a higher angle, allowing you to show your best side (literally) during your call.
Another pro tip: make use of the zoom filters that even your skin tone and work, especially in poorly lit rooms. They will be lifesavers when you are in a pinch. All these items are readily available online your favorite website. Make sure you get further savings by shopping for these items through ShopCash!