Nike is a name we all know as the leading company for all things sports. From equipment to outfits to sporting accessories, there is nothing that this trendy brand can not offer to its customers. But are you hesitating because of the hefty price tag that comes with quality products? Worry no longer – because ShopCash is the solution you have been looking for!
ShopCash offers you attractive cashback (up to 4%) for every purchase you make on the Nike store via our app/website. You can receive it as store credit or back into your credit or debit card and use it to shop even more! 
Why shop at Nike?
This athlete-oriented brand is well-loved even by people who do not engage in sports. More than a brand, Nike has become a staple for anyone wishing to stand out on the sports field or off of it. But what do the customers think of the multi-million dollar brand?
What work
The product quality is par excellence. It is generally both trendy and durable.
The delivery speed is fast and the products almost always reach the customers before the predicted date. 
The inventory is regularly refreshed following the latest trends and styles, and customers are kept up to date with the latest offers and deals. 
What don't
The brand is not very size-inclusive, leaving customers wanting more variety in sizing.
The pricing is on the higher end.
The customer service is slow to respond and it isn't easy to reach a resolution. 
Check these out — best things to buy on Nike
If you are shopping on Nike, there are some things that you absolutely can not miss. Check them out, and remember to keep some slots open in your shopping cart for them!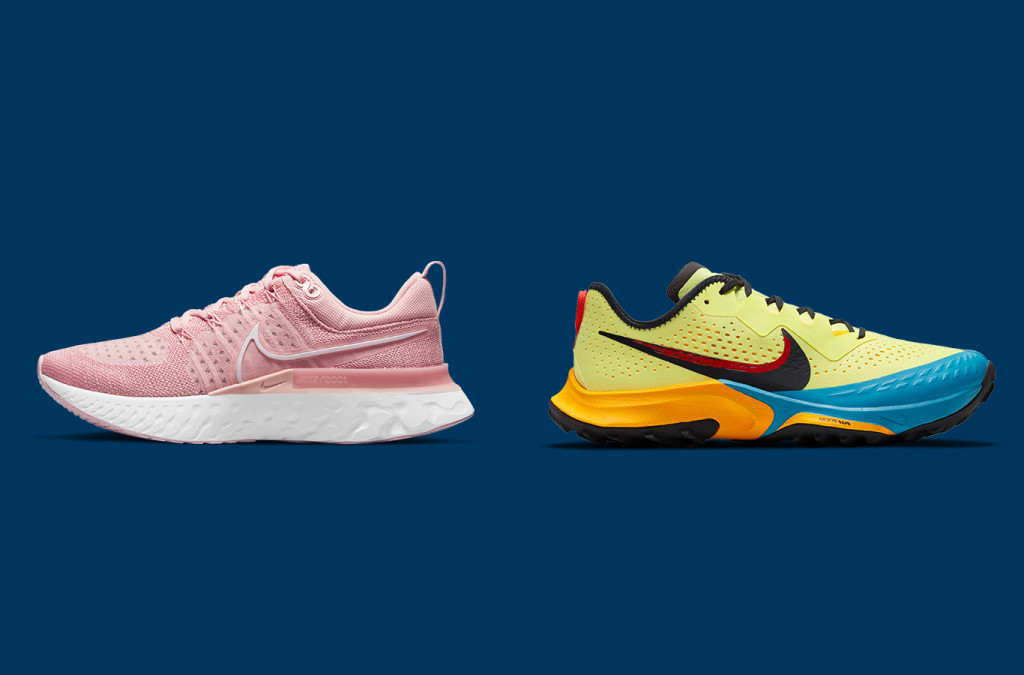 Running Shoes: Running shoes are one of the most popular products sold by Nike. Their shoes have been advertised by various celebrities, are known to score the most effective brand placements, and are well-loved by shoppers worldwide.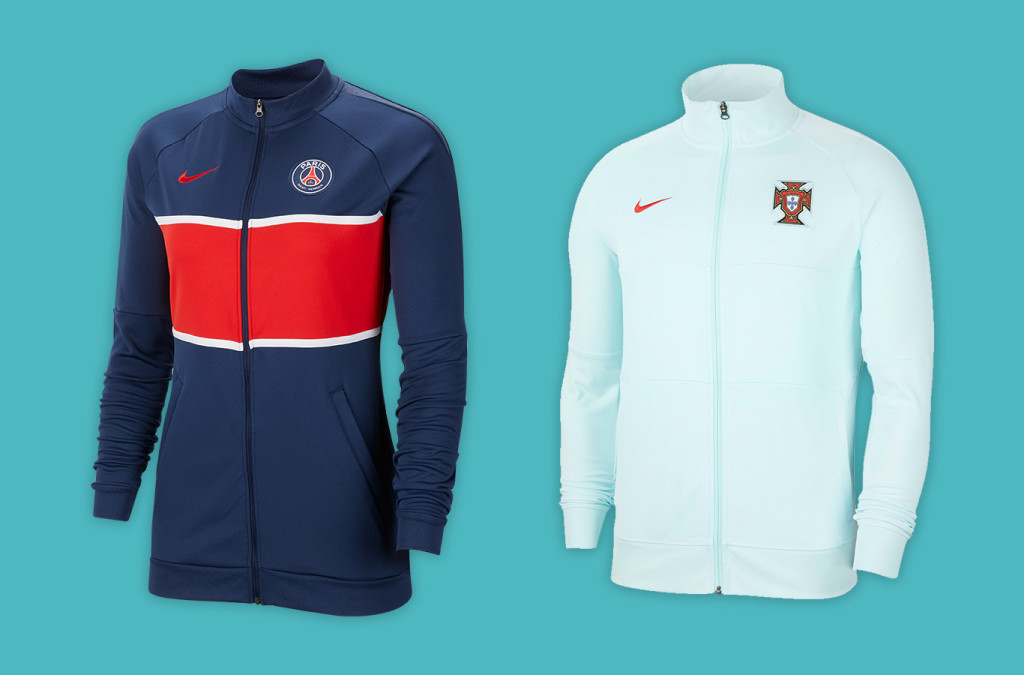 Track Suits: Tracksuits are another Nike staple. Though they are slightly on the pricey side, their durable material and excellent cloth are keys to their popularity. Professional athletes, celebrities, and other well-known influencers have often sported Nike, and you can too!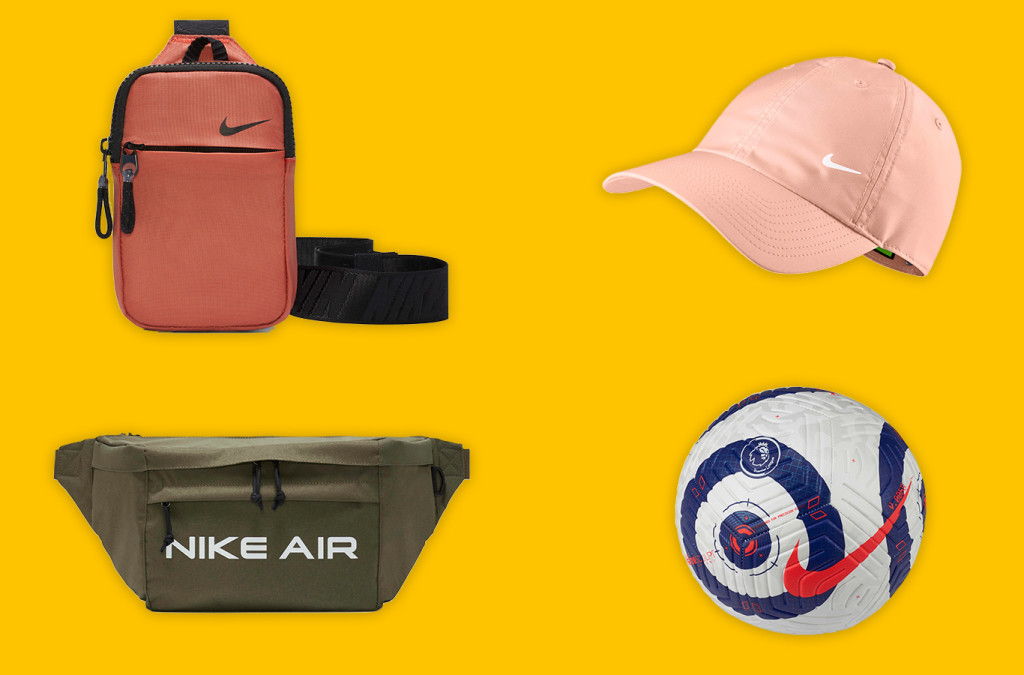 Sports Accessories: Armbands, wristbands, headbands, helmets, and equipment – Nike has it all. They are a cost-effective purchase for those looking to level up their workout, sporting game, and a fashionable addition to their collection. 
In conclusion
A premium brand does not have to have cost premium. You can shop at stores and brands like Nike even without having to lighten your wallet too much. All you have to do is shop through ShopCash and receive cashback for every single purchase you make. You can also make use of other deals and discounts available. So log onto your account, shop across ShopCash, and make your money stay longer!