6th Street is a high fashion store in the Middle East and is relatively well known for its products and styles, which cater to almost anything one could need. Though the brand primarily focuses on women, it also has a lot on offer for men and children. 6th Street delivers all over the Middle East, though it has the fastest delivery times in locations like UAE (especially Dubai).
If you shop through ShopCash, you'll get up to 2.1% cashback on anything you purchase.
Why shop at 6th Street?
What work
The app interface is easy to use and very user-friendly. 
The products are constantly updated and customers can pick out different styles every couple of months. 
The delivery speed is fast even if you are not based in UAE or KSA. 
What don't
The sizes are not very inclusive, very few plus-size options are around. 
The customer service can be relatively slow to resolve issues. 
The product quality can occasionally be lackluster. 
Check these out — best things to buy on 6th Street
Men's Clothing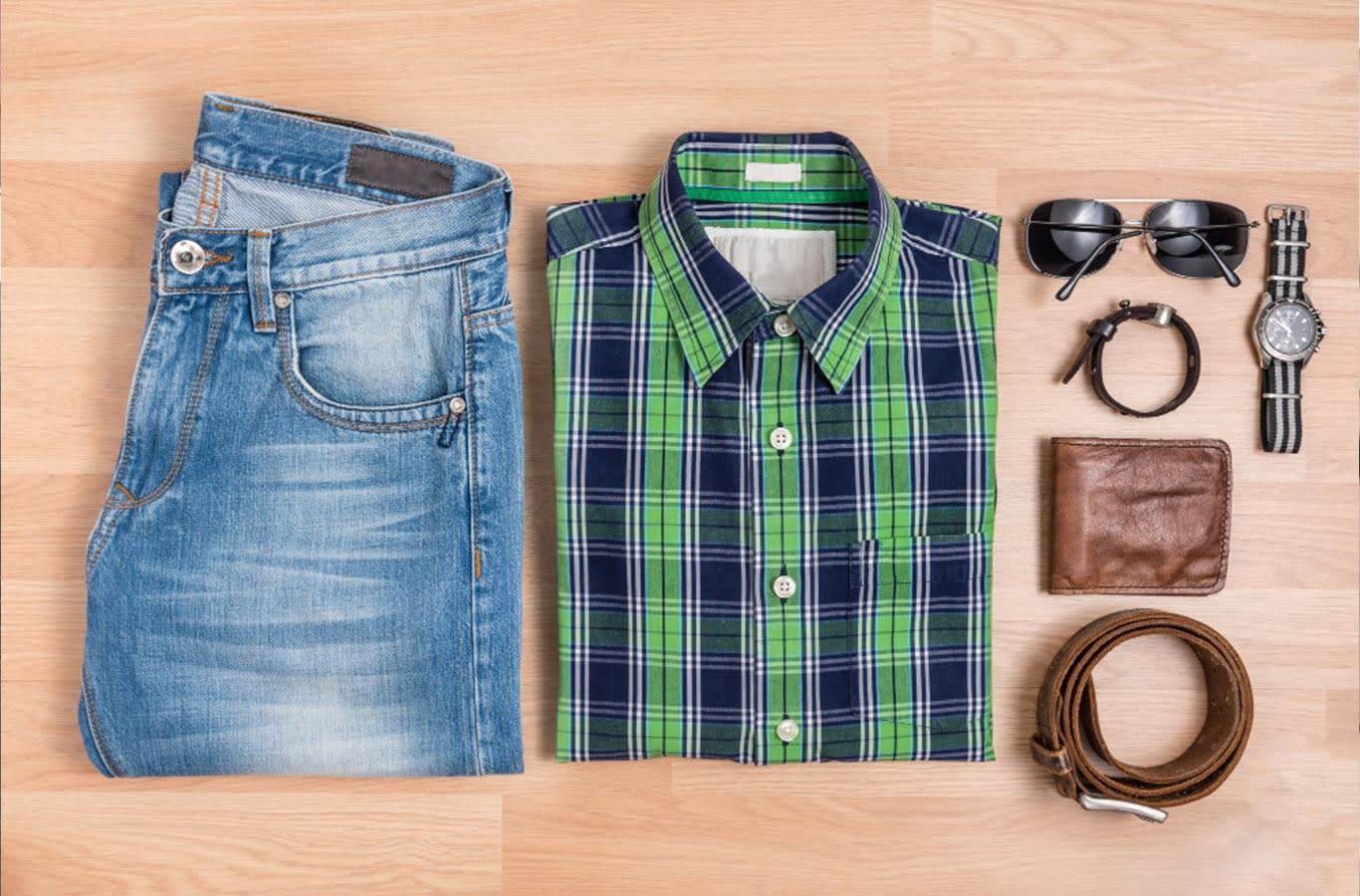 Their sheer range and variation in shapes, colors, prices, and designs will astound and surprise you and will leave your cart overflowing with items!
They have a range of men's fashion items designed to take care of your every need – whether you are stepping out on an outing or lounging at home. 
Handbags and Shoes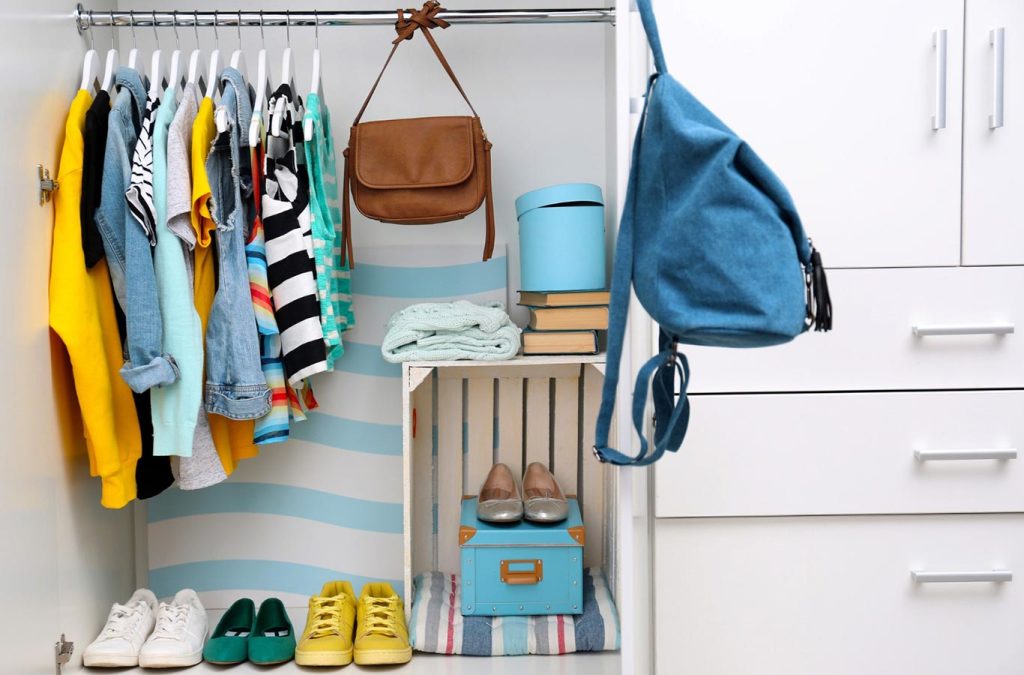 Dress up with pumps and purses, or keep things casual with work bags and shoes. These are two categories in the women's section that 6th Street is mainly well known, and with good reason too!
They have a vibrant, trendy collection to keep up with the latest in these products and turn you into the star on any show. 
Kid's Clothing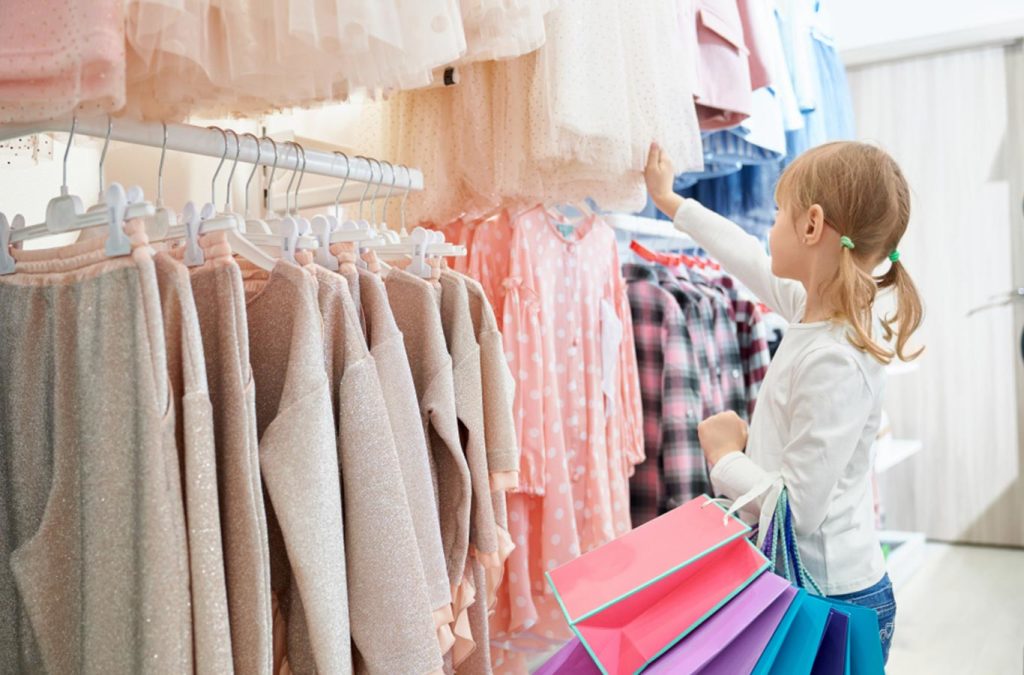 With 6th Street and their clothing options for kids, your child will stand out wherever they go. If you are not a parent and shopping for kids' clothes as gifts, you can still turn to their expert selections and varied choices to pick out a gift the baby and its parents will love. 
If you are shopping on 6th Street, you can avail yourself of extra cashback from ShopCash. All you have to do is log onto the app and shop on the store as usual. Be sure not to close the app before you are done checking out, as this might cancel or reverse the cashback process. 
Happy shopping!