With in-person greetings largely falling out of vogue and everyone with their busy schedules, flowers can be a great way to express your affection, greetings, and concern for those who receive them. 800 Flower is an excellent retail outlet to purchase your flowers for any occasion. Need bulk orders? They got you covered, too!
But shopping for fresh flowers does not mean that you have to break your bank. Whenever you shop at 800 Flower with ShopCash, get a flat 20 AED back! ShopCash provides exclusive cashback and deals like never before, so you can upgrade your shopping experience to the next level.
Why shop at 800 Flower?
What work
The delivery times are fast.
The quality of the flowers is always top-notch.
There are a variety of flowers to choose from.
What don't
The price point can be too high.
The flowers are excellent, but the complimentary services are lacking.
The payment methods are few and often do not work.
Check these out — best things to buy on 800 Flower
Flower Boxes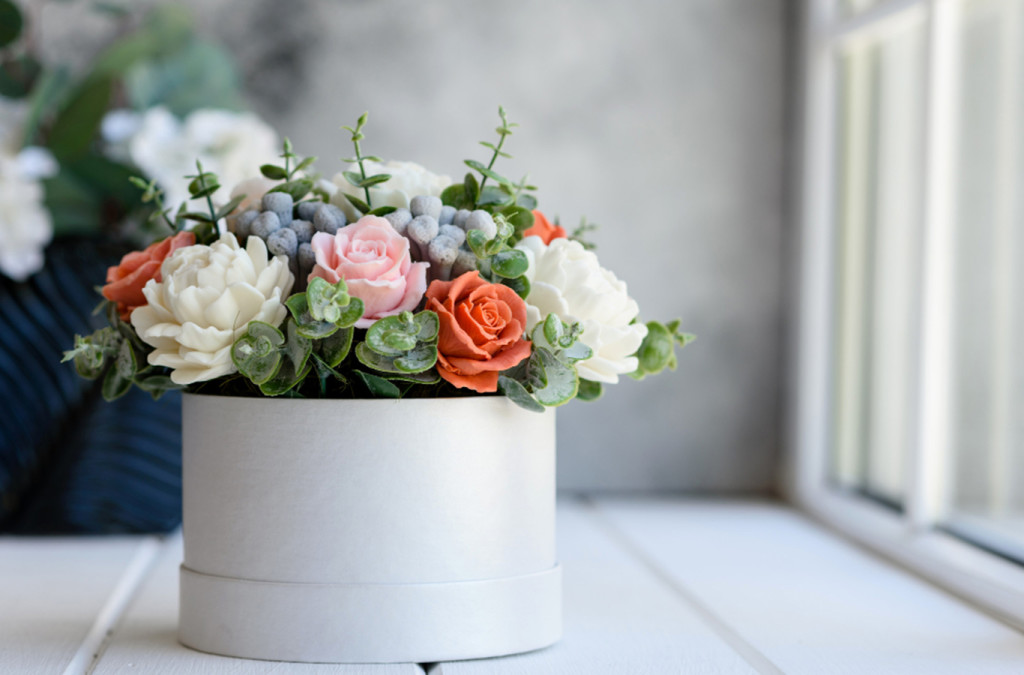 With many people reverting to work from home, everyone could use a little sprucing up on their work desk, or their living rooms, and their living rooms too! One can never go wrong with gifting a flower box.
Cakes and Chocolates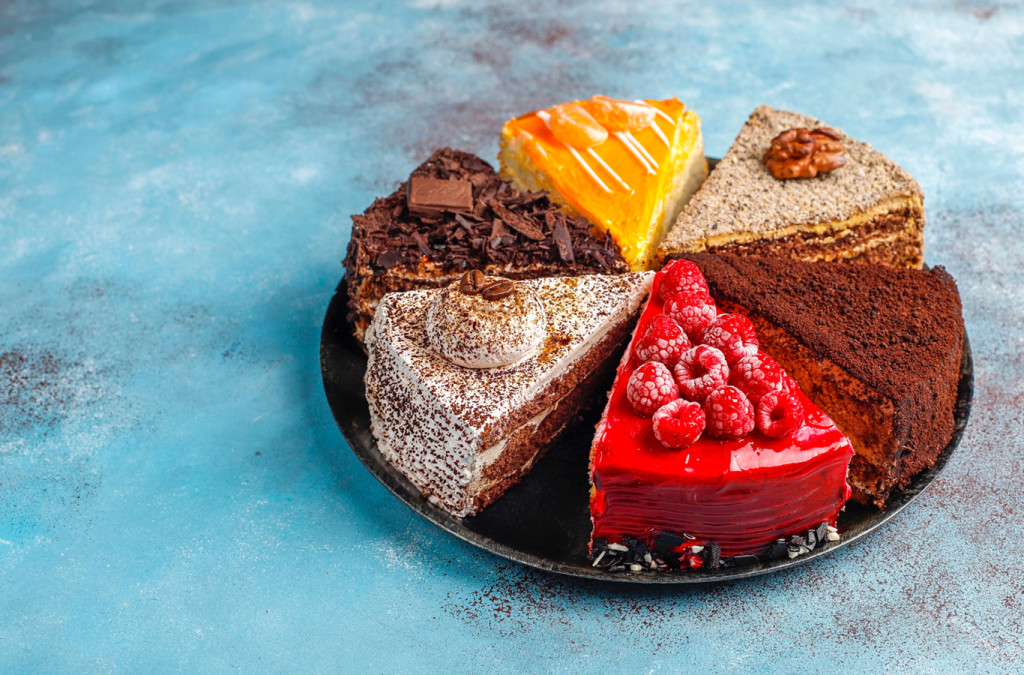 Do you have a sweet tooth that is never quite satisfied? Then you have them covered whenever you plan your next celebration. 800 Flower, in addition to having the best of flowers arranged by master florists, is also there to cater to all your baking needs and can deliver expertly made cakes and chocolates to your place!
Event Bouquets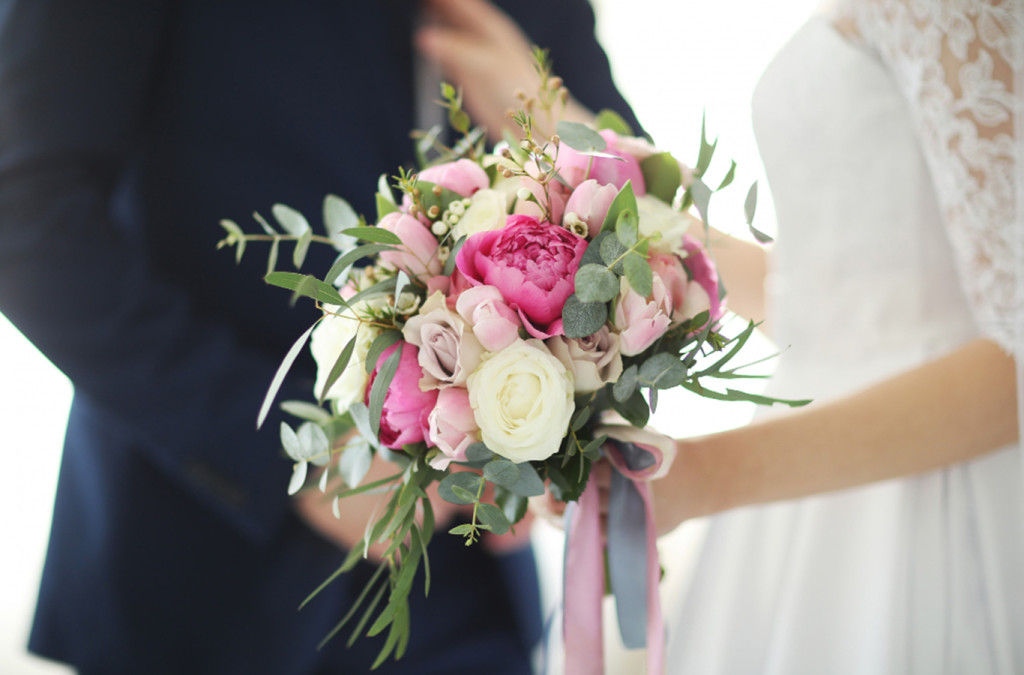 No matter the event, 800 Flower is ready to cater to all your needs and provide you with a floral arrangement like never before. Simply place your order, specify your requests, and watch some of the best florists in the city beautify your event.
In conclusion
Flowers are a timeless, classic gift that you can never go wrong with. ShopCash has your back anytime you shop at 800 Flower. With push notifications, exclusive deals, and guaranteed cashback, there is something sweet to add to your purchase.
Happy shopping!