This article has been reviewed by the ShopCash editorial team to ensure that the content is up to date & accurate.
The Luxury Closet is a preeminent online boutique for purchasing and retailing new and pre-loved luxury items like handbags, clothes, watches, and jewelry. People can choose to sell their luxury items and get some good money for them, or they can choose to scroll through the thousands of products available online and make their pick! Primarily based out of the UAE, this brand prides itself on catering to satisfied clients worldwide.
Now, with ShopCash, you can binge on these amazing products and deals – in addition to cashback offers! Shop at The Luxury Closet via ShopCash and get guaranteed cashback up to 5% – even if you are a returning customer.
Why shop at The Luxury Closet?
What work
The customer service is highly responsive and will do their best to help.

The range of products is very diverse, with some exclusive items included too.
What don't
The delivery service can be slow and hard to track.
The pre-loved products may sometimes come damaged or look used.
The app is difficult to navigate and can often glitch or freeze.
Check these out — best things to buy on The Luxury Closet
Home decor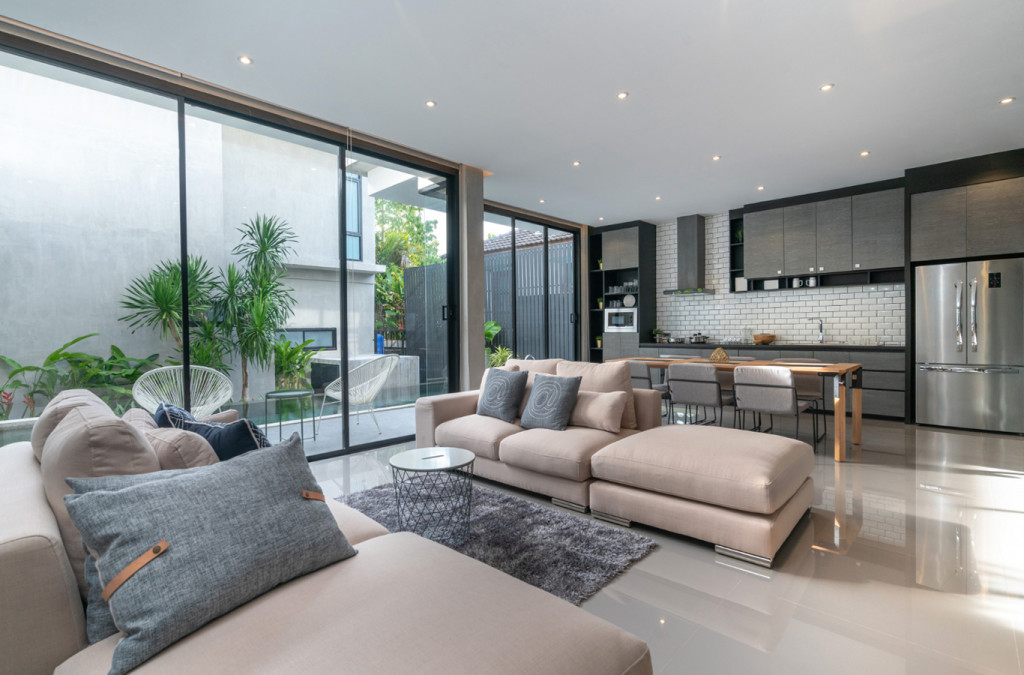 An unlikely presence on an app primarily made for clothes and accessories, but the Luxury Closet does not miss the mark with its Home Decor range. Spruce up your home with their range of tasteful, well-priced decor and be the talk in your circles! Their home decor products are sure to add a touch of luxury all over your home.
Designer items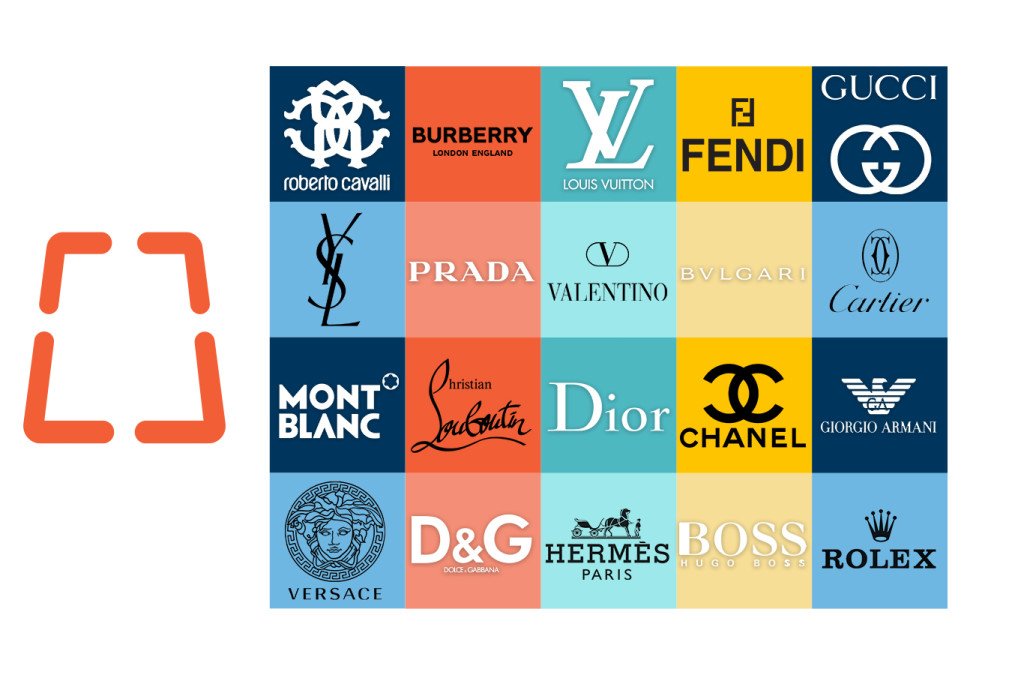 The Luxury Closet lives up to its namesake with an entire selection of designer products, covering an extensive range of Armani, Hermes, Dior, Fendi, and a lot more. Some of these products may be second-hand or pre-loved, and they go down only in rates and prices – not in brand value! With the Luxury Closet, these high-priced items could be yours for a steal.
Watches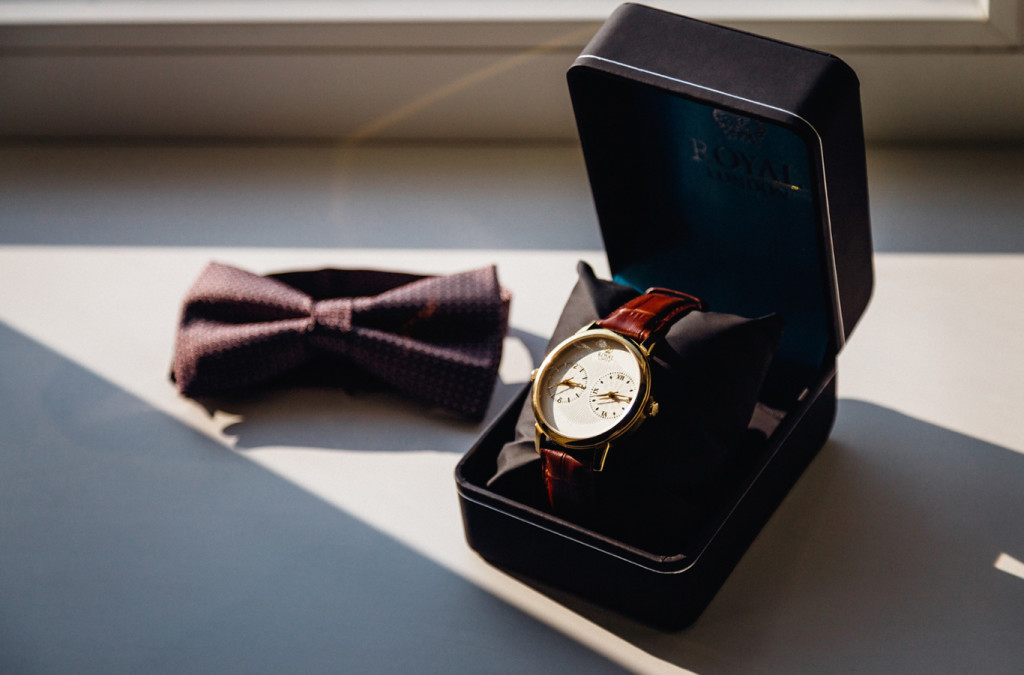 Perhaps the most diverse range on the Luxury Closet, you will be positively spoiled for choices when shopping for watches. The brand offers brand-name watches, price-efficient ones, and everything in between.
In conclusion
Shopping for luxury goods does not have to be expensive! With ShopCash, you can shop at hundreds of stores and get cashback for every time to shop. Whether you're looking to add to your collection of branded bags or dipping your toes into luxury shopping with The Luxury Closet, we have your back! Simply shop at the store through the ShopCash app, and have your cashback credited to you. With your cashback in your wallet or bank account, you are ready to hit the (virtual) racks again.
Happy shopping!