This article has been reviewed by the ShopCash editorial team to ensure that the content is up to date & accurate.
Are you an expecting mother? Or simply someone who knows an expecting or a recent mother and wants to give them a gift they remember? If so, Mothercare is the perfect place to shop for you. Mothercare is UAE and KSA's premium store for all things related to babies and mothers. 
All those quality baby and maternity items may not come cheap. But you can avail up to 10.5% cashback from Mothercare, only if you shop at the site through Shopcash! If you are a returning customer, you'll also get up to 7% cashback on all your purchases.
Why shop at Mothercare?
If you shop on Mothercare, you can choose from up to 5,000 products for mothers and babies alike. from strollers, clothes, to car seats, and more! But how do customers feel about Mothercare? What is the final verdict on this app? Let's find out. 
What work
The app has a loyalty point system that customers can use to save more. 
The app carries several exclusive items not available elsewhere, especially for baby care.
Mothercare allows its customers to pay through multiple options – making transactions easier. 
What don't
Customers often encounter crashes and screen freezes while using the app.
The customer service is slow to respond.
The high price point don't always ensure high quality products.
Check these out — best things to buy on Mothercare
If you are looking for a starting point on your shopping trip to Mothercare, here are some un-missable items!
Maternity clothes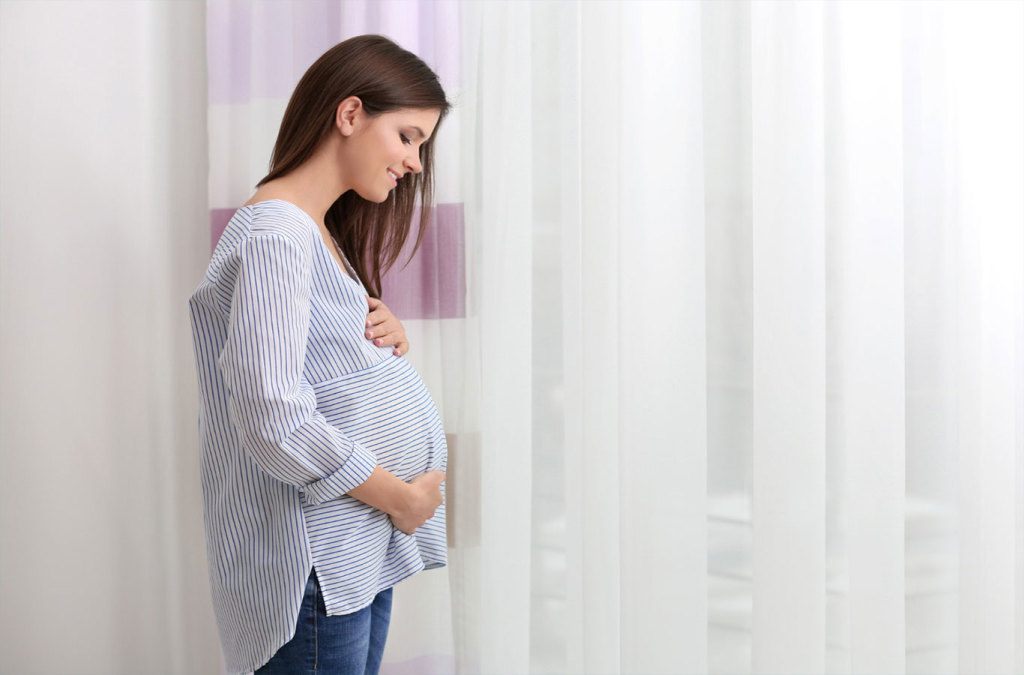 One of the things Mothercare is well-known for is maternity wear. Whether you are looking for maternity dresses, skirts, tops, or jeans, their multiple colors and chic styles are bound to keep you looking fashionable throughout your pregnancy.
Toys and strollers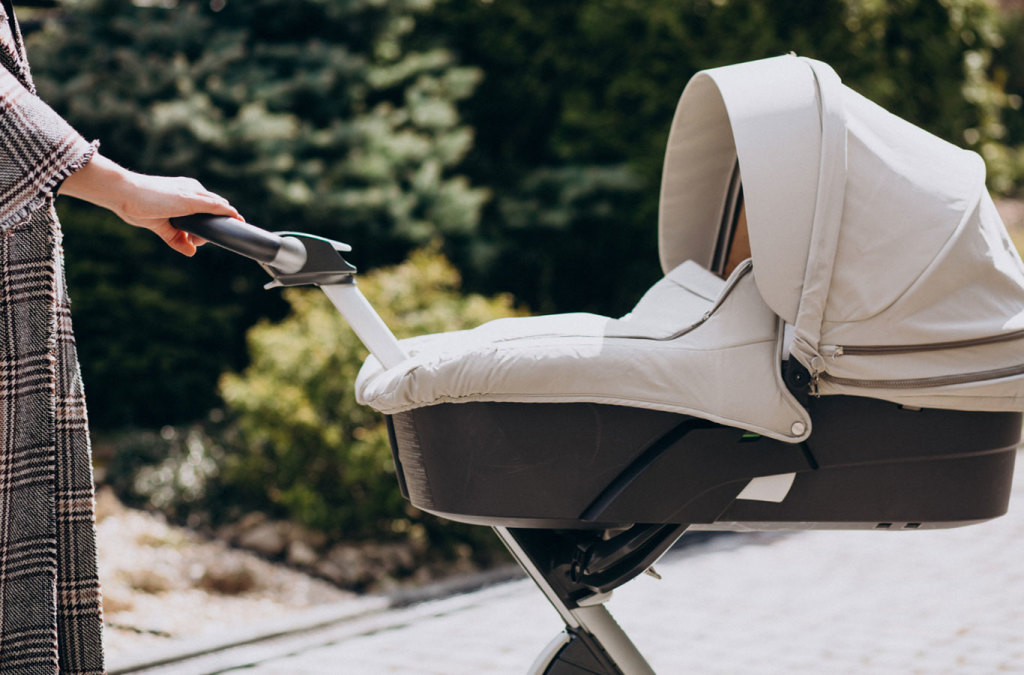 Toys and strollers are essential for any parent and Mothercare offers a variety of classic and high-tech selection for both.
Baby clothing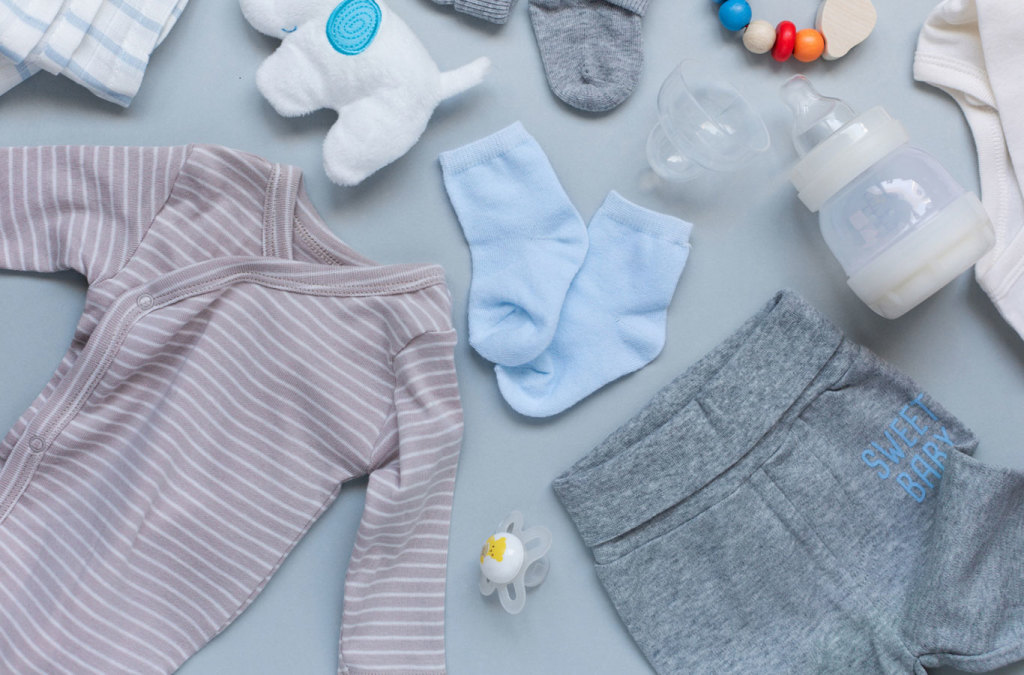 What's a baby without their cute clothing? A dull little child, that's what! Mothercare hosts hundreds and thousands of clothes for babies, infants, and even toddlers. Pick from a range of skirts, dresses, shirts, pants, shoes, and more, and watch your baby be front-cover worthy!
In conclusion
If you are looking for a reliable website for all your maternity and baby-related needs, then Mothercare is the place to be! Shop from their extensive product list and fill your cart with just the items you want!
Make your purchase without worrying about going over the budget because ShopCash comes to your rescue with plenty of deals and cashback offers.