Primarily dealing in tech products, Gearbest is perfect if you're looking to shop for the latest gadgets or tools to tinker around your house.
You can make use of the various attractive cashback offers if you shop through ShopCash! Get up to 7% cash back if it is your first time shopping. Are you a returning customer? You, too, can have up to 5% cashback. 
What work
There is an extensive variety of products available, with a mix of new as well as well-established brands.
The interface works smoothly and the customers can pay using multiple methods. 
What don't
The inventory is often poorly stocked. 
The product quality can be questionable.
The delivery service can be slow and unresponsive – especially for farther locations. 
Check these out — best things to buy on Gearbest
Consumer electronics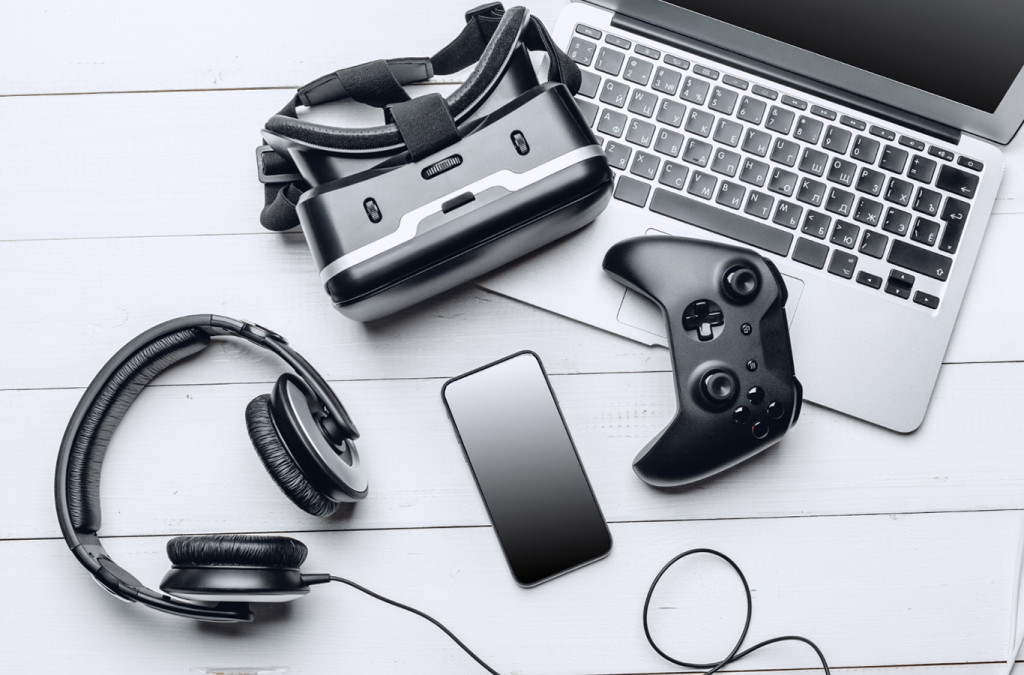 Gearbest has you covered for all things technological, from smartphones, phone covers, to laptops. The website offers products from the major brands such as Xiaomi and Lenovo, but several more local brands and lesser-known options.
In addition to these tech products, you can also supplement your collection with the sleekest tech accessories around.
Home improvement tools
Whether you are looking to fix up a minor fault in your home or looking at an overhaul, Gearbest has your back. The store carries power tools, fixers, intelligent and aesthetic lights, and more for prices as low as 35 AED. You can also purchase home decor items such as lights, air fresheners, automatic sprays, fairy lights, and many others.
Men's fashion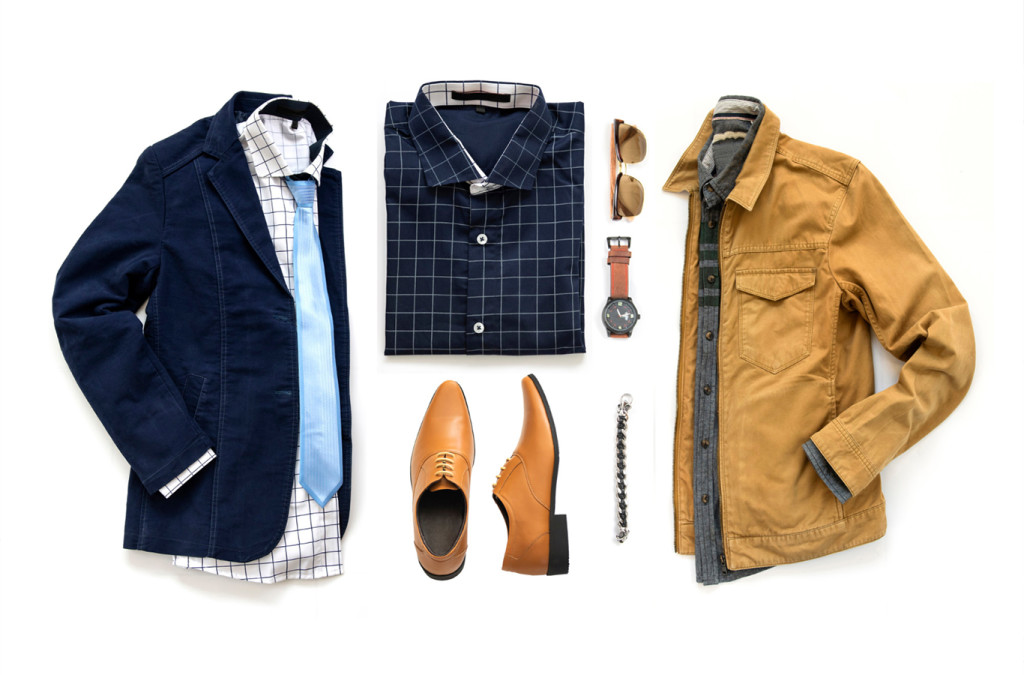 Your home and tech is not the only thing you can improve at Gearbest. Men's fashion continues to remain a popular category on this shopping website, with hundreds of options in every sector of men's wear.
In conclusion
Are you going online shopping? Do it with ShopCash! With ShopCash, you can access great discounts and cashback offers at almost any online store. Pick out your favorite store, or browse through our partner stores to make your purchase.
Within just three days or less, you can have your cashback credited back to your account, ready to be used for the next time you go shopping at Gearbest or other websites. 
So, what are you waiting for? Happy shopping!