This article has been reviewed by the ShopCash editorial team to ensure that the content is up to date & accurate.
Browse through brand names, influencer styles, and various other fashionable items at Ounass, one of Middle East's top luxury online stores. You may think that luxury shopping might leave you with an empty wallet and normally, you won't be wrong. These high quality clothes and accessories usually don't come cheap!
But not with ShopCash around! Avail up to 8% cashback from Ounass, only if you shop at the site through ShopCash! Even if you are a returning customer – you can get up to 4.8% cashback on all your purchases.
Why shop at Ounass?
What work
The quality of the items is top-notch. 
The products are well-curated.
The interface is user-friendly and can be navigated easily. 
What don't
The delivery times can be occasionally slow.
The customer service can be unhelpful and leave people with no resolution. 
Check these out — best things to buy on Ounass
Designer accessories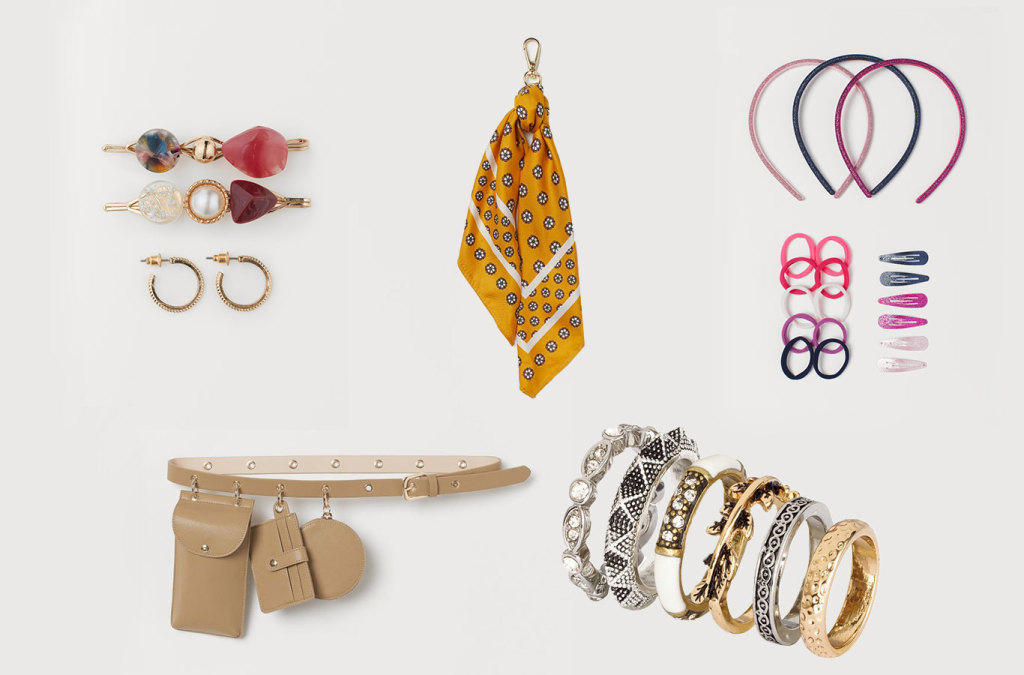 No outfit is complete without accessories to go with it. Looking for bags? Shoes? Jewelry? Embellishments and hair accessories? Ounass has you covered. Browse through their curated collection to pick out your favorite from thousands of options.
Since they only offer premium, hand-picked, and well-curated options, you can be sure that anything you purchase from this website will be a notch above the rest.
Vintage items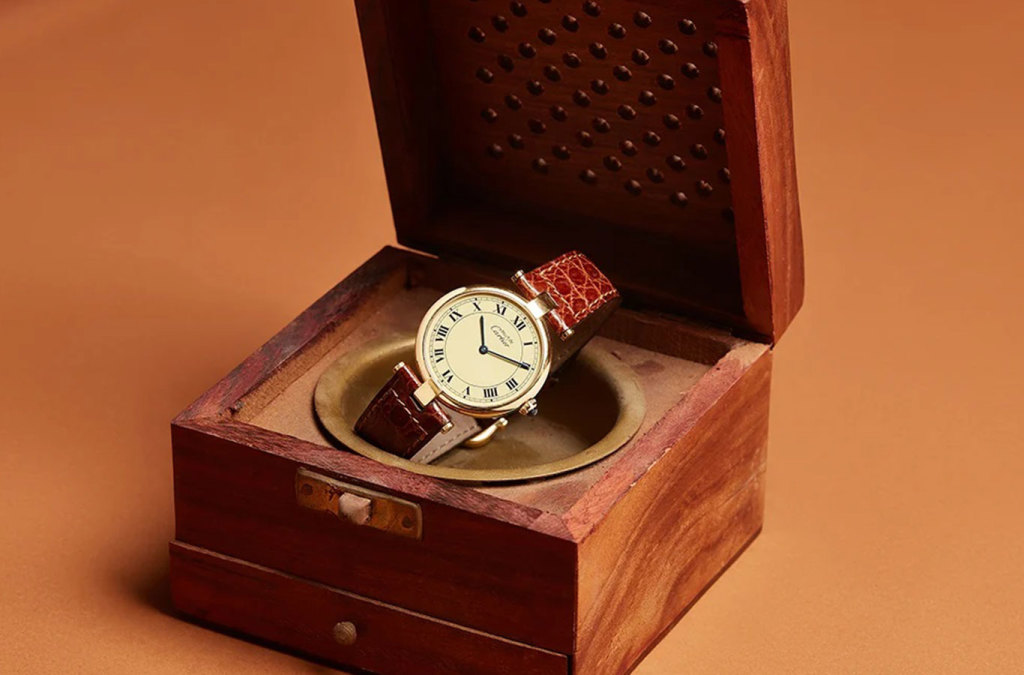 The vintage category is a section on Ounass dedicated to the connoisseur in you. If you enjoy all things old-fashioned, seasoned over time and use, then this category is for you.
Pick out the best of clothes, accessories, home decor, and more from the Vintage category, and trust that you will be adding to yourself a touch of the old-world class and grace.
Trendy pieces from influencer's closets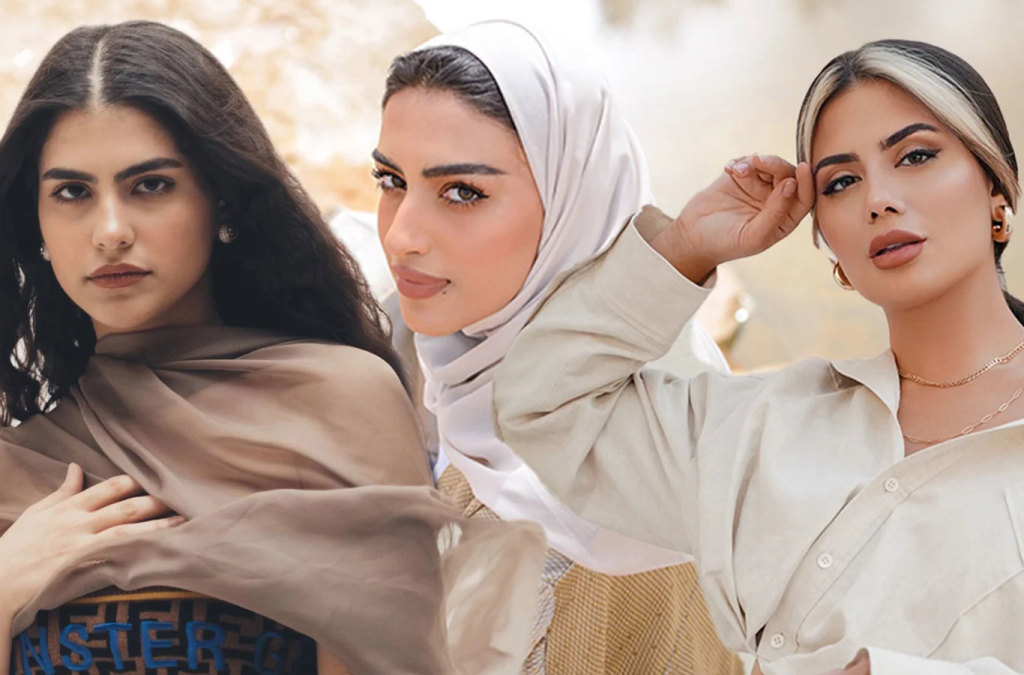 If you prefer to keep up with the times, you are bound to have run into influencers at one point or another. They dominate social media with their viral posts, luxurious lifestyle, and enviable wardrobe. Now, what if that wardrobe could be yours?
In the Influencer Closets section, Ounass pairs up with many prominent influencers in the UAE and Saudi Arabia to bring their closets to you. All you have to do is browse through the selections from your favorite influencer, add up your cart, and shop now!
In conclusion
There is nothing quite like a luxurious item or a closet to add a dash of grace and beauty to your wardrobe. But these items do not have to come with an equally luxurious price tag. With ShopCash, you can shop heartily at even the most exclusive stores like Ounass, and know that the more you spend, the more you save.
With ShopCash, you can make the most of your shopping experience and own luxury items without ruining your shopping budget.
Happy shopping!