This article has been reviewed by the ShopCash editorial team to ensure that the content is up to date & accurate.
Shopping is often best done in person, but with a pandemic around and a caution placed on non-essential activities, online fashion stores have come to your rescue.
But that's not all; another perks that the online stores have going for them are the deals and the wide ranges of options that you may not find in store. Until we can safely visit our favorite stores in person, why not take a look at the best of UAE fashion shopping and see if you can find a great fit?
Shein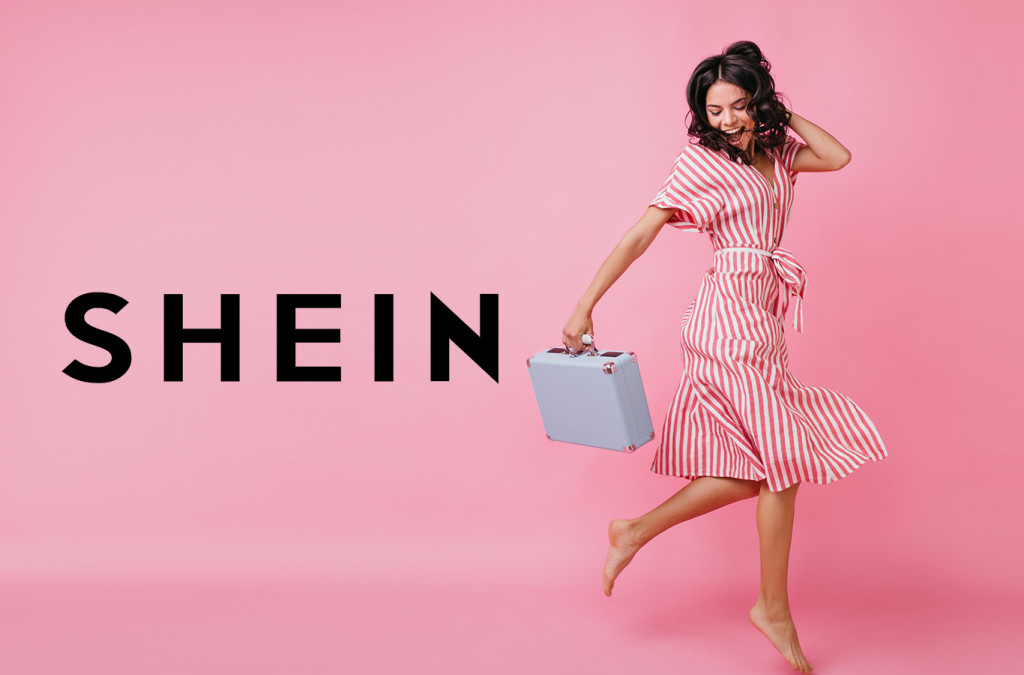 Shein is a popular app shipping cute clothes, jewelry, bags, and other products to customers worldwide. Branded as one of the cheapest options for those looking to shop on a budget, Shein claims to give you the real bang for your buck. Though they currently do not offer name brands or products from chain stores, you'll still be able to find little treasures through their extensive catalog.
What works:
The prices are pretty low.
There's a wide variety of products to choose from.
Offers vintage and one-of-a-kind items as well.
What can be improved:
Delivery time is often delayed and slow.
The quality of the products is not always up to par and the items are easily damaged.
The customer service is not quick to respond – it may take weeks to reply.
Namshi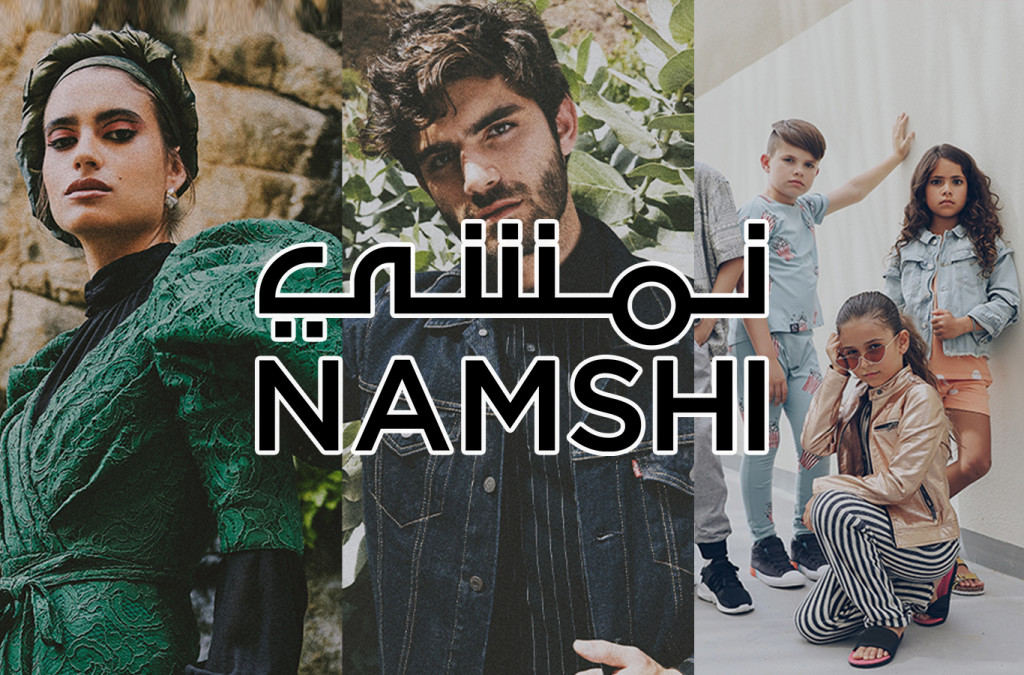 Promising to be the Middle East's most prominent shopping destination, Namshi tries its best to live up to the claim. They offer more than 800 brands featuring clothes, accessories, shoes, jewelry, babywear, and men's wear. If you are the kind who solicits second opinion when you shop, Namshi has an in-built option to share your favorites with family and friends, and decide on the perfect purchase.
What works:
The delivery speed is very fast – especially for package within the UAE.
It offers free delivery.
Multiple payment options (including Cash On Delivery) are available.
What Can be Improved:
The app can be challenging to navigate.
The prices can vary with no notice – and customers sometimes complain of being overcharged.
The range of products is minimal with very few sizes available.
Zara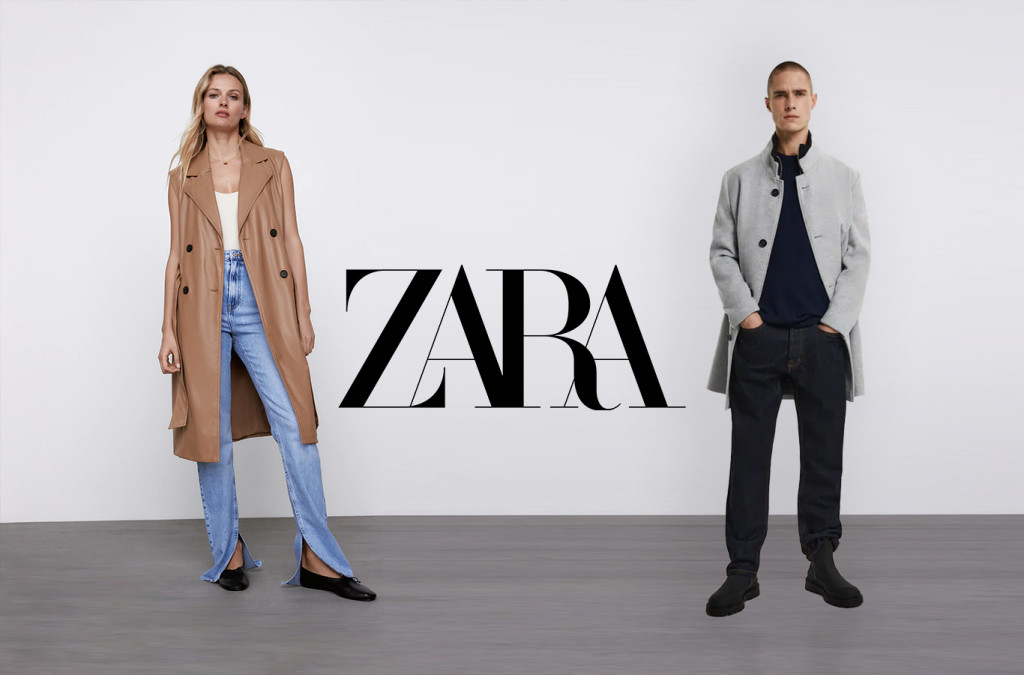 Zara continues to remain as one of the most popular clothing stores in the UAE – and with good reason. Its products and brand value make it a favorite for fashionistas around. So, if you can't visit one of its many stores right now, try swiping through their extensive catalog to find a perfect fit for your next post-pandemic party.
What works:
The range of products is relatively broad with Zara's distinct style.
The quality is also decent, with little complaint from customers.
The customer service is prompt and readily available.
What can be improved:
Inventory is not maintained well – often, items are out of stock and the customers are not informed.
The prices can be unreasonable for the product quality.
May charge excessive delivery fees if you wish to have items delivered outside their zones.
Ounass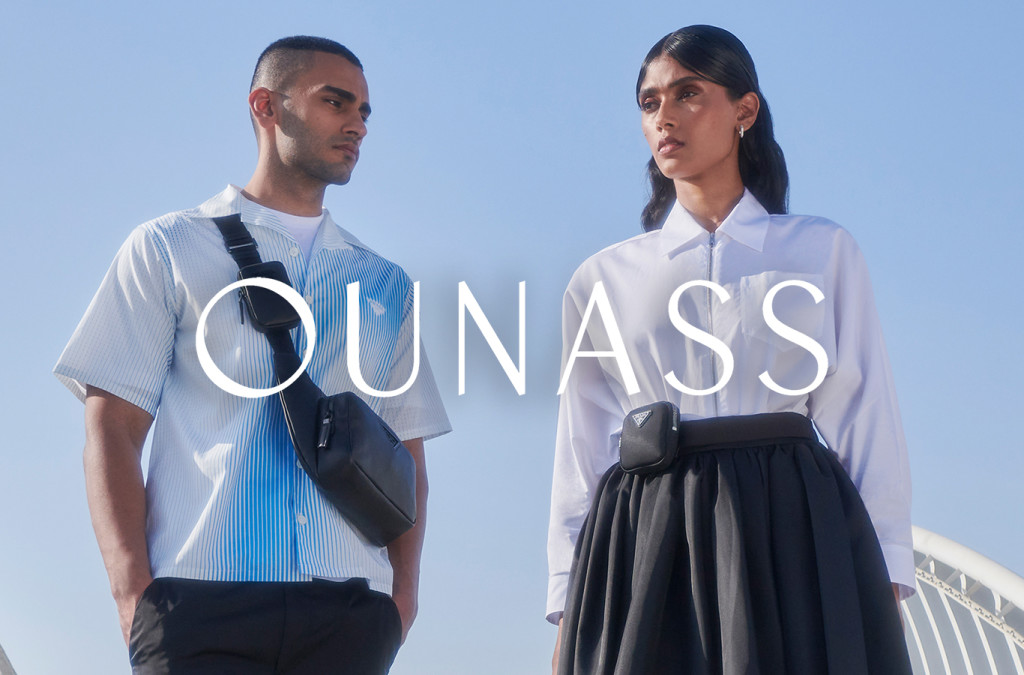 Ounass is a luxury shopping app currently available only in the UAE. You can shop through their collection from 500 luxury brands, both international and local designers. In addition, the app also offers the service of a personal shopper should you need one. If you're looking to splurge, Ounass may be a great option for you. 
What works:
High quality of products as they only sell branded items.
The delivery time is also fast with simple return and exchange policies.
Personal shopper is available on demand.
What can be improved:
Poorly maintained website – it can be tough to navigate and see products.

Customer service is slow, response time can be improved.
Voga Closet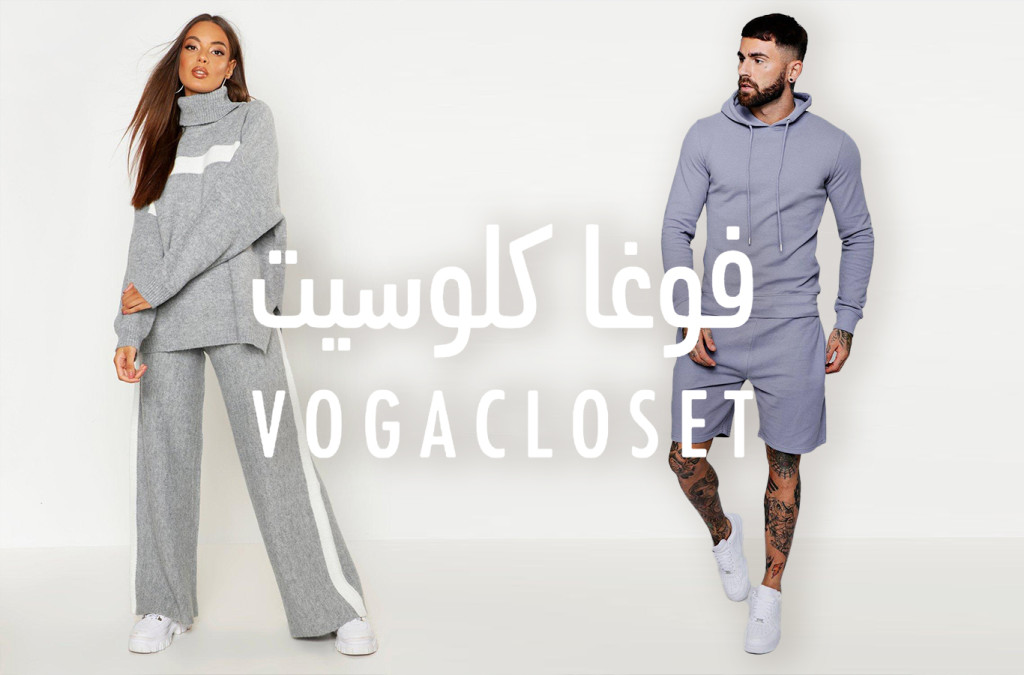 Voga Closet promises a customized experience for all its customers. It offers thousands of styles and stores to choose from along with personalize recommendations based on your previous searches and purchases. The app often hosts regular sales and offers discount codes to help you get the best prices for their products.
What works:
Multiple payment options available, such as Cash on Delivery and various mobile wallets.
The range of products is extensive and updated daily.
Offers exclusive offers and deals to its customers.
What can be improved:
Customers are often overcharged for the products.
Delivery is slow – and the items sent are often damaged or of the wrong size.
Getting refunds and tracking your order can be a challenge.
Though we have listed some of the above-listed shopping apps' significant pros and cons, the best way to get a sense of a particular app's quality and service is to try it out yourself. At worst, you now have less space in your closet, and at best – you can end up with a whole new, upgraded closet and a new favorite app.