Babies bring with them a flurry of joy and happiness. They herald a new stage in one's life and a time of family and togetherness. However, with a baby comes a lot of baby shopping! New parents and veteran ones both know that babies require a host of shopping and purchases. With Mamas&Papas, you can make this baby shopping more enjoyable than ever. 
Are you worried about the costs? We have you covered! Shop at Mamas&Papas with ShopCash, and get 10% guaranteed cashback, even if you are a returning shopper. 
Why shop at Mamas&Papas?
What work
The delivery time is swift, and customers are bound to be happy with it. 
The customer service is stellar and always attempts to help customers. 
The app works smoothly and usually presents no glitches. 
What don't
The price point is a little too high given the product quality. 
The inventory can be unreliable and does not give you appropriate stock.  
The products do not occasionally match the description. 
Check this Out!
Baby gear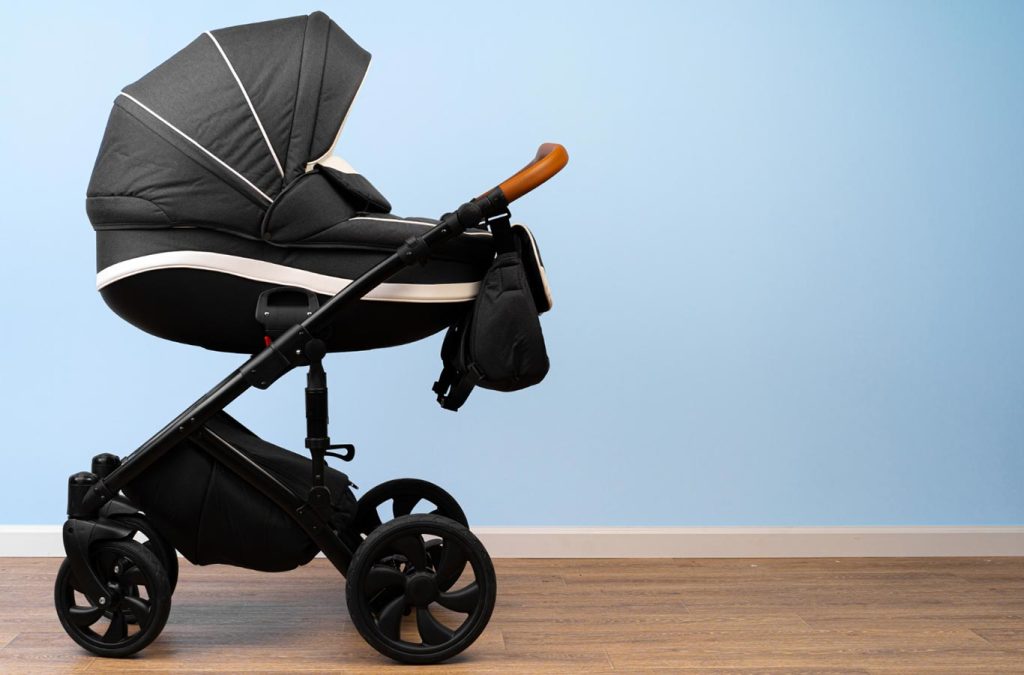 The first thing parents-to-be will need is equipment to handle their baby. Sure, nothing can entirely replace a mother's arms – but what of travel – walks to the park, going to friends' homes, a quick pop at the grocery stores? All this requires that you be equipped with the best of baby gear to keep your little one safe at all times.
Mamas&Papas can outfit you with the best of everything you need – from strollers to car seats and so much more!
Nursery decor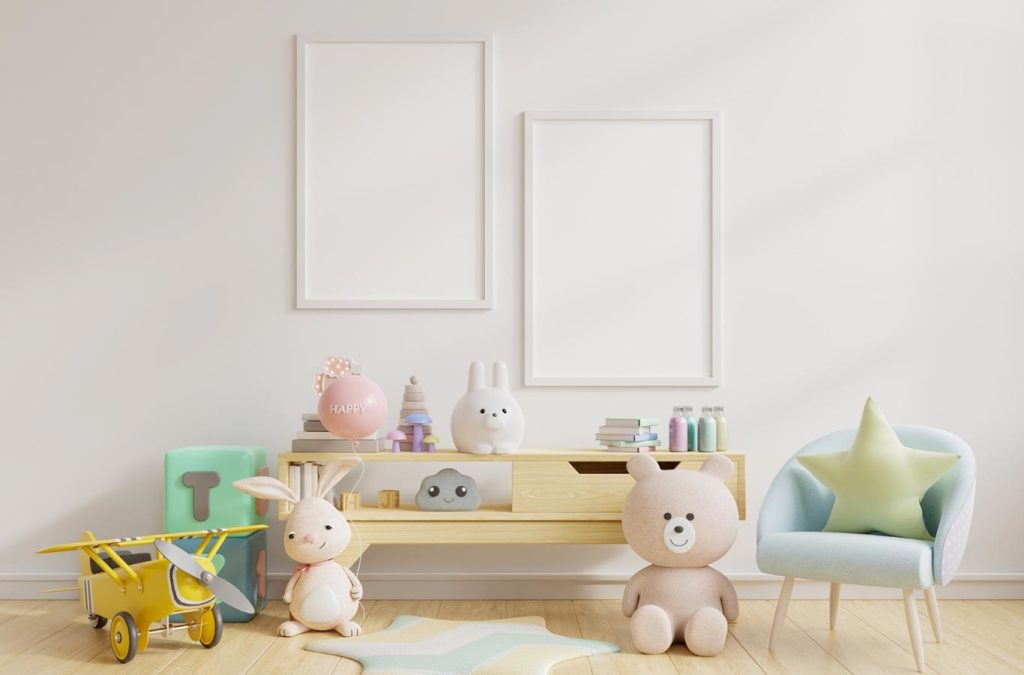 Whether it during eating, playing, sleeping, or changing them, a baby's early years mostly revolve around the nursery, which is why it is so essential to ensure that it has everything it needs.
With Mamas&Papas, you can take advantage of not just baby gear – but also nursery decor! Shop from the finest of cribs, blankets, toys, and anything you could need. 
Baby toys and accessories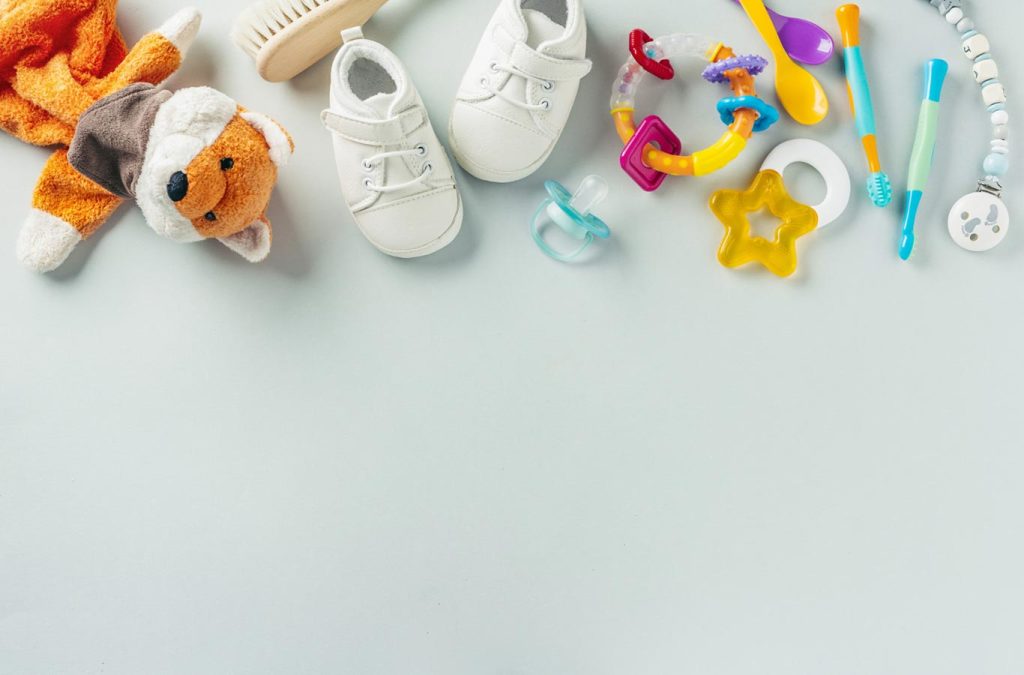 Even if you're not a new parent and simply wish to gift one for a birthday or baby shower, Mamas&Papas can make sure that you never miss in the art of gift-giving. Teething toys, clothes, dolls, or books, you can find it all here. Mamas and Papas even offer gift bundles for when you don't have time to pick items out yourself.
In conclusion
Pregnancy and early childhood can be a challenging journey, but shopping for them does not have to be! Mamas&Papas is a high-quality, all-comprehensive shop for everyone looking to shop for everything baby-related.
However, just because you want the best for your baby does not mean you have to loosen your purse strings to make it happen! ShopCash has partnered up with Mamas&Papas to ensure that you save every time you shop. 
Happy shopping!