This article has been reviewed by the ShopCash editorial team to ensure that the content is up to date & accurate.
Air pollution. You know it's everywhere even when we can't see it – when we travel, walk out, or even just step out into our balconies. As nearly invisible as they are, smog, fog, and dust can wreak havoc on our lungs and overall health. Over the years, scientists have been trying to develop technologies to combat general air pollution – but until then, protecting your health and your loved ones' lies with your choices.
While masks are a good idea when you're out and about, the place that requires greatest attention is your own home. You spend most of your time here with your loved ones – and all of you can be potentially exposed to dangerous matters in the air if your home is not properly purified. Check out some of these great air purifiers – and protect your family today!
Dyson Pure Cool Link Tower Wi-Fi Enabled Air Purifier, TP03
This Dyson air purifier is a must-have if your place gets a lot of fog and dust. An expert at combating air pollution, this air purifier is easy to install and can be monitored using the Dyson app. Users can check air quality in real-time and adjust the settings to suit the environment. As a bonus, the Dyson's super sleek build looks good in just about any room!
Coway Mighty Air Purifier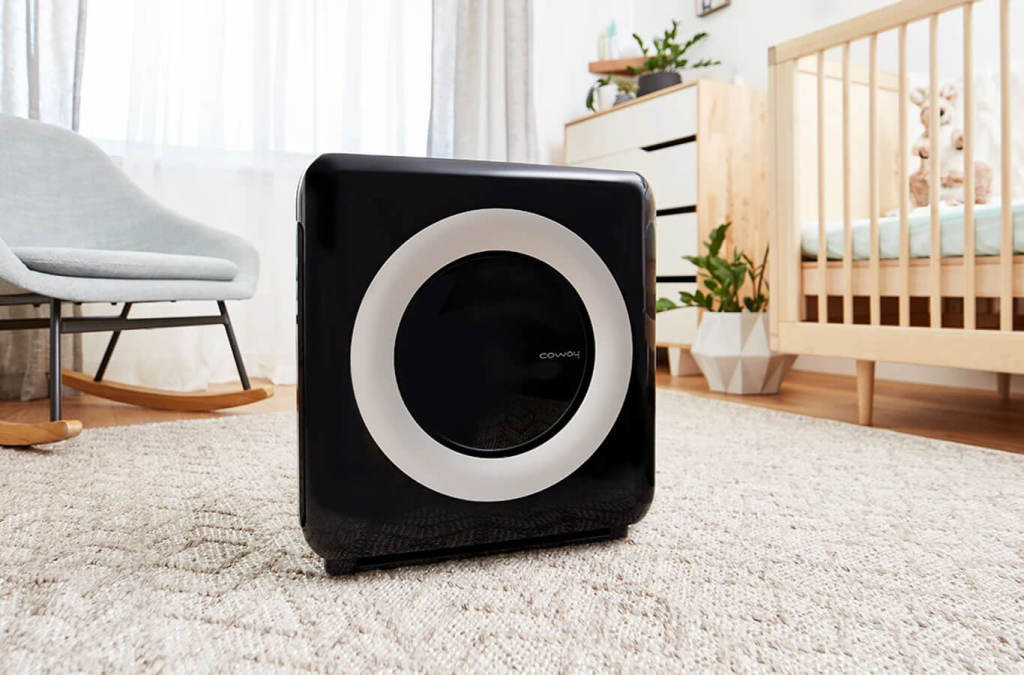 A box-shaped purifier with a circular fan, the Coway purifier is a customer favorite. It is small, effective, and pretty budget-friendly. One of the unique features it carries is its LED lights, which allow you to monitor the cleanliness of the air. Coway Mighty Air Purifier also comes with eco-friendly mode, where the device will automatically conserve energy if it registers zero air pollution for half an hour. If you are in the market to save energy without compromising on air hygiene, this air purifier is for you.
Philips High-Efficiency Air Purifier with Vitashield Intelligent Purification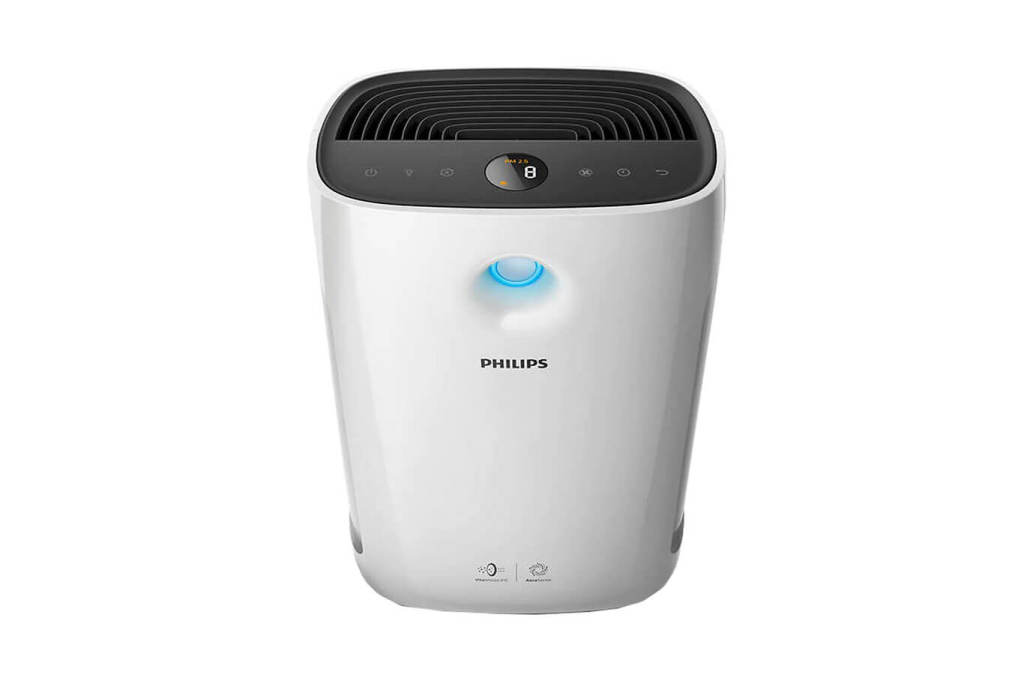 Customers who have children and loved ones with breathing conditions will adore this Philips air purifier. Its features allow you to monitor the air quality levels and receive warnings to replace or change the filters. The Philips air purifier is also equipped with a Night Sensing mode that dims the device lights and functions quietly when you're resting. The Philips is perfect for a small family as it operates best in rooms not larger than 120 square feet.
Dyson Pure Hot + Cool Air Purifier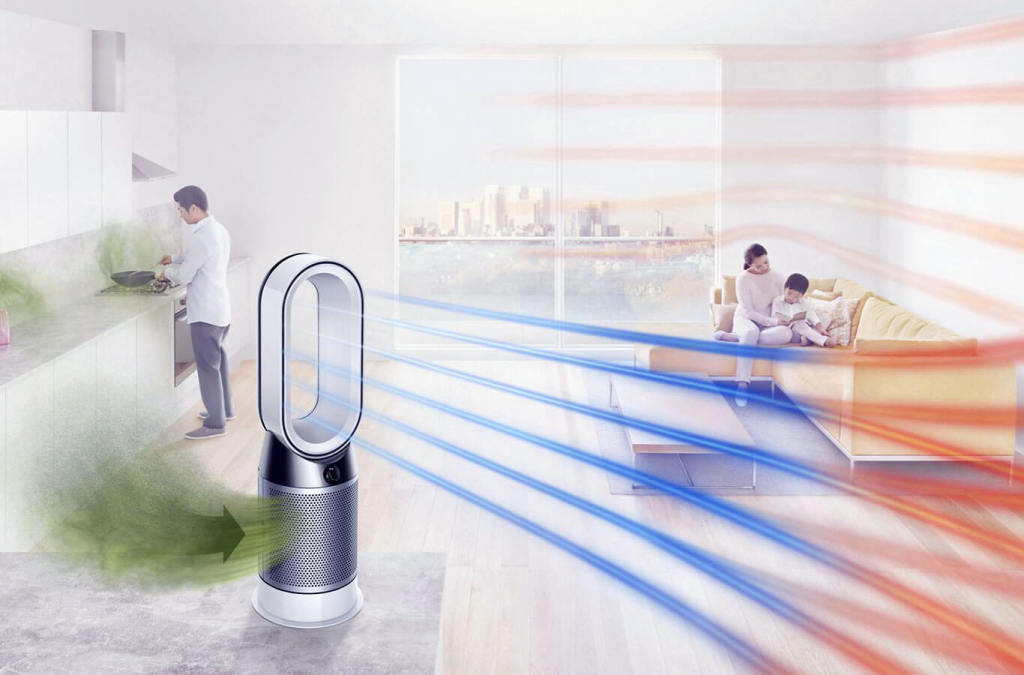 You will be hard-pressed to find an air purifier as multitasking as the Dyson Hot+Cool. It is a heater, a cooling fan, and an air purifier, all rolled into one nifty product. The device syncs with your Amazon devices, such as the Echo and the Alexa software, enabling you to control the usage from across the room. This also allows you to track your air purity in real-time and get the most out of this device!
Mi Air Purifier 2C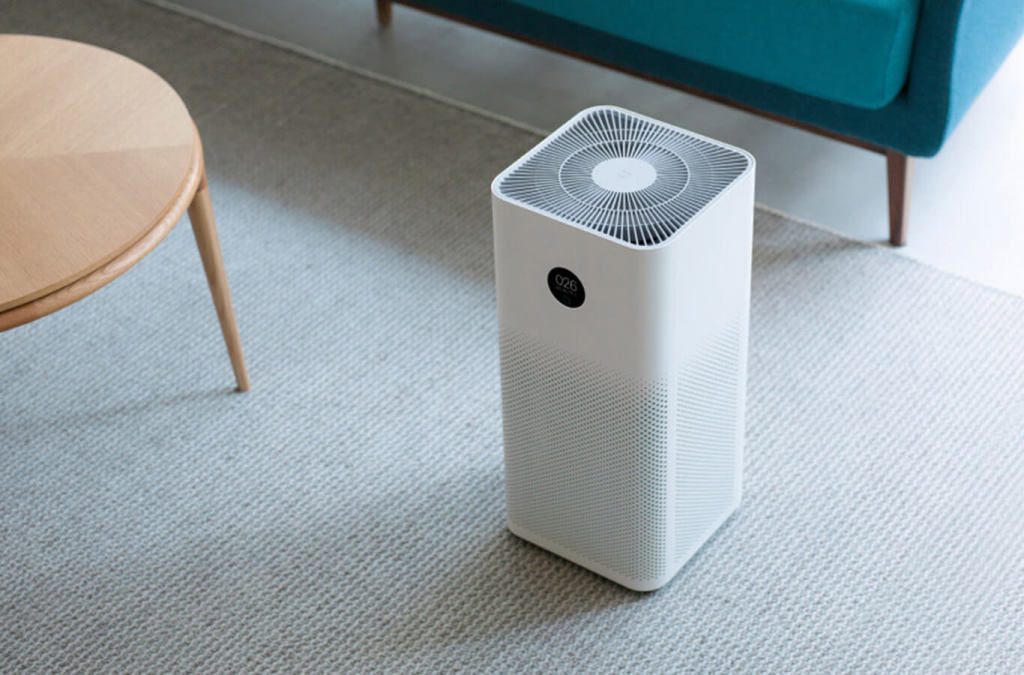 The DIY filter change options set this air product apart from the other products. It's effective in larger rooms, capable of covering space of up to 400 square feet. To top it all off, it is not only energy efficient but also mostly automated and easy to use. It slows down function on its own as it adjusts to the surrounding air quality and comes pre-set – needing manual intervention for just some basic settings. The only noticeable drawbacks are that it can get noisy at times and has no night mode options.
Each of the air purifier featured here comes with beautiful designs and latest tech. Do you live alone or with family? Is it bulky or sleek in frame? Anything you want from an air purifier, there's a perfect product out there for you.