Are you still giving the same old gifts to him that everyone else does? Ties, socks, handkerchiefs, gift cards, and old-school home decor: he probably has too much of these (maybe because that is all anyone gifts him anyway)
If you want to stand out as an excellent gifter and give him something he will use, then read on for some quick, effective options. Not only will he appreciate you for the thoughtfulness, but you can also be the talk of the party thanks to your tasteful gifting skills.
MasterClass Subscription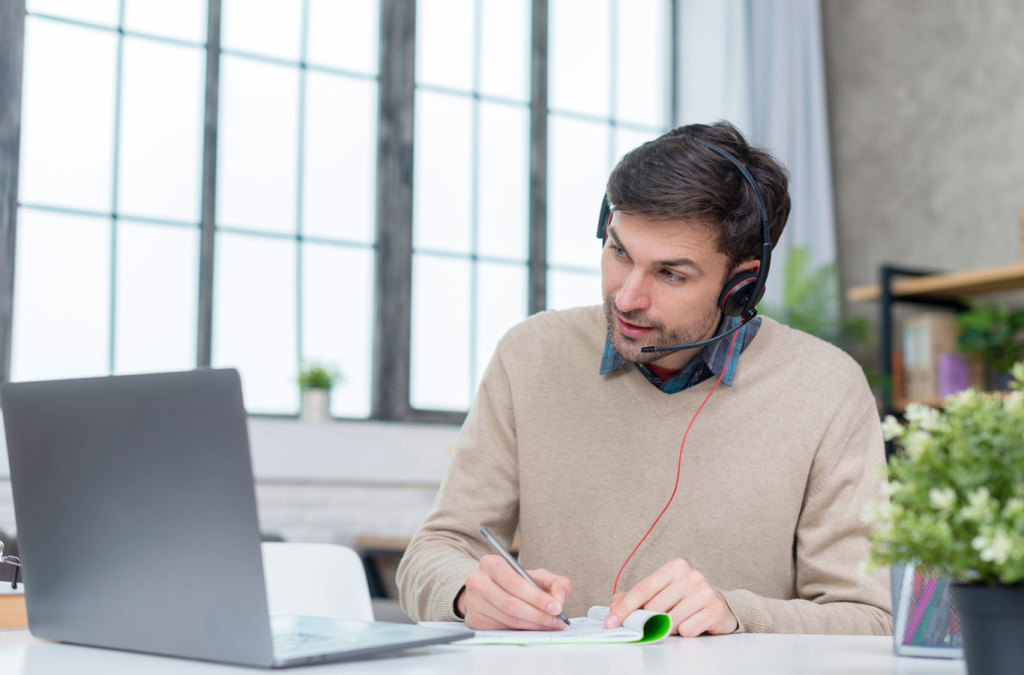 Cooking like Ramsey? Writing like Gaiman? Playing like Zimmer? With this gift, he can be doing all of this and more! A MasterClass subscription is a perfect gift for the 21st-century man, a man who wants to keep learning and keep growing. Get him one today, and you can watch him fine-tune his hobby to the next level or pick up a new one.
Wood Phone Docking Station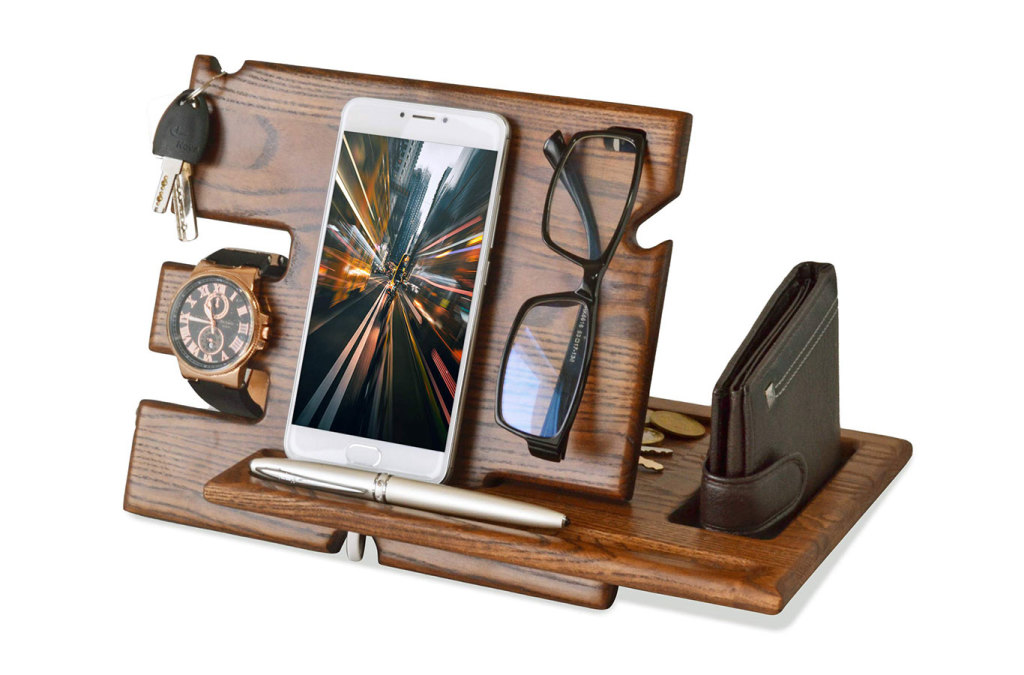 The perfect gift for a man on the messier side, the Wood Phone Docking Station is the one-stop hack for all things organization. This small table accessory will spruce up his work desk in the best way possible: by keeping it clean. He can keep his phone, glasses, keys, and certain other essential knick-knacks for easy access – and while staying organized! No more asking you if you have seen his wallet around!
Travel Backpack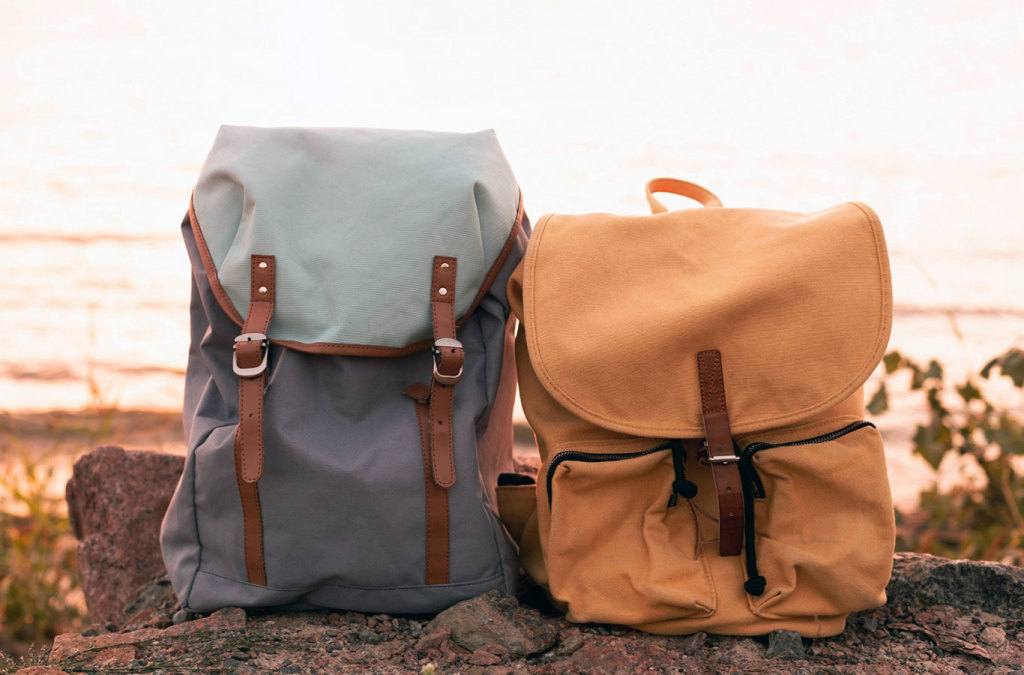 This gift will keep him company wherever he goes. No, really! This backpack is the perfect companion for him – whether he frequents his office for everyday routines or travels around on hikes and new adventures. It is durable, stylish, and definitely worth the hype. We recommend getting one off AliExpress and surprise him with a gift that he can not only use but look good while doing it.
Weighted Blankets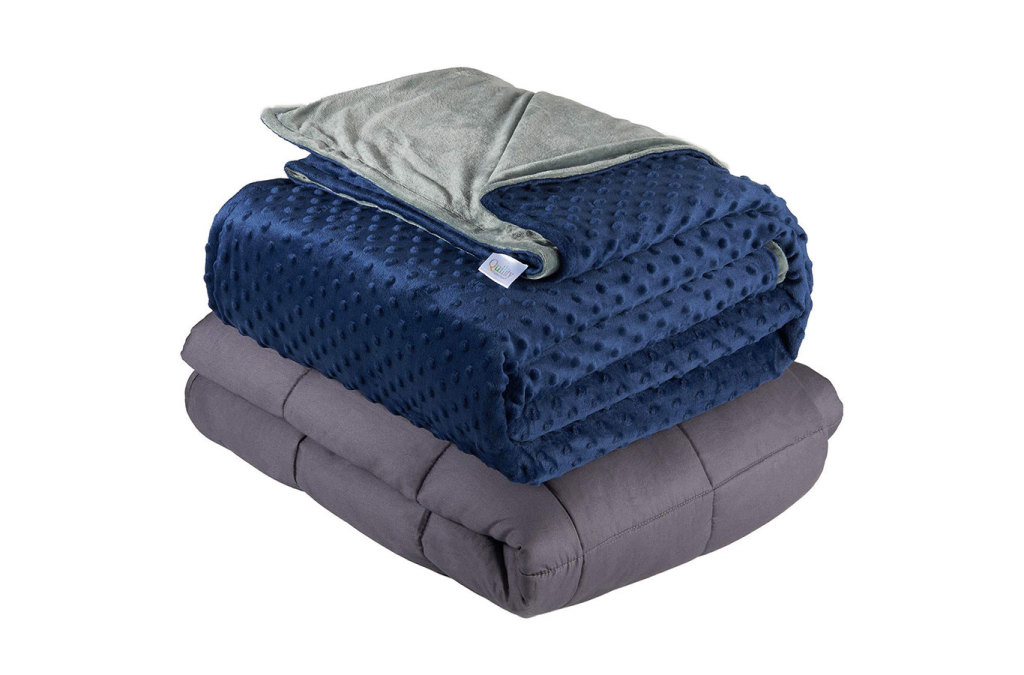 A very underrated gift for men is something to help them sleep better. A good night's sleep can decide how someone makes it through the rest of their entire day, and not sleeping well can give rise to a host of issues such as crankiness, irritability, and general exhaustion.
A weighted blanket is an excellent solution to many such sleep problems and will help him sleep well and wake up well-rested. When shopping, though, keep in mind that there are various blanket options and choose one that fits his needs best.
Mini Projector
If he is a movie buff, then a movie projector is the best gift you could purchase for him. A mini projector is portable, easily connected to HDMI cables, and can be hooked up to a laptop or PC with little to no issues. Whether he wants to stream some titles himself or make a party of it, this projector will keep the energy going long after the movie has ended. He can also use this to stream phone videos and his memories on the "big" screen. Talk about a trip down memory lane!
Car Charger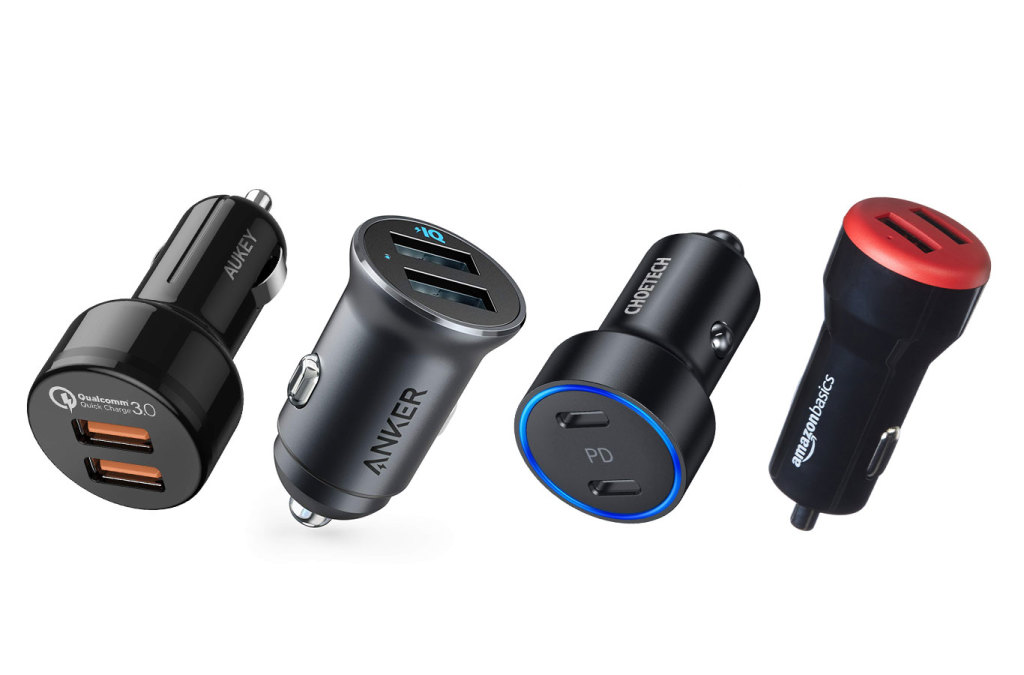 Keeping up phone batteries is the modern fay battle faced by many. If he is facing one and losing, then the time might be here to up his tech game. A car charger can be a lifesaver for days he is late to work with a low battery or when he needs to make that call without his phone shutting down. Get him one today, and get rid of his battery troubles for him.
Art Prints
Is his home, well… bland? Could it use a much-needed splash of color or personality? In that case, look no further than an art print. They are inexpensive gifts full of flavor and character and are bound to add that extra touch wherever they are placed. You can go with a standard vintage print or personalize something for him. Don't be shy; everything is on the table here. Yes, even that guilty pleasure show.
Echo Dot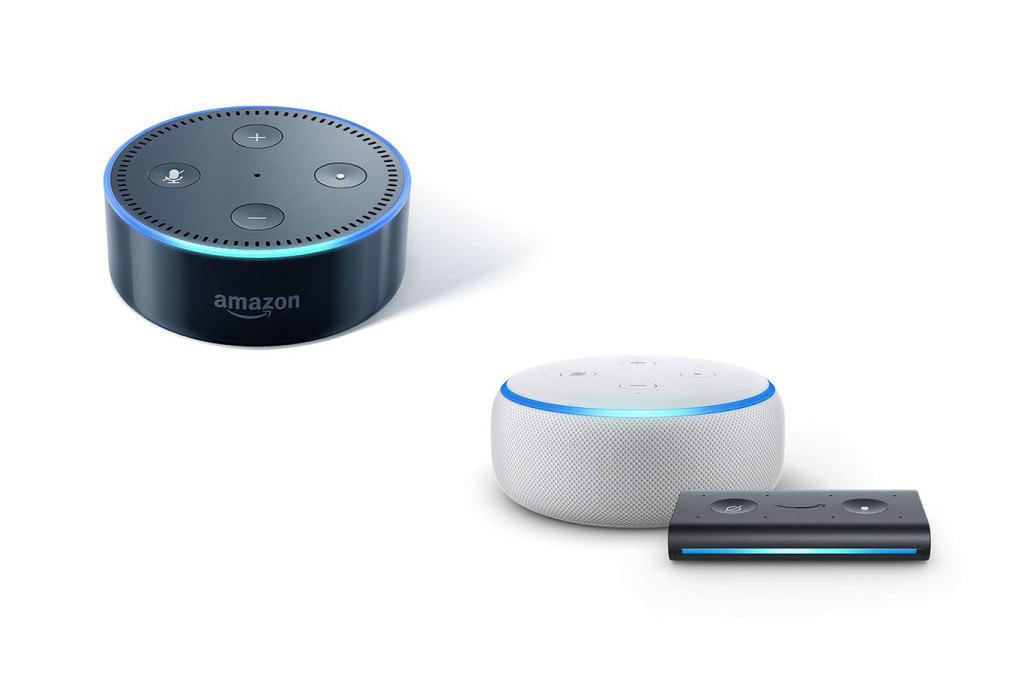 This one is for the tech nerds around. Make his online life easier with the Echo Dot, an upgrade on the well-known Alexa software. With the Eco Dot, not only can he listen to songs, set reminders, attend calls, and place alarms, he can also connect it to other devices and achieve an almost science-fiction-Esque control over all phones, laptops, and all other devices in his life.
Air Fryer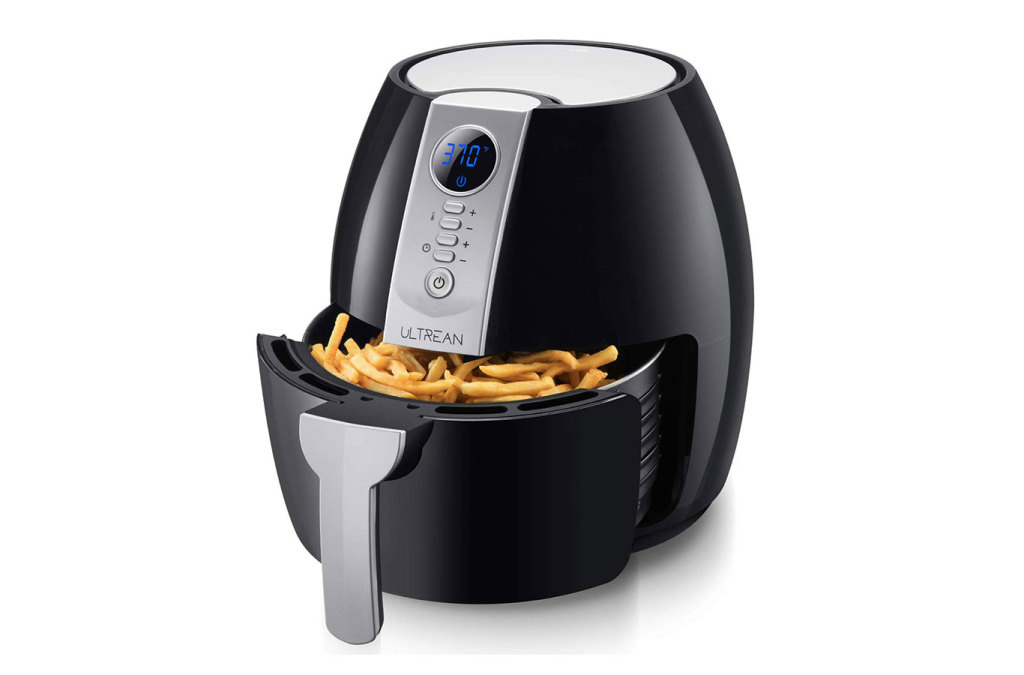 If he has decided he has watched too much of Gordon Ramsey and would like to try his hand at being one – the Airfryer from Amazon would be the perfect gift for him. It is a sleek, top-of-the-line cooking device that drastically reduces the amount of oil used in cooking. Not only is it a step towards healthier eating, but air-fried products also taste better! Get this gift from AliExpress today, and add a new dimension to his culinary adventures.
Shaving Kit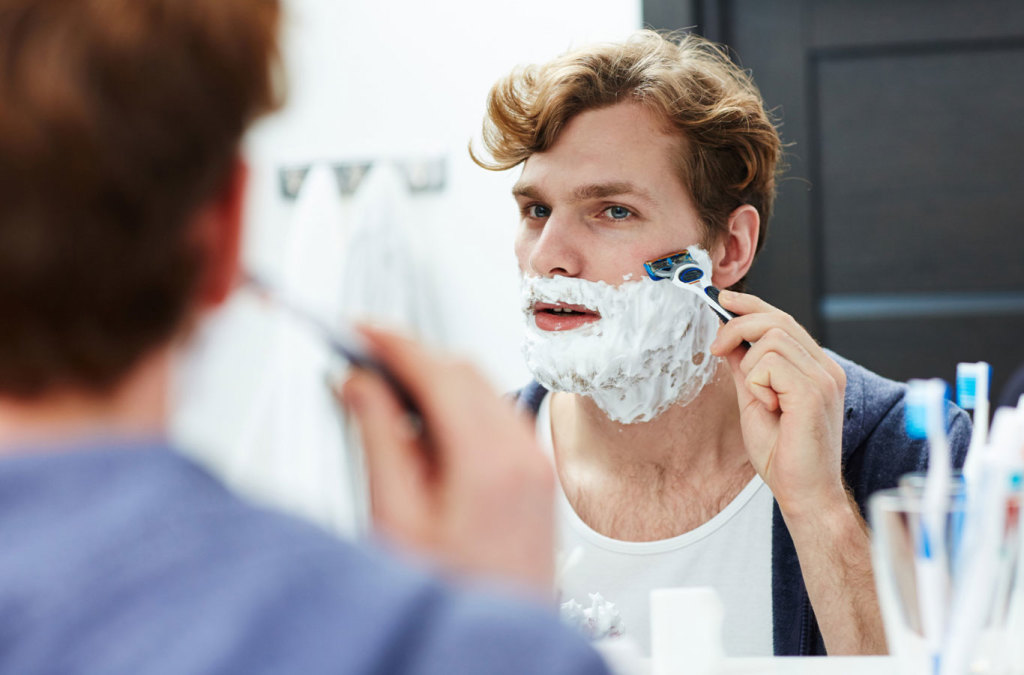 A Shaving Kit, unlike many other items on the list, is a gifting classic, which has a bit more character than, say, gifting socks. Based on the scents, products, and other brands or products he likes (or wishes to try), you can purchase a stellar shaving kit for him. Amazon can be your best friend in this, though make sure you check the ratings and reviews of a product before you purchase it.
Cufflinks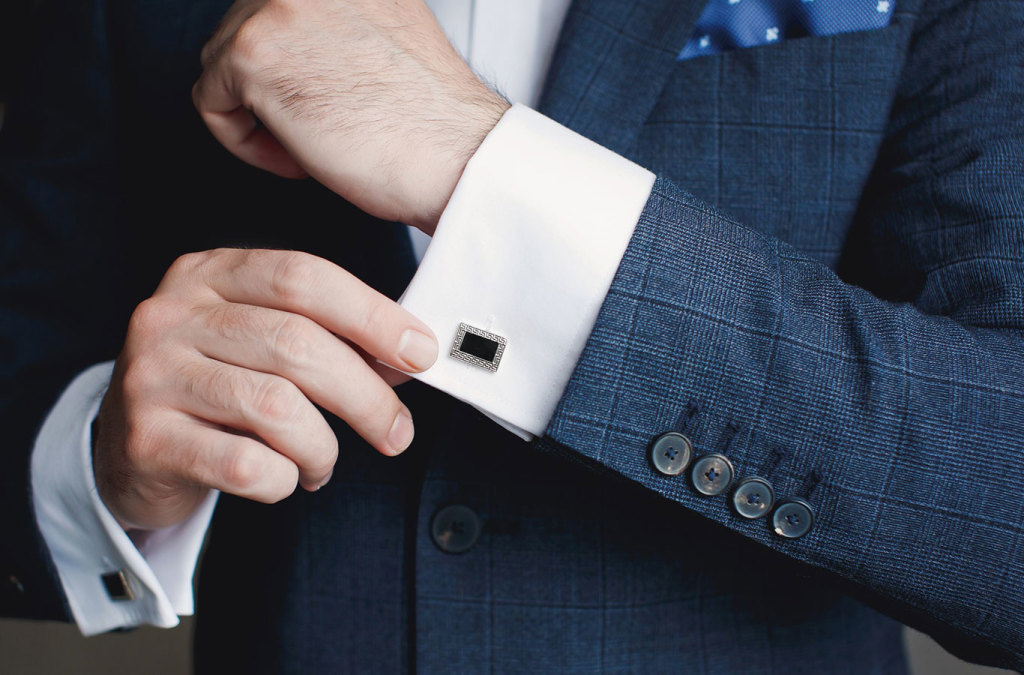 Another underrated selection, this product is something he does not know he needs but will love it once he has it – especially if he is someone who has to be in business casual or formal attire. Cufflinks can instantly upgrade any outfit to look put together, thoughtful, and well-maintained. While it is considered a luxury item by many, it does not have to be! Some exquisite cufflinks are found at a relatively low price online.
A Bonus Tip: If you have the time and the creativity for it, consider compiling a care package for him. What is a care package, you ask? It is small tidbits of a variety of gifts across everything he loves. If you choose to shop from luxury websites such as Ounass, The Luxury Closet, and others via ShopCash, not only do you walk away with an attractive gift, you also get guaranteed cashback. If you wish to downplay things, consider shopping at more popular brand names such as H&M, which offers excellent accessories and clothes on a budget.
Picking a gift is hard, but saving while shopping does not have to be. Leave the financials of his birthday gift to us, and get cashback for every purchase you make through ShopCash.
Happy shopping, and best of luck finding the perfect gift!