This article has been reviewed by the ShopCash editorial team to ensure that the content is up to date & accurate.
Is your grocery bill all out of proportion? Are you wondering why your budget seems to inflate when you purchase your monthly essentials?
If so, you may be paying more than you need to when grocery shopping online. Many do it, not realizing the money they could save. Try these hacks to save more and make the most of your shopping experience.
Push Notifications
When you activate the push notifications for your favorite grocery shopping apps, every time they host a promo event or an item goes on sale, a message will be sent to your phone. It's handy for those who don't frequent the shopping app often – so now anytime there's a deal going on, you'll be the first to know!
Memberships and Loyalty Points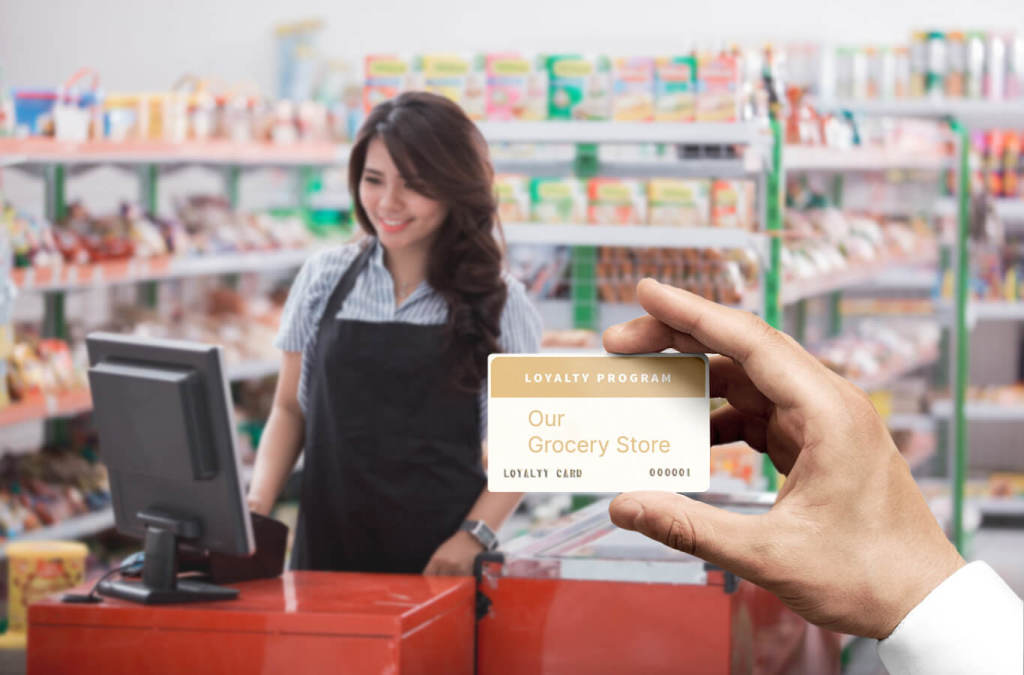 Customer loyalty is the cornerstone of any online business. And how do you retain customers? By giving them value! Consider subscribing to the premium membership or long term loyalty program by your favorite online grocery store. Yes, it might seem a little expensive to start, but you can get access to various discounts and exclusive offers that will help you save money in the long term. Since we shop for groceries almost every week, it pays to have a long term subscription and save money with things like a delivery fee, price markups, and more.
Comparing Prices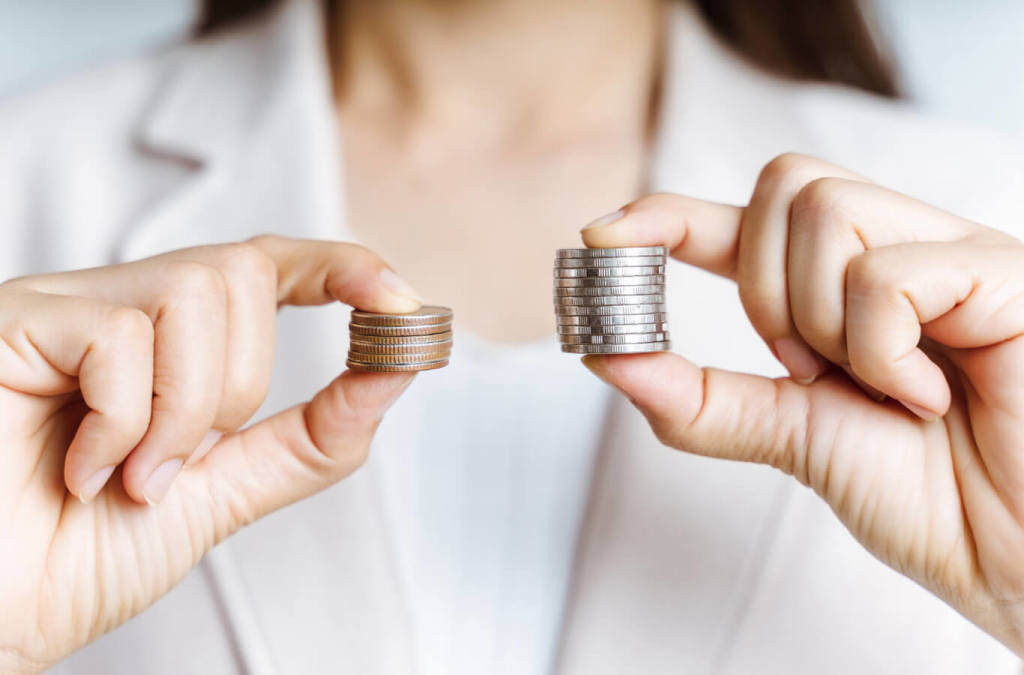 No two apps have the same prices on the same products as distance traveled, company markups, and various other factors come to play. It would be a great idea to have several trusted apps installed so you can compare the prices on multiple platforms.
Keep an Eye Out on Cashback Apps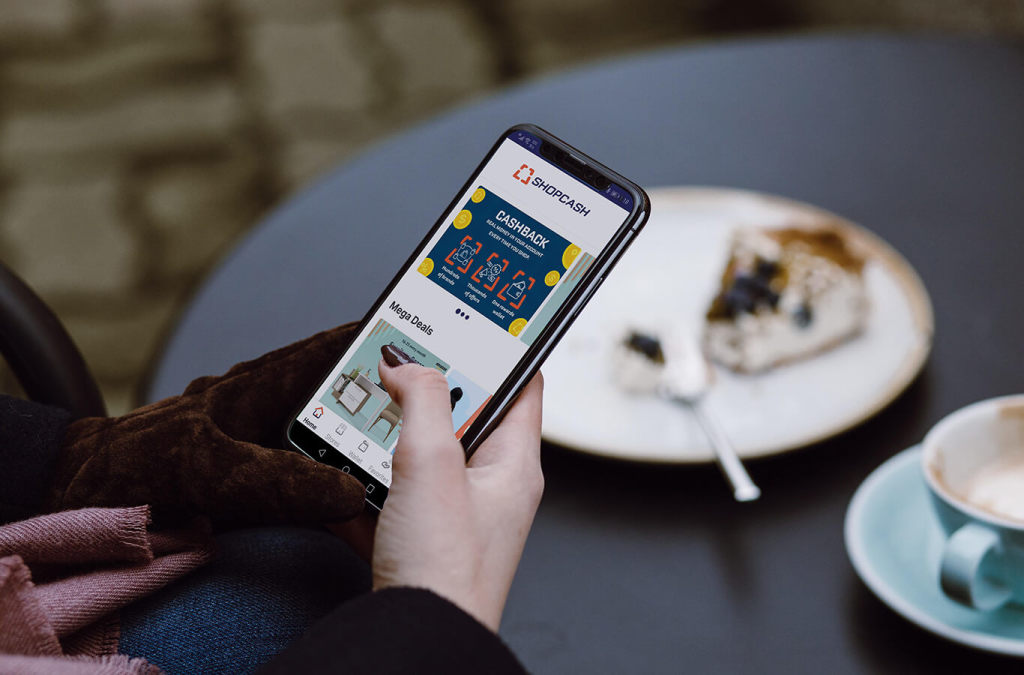 Cashback apps are heaven-sent. Simply by purchasing your groceries through the app, you'll get an extra price cut, no strings attached! We at ShopCash know that you love a good deal, so try purchasing your groceries through ShopCash and watch your shopping budget go down just like that.
Though each family and individual may budget differently, these tips and hacks will definitely help you outsmart any online grocery stores you visit. Checking the price, making sure you get the best value for your money, and of course, purchasing mindfully are all things that can help you save hundreds, if not thousands, of AED in the long term.