This article has been reviewed by the ShopCash editorial team to ensure that the content is up to date & accurate.
Staying at home does not have to be boring. If you are looking for a break from the daily humdrum of your life, adopting a hobby can really help. Some hobbies may even help improve your overall well-being at very little cost.
Read on for some of the easiest, cost-effective, and fun hobbies around!
Baking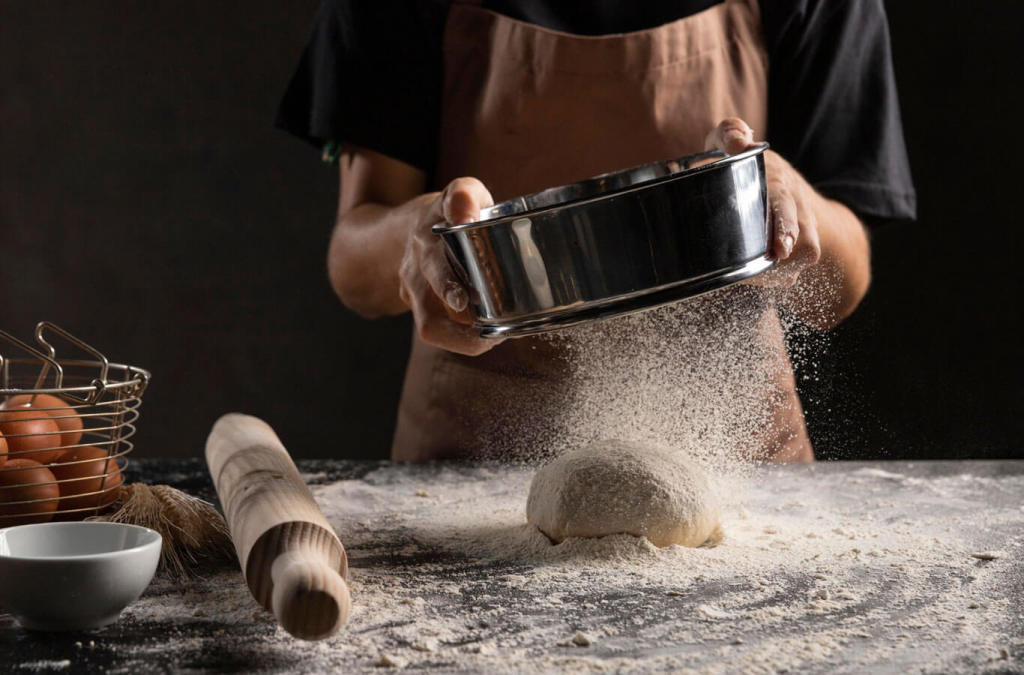 At the start of the lockdown, we had all seen the rise of sourdough bread and banana bread, and all other baking items that dominated our social media. We are happy to report that since then, people have only baked more and baked elaborately. Baking reduces stress and is a great way to feel productive during this time. If you want to, you can even send over the results to loved ones.
So it's time to don on your chef's hat, break out the pans and the ingredients, and get baking – it is the perfect quarantine hobby! In case you are missing the components, then Amazon is your best friend. 
Gardening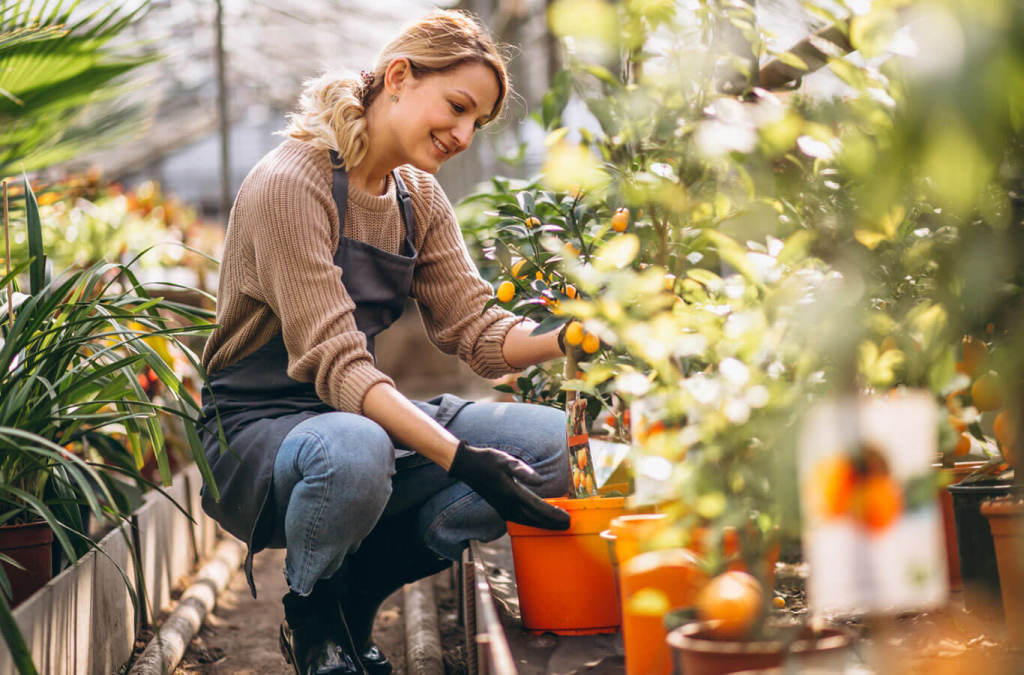 Anyone can be a gardener, whether it is a plant parent to one flowering cactus or a full-fledged semi-farmer to an entire kitchen garden.
Gardening is challenging work, yes. But there is no other hobby quite as rewarding to see your efforts bear fruit – quite literally. Depending on what plants you are looking to grow, all you need is a pot, dirt, seeds, water, and fertilizer! Besides, if we HAVE to be stuck inside with nothing to do, why not have a leafy companion keeping us busy?
Knitting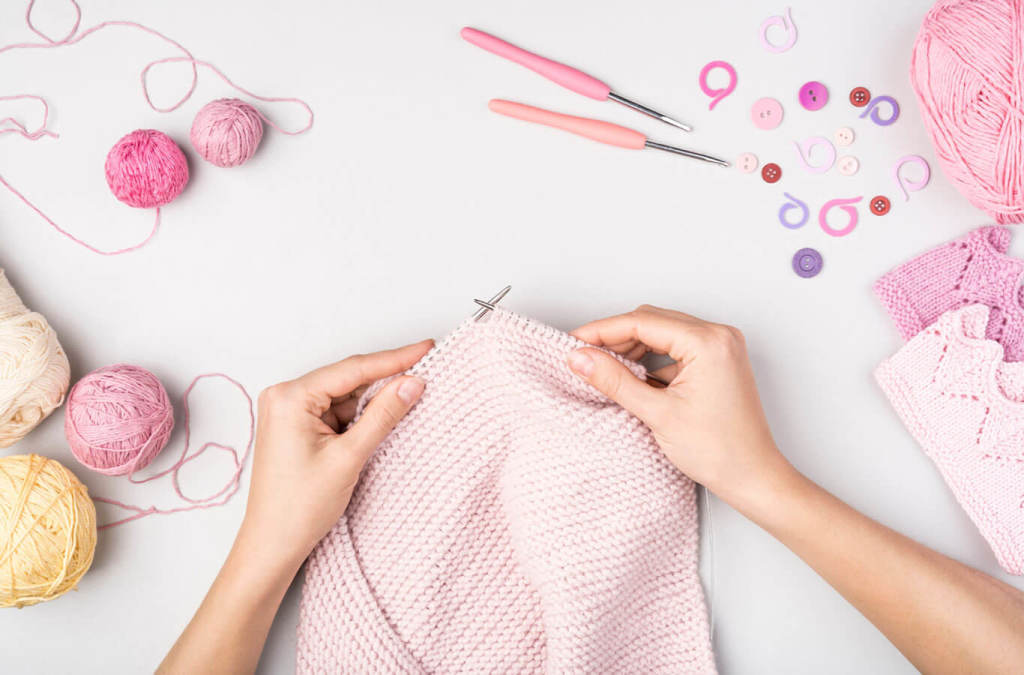 So moving around is not your thing, but you still need something to keep your hands busy. Then knitting might be the perfect quarantine hobby for you. Studies have suggested that straightforward, repetitive action does wonders to calm you down and take away stress – and knitting is just that.
You can experiment with colors, sizes, and designs to find the perfect fit for yourself. Who knows, this may be the start of a new wardrobe for you!
Painting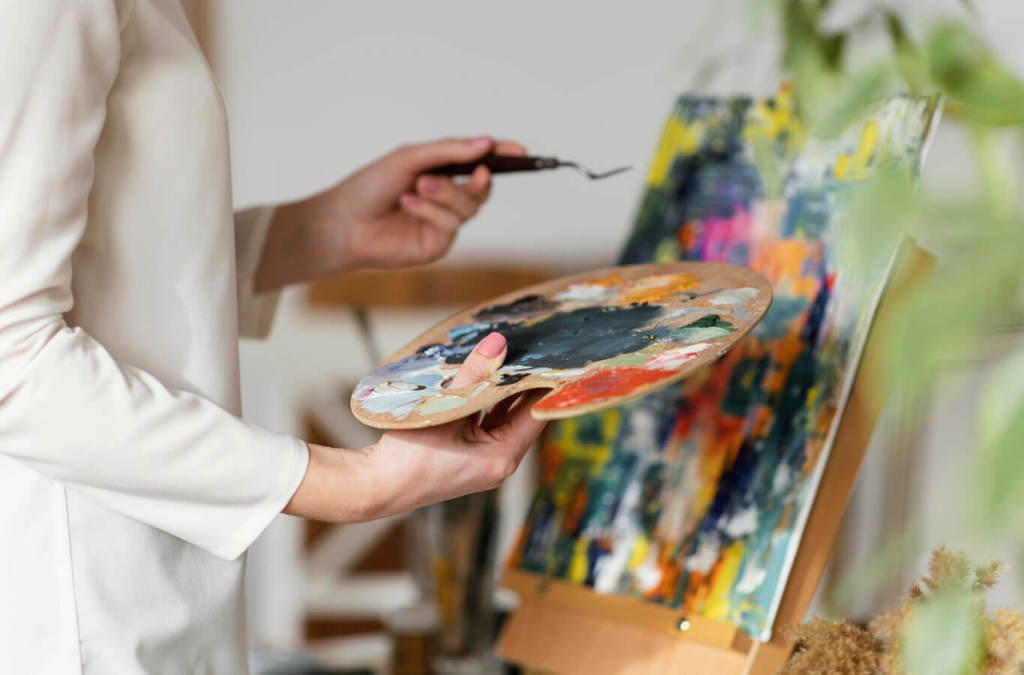 Ever wanted to tap into your creative side? Then the quarantine is the perfect time to channel your inner Picasso. Painting is a hobby many have come to rely on in quarantine. If you're just starting, you won't need special tools – just some pencils, colors, and paper for you to work on. Doodle your heart out, or go to the big leagues with paintings and landscapes.
It is not only a great stress reliever, but your creations can go on to be decoration pieces around your home.
Reading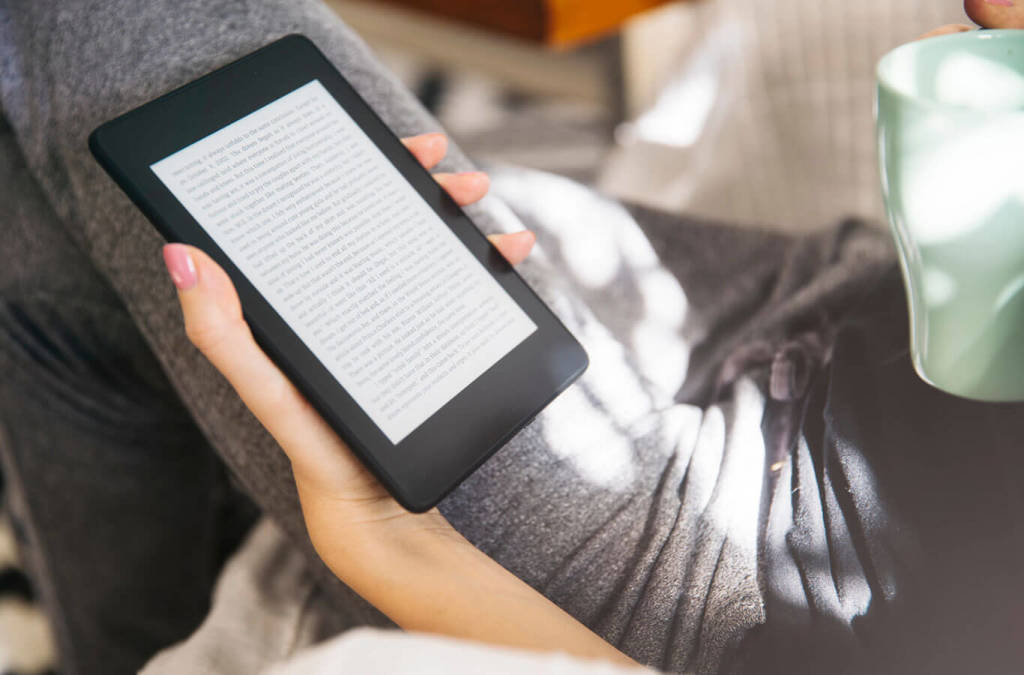 The quintessential hobby of all time, reading can come to your rescue once again in quarantine. Beyond being entertaining, reading has also been proven to improve vocabulary, articulation skills, communication, and cognitive thinking. Pretty useful hobby to have!
In a time of massive uncertainty, hobbies can really ground us in our daily lives and give us something to look forward to. You can develop these hobbies by joining online groups, watching YouTube tutorials, or signing up for an online class! It is a great jumping point to give us a sense of community and humanity in a time where being human has become a rarity.
Most of these hobbies are very cheap to have, and you can shop through ShopCash to grab attractive cashback offers.