Reading has always been a refuge and a source of entertainment for many people—even more so when there's little else to do but stay at home and stay safe. If you're building a collection to tide you over during this pandemic, good online bookstores are your friends. So read on for some of the best online bookstores around!
Amazon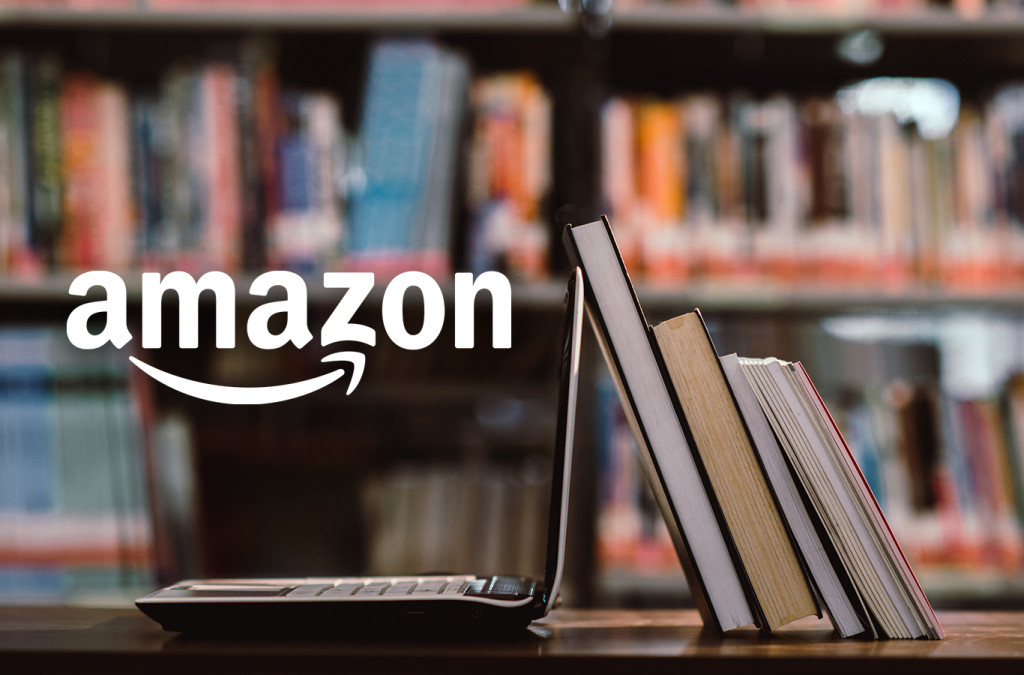 Perhaps the best known online marketplace of all time, Amazon promises it all: fast delivery, excellent customer service, and a product range to die for. With so many options and offers, Amazon is one of the most beloved apps for bibliophiles.
What works:
Amazon has an excellent collection from across the genres.
The app offers great books at minimal pricing.
You can take advantage of multiple deals and offers available on the website and the app.
What can be improved:
Non-Prime sellers take too long to send the books – and the books themselves may be damaged upon arrival.
The delivery pricing on some of the products defeats the purpose of budget shopping.
The app crashes often and tends to restrict modes of payment.
Noon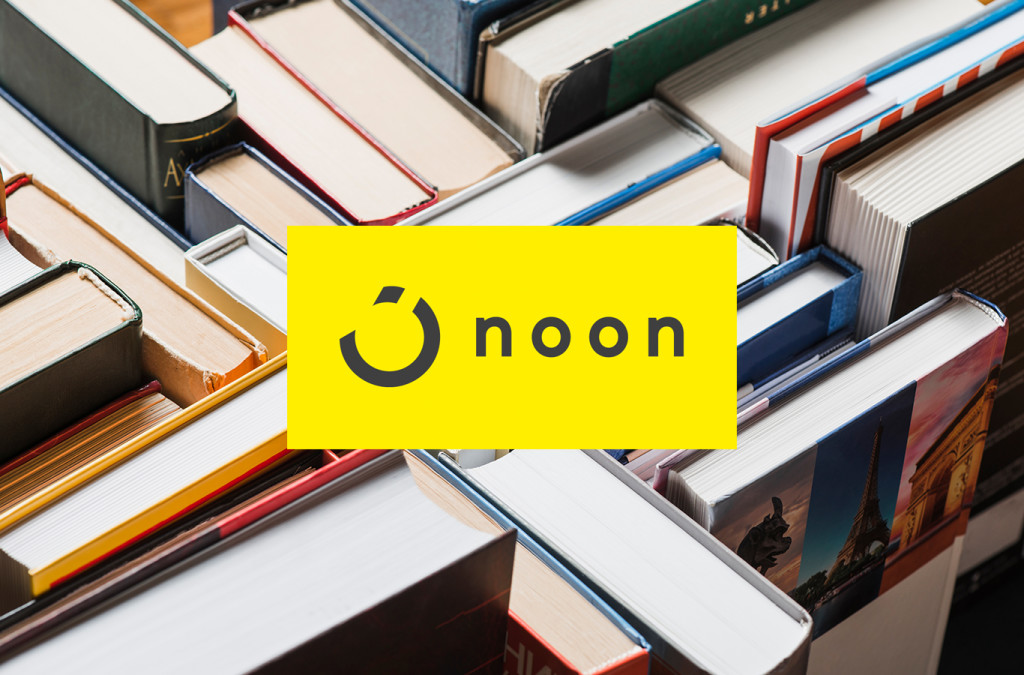 Noon UAE is one of the best-known marketplaces in the area. It promises to offer fast delivery and has an extensive catalog of volumes and books on its website and app.
What works:
The range of books available is extensive, with multiple imported and international titles on offer.
Customer can enjoy multiple app-only deals.
Customer service is responsive.
What can be improved:
There are problems with the delivery service, from receiving the wrong product or none at all.
The app often freezes and crashes multiple times, especially during payment.
It can be challenging to get a refund and track your orders.
Wish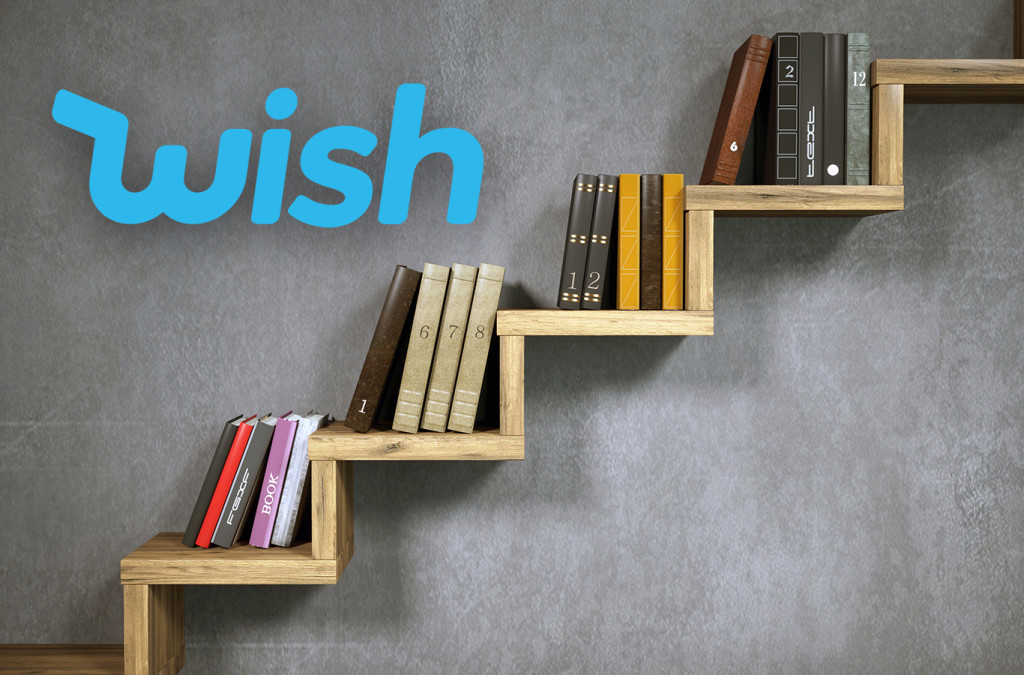 Another online purveyor to rival Amazon, Wish has branches worldwide and boasts a huge inventory of products. Wish promises its customers good quality books on a budget.
What works:
The app is easy to navigate, making it easy to shop.
The range of books available is extensive.
The books are reasonably-priced.
What can be improved:
The delivery service can be unreliable, slow, and often faulty.
The customer service is slow to respond.
Fordeal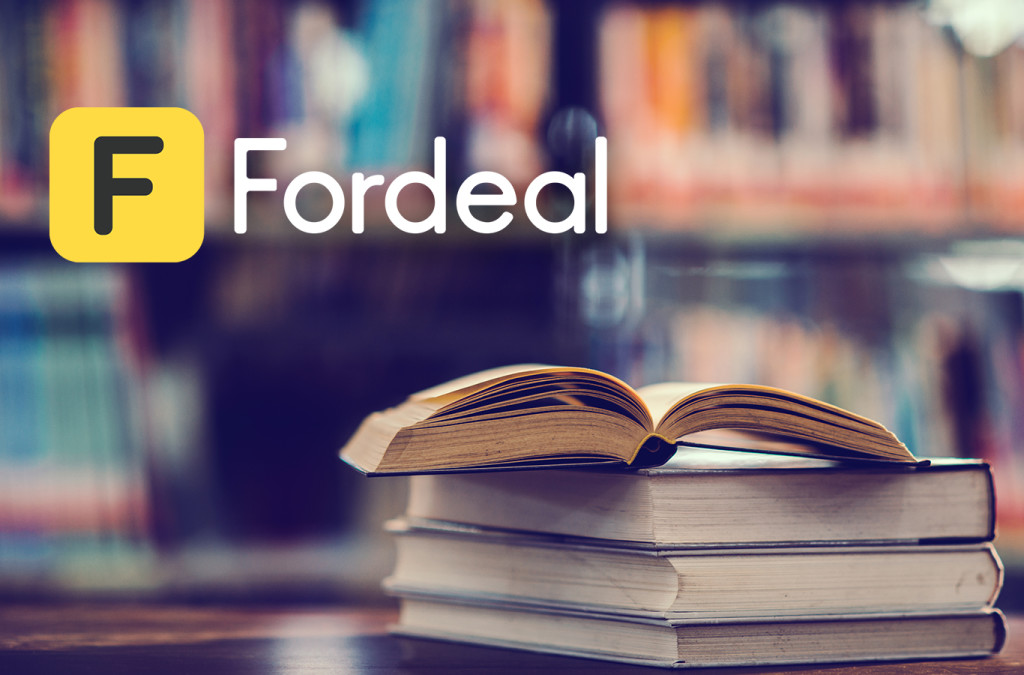 Fordeal primarily deals in fashion and accessories, but they also have a relatively large inventory of books. Mostly focused in the Middle East areas, they still offer a host of international titles and free delivery for purchases over AED 350..
What works:
You can have free delivery for purchases worth over AED 350.

The range of books is extensive, especially international titles.
What can be improved:
The quality of the books is terrible. They can be damaged, torn, and in general – in deplorable condition.
The delivery and customer service is terrible. Customers can never reach the customer service, and delivery may never arrive.
Getting a refund is next to impossible.
Jarir Bookstores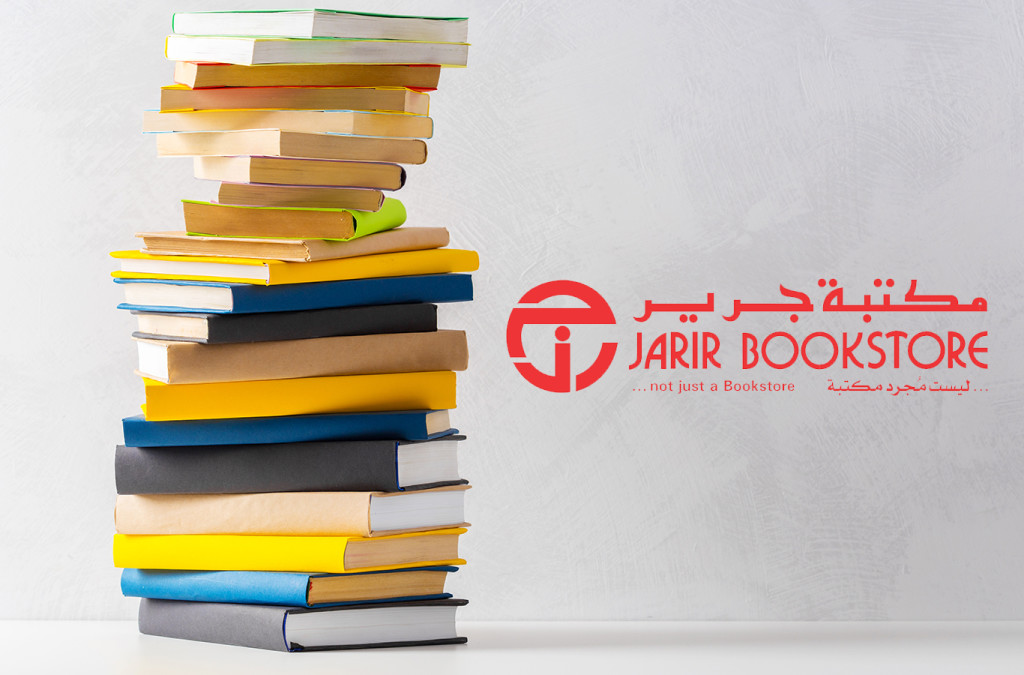 An online bookstore focused only on the UAE market, Jarir Bookstores is fast becoming a local favorite. With international and regional titles available, the app has been an excellent option for people who do not wish to wait for too long to receive their favorite reads.
What works:
Delivery is fast.
The product range is excellent with titles in multiple languages and volumes.
The quality of books is relatively good.
What can be improved:
The inventory is rarely updated; customers will not know their order is out of stock until after placing orders.
The app sometimes crashes, cancels orders without customer consent, among other technical troubles.