With your favorite clothing stores operating in limited fashion (pun intended) and travel still far from our reach, online shopping can come to your rescue. Lucky for you, multiple e-commerce and online brands have stepped in to fill in the gap. Check out some of these most popular apps and websites that carry the hottest items of the season. Let's get clicking and fill up your wardrobe with the most fabulous collection!
Shein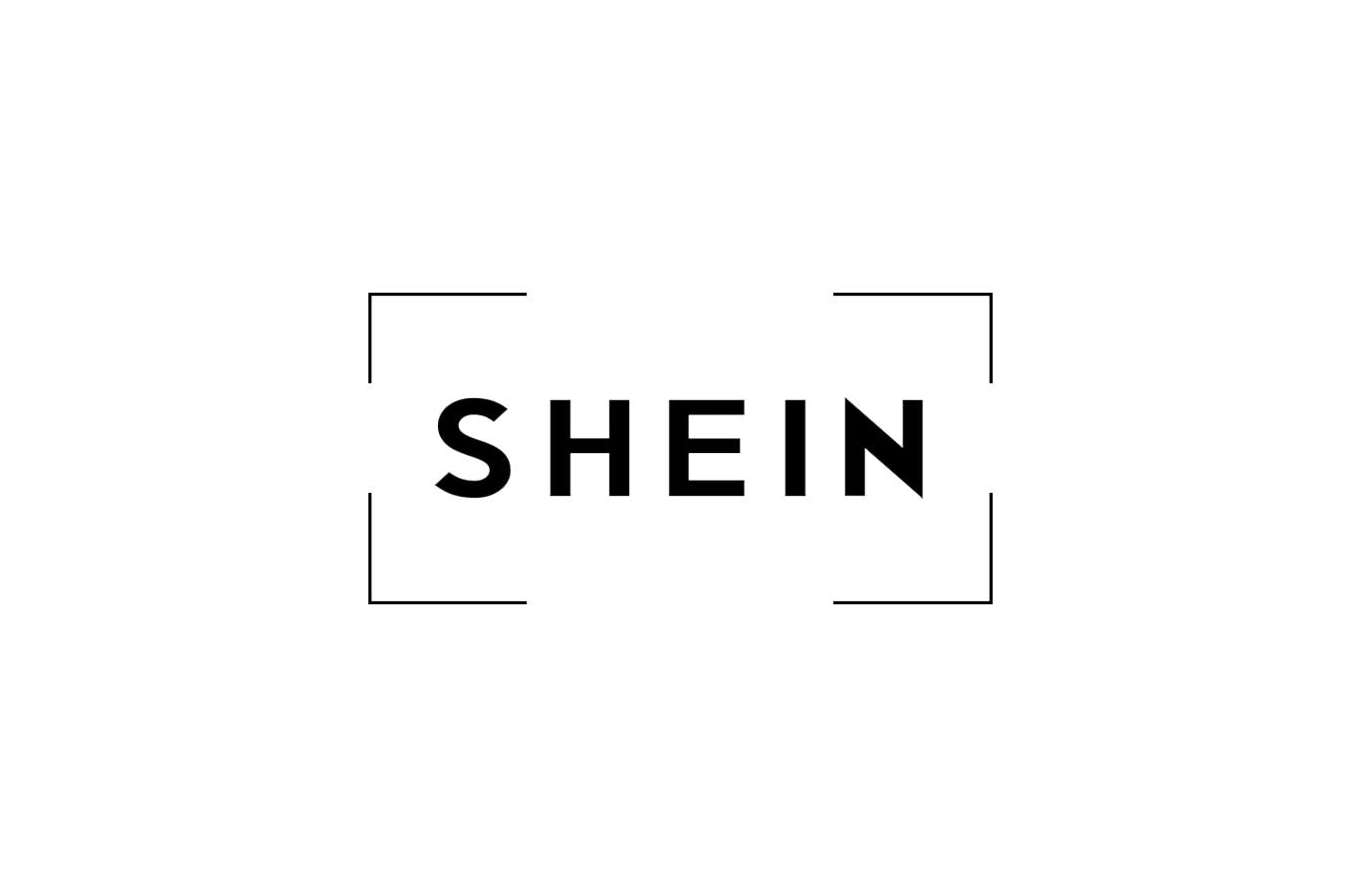 Shein is a well-known e-commerce store that delivers across the world. One of the biggest names in the fast fashion industry – they claim to have high-quality products and inclusive sizing. They only offer clothes and accessories for women but plan to expand into menswear.
What works:
Shein offers a wide variety of products for its customers.
The price range in which Shein operates is easily affordable by anyone. 
They are very size-inclusive – something not many brands offer.
What can be improved:
The return and refund process can be a hassle, especially if you paid in cash. 
The quality of the material is often lacking and the product gets damaged easily on delivery. 
Namshi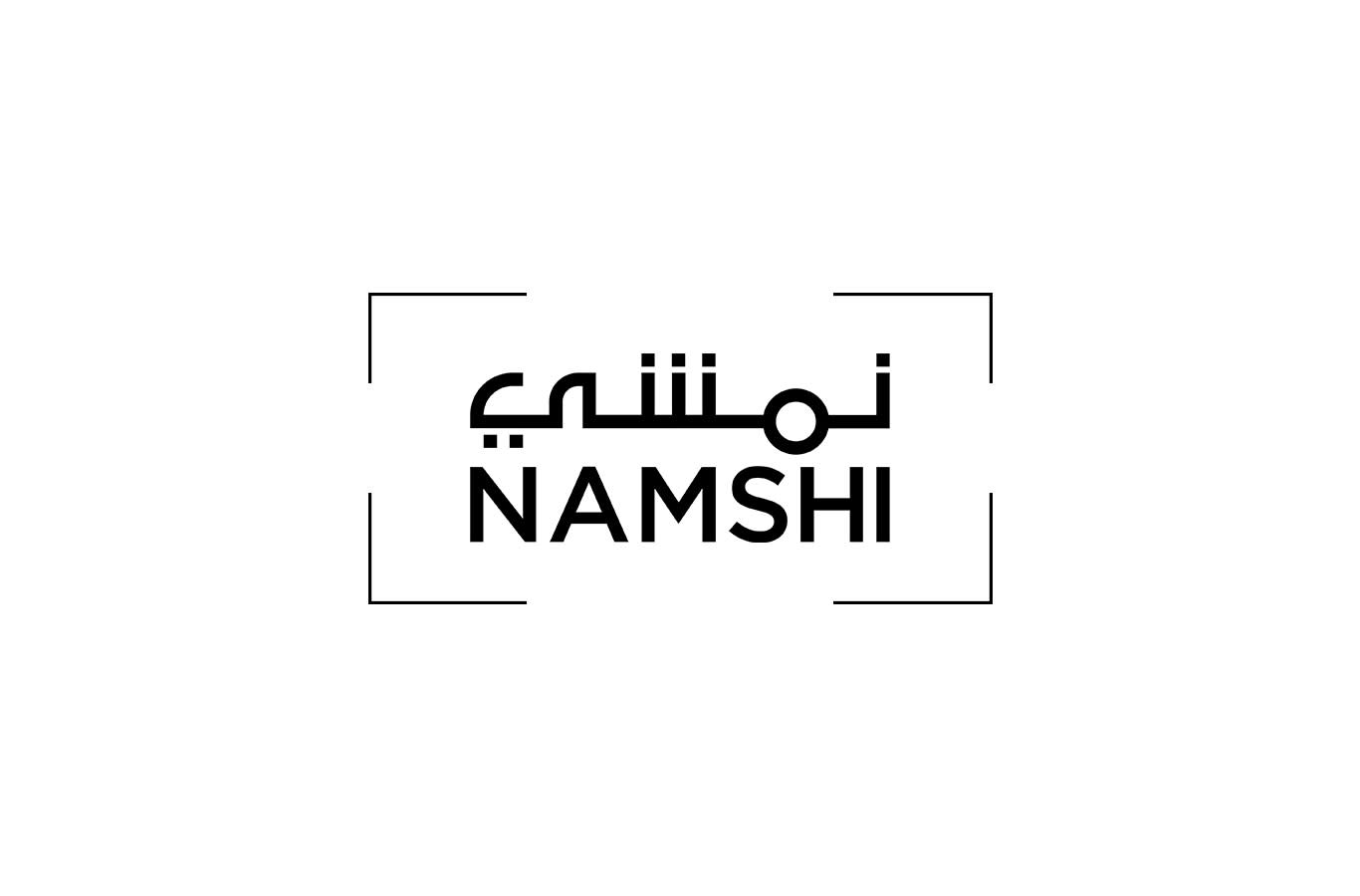 Namshi is a local e-commerce store delivering in and around UAE and KSA. They offer fast delivery at low prices for trendy, in-season products. Their collection ranges from chain stores to smaller companies, giving customers more choices.
What works:
The delivery speed is top-notch.
They have a wide price range of products to choose from. 
What can be improved:
Users automatically get signed up for spam emails with promotional content. 
Refunds can be slow and will most probably be sent to an e-wallet rather than your account. 
The app often freezes and offers a poor user experience. 
Styli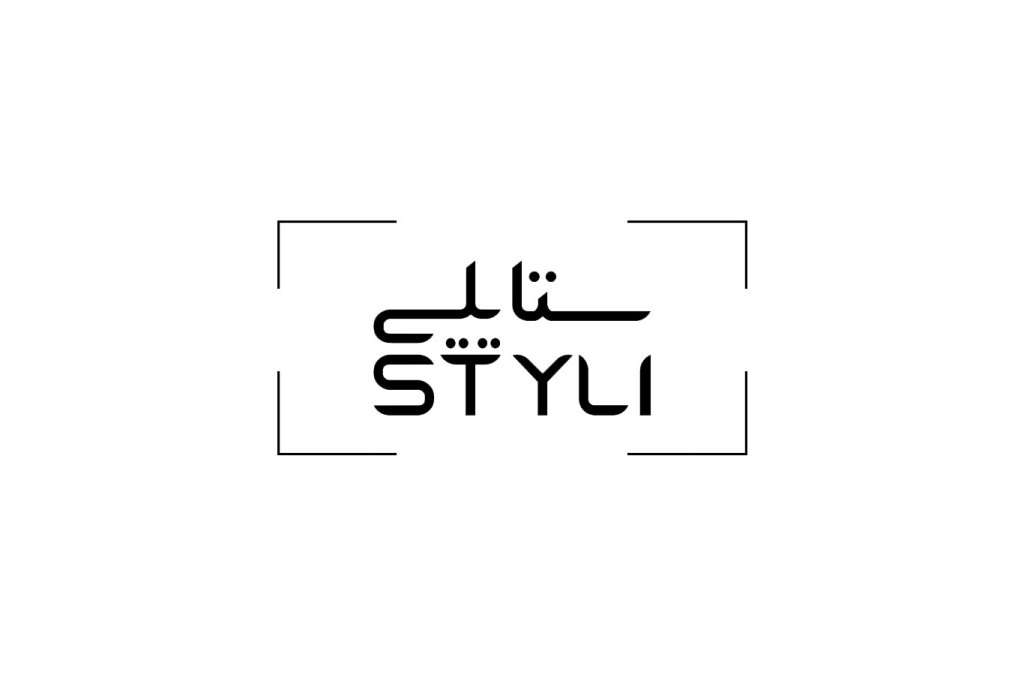 Styli is a fast-fashion app carrying both womenswear and menswear. It delivers to UAE, KSA, and Kuwait – and hooks customers with guaranteed discounts for their first purchase through the app. Boasting fast delivery and multiple big-name brands in their app, it is no secret it's fast becoming a crowd favorite.
What works:
The app works smoothly and customers can make purchases seamlessly. 
There are multiple payment options available for those not willing to pay online. 
There is a wide range of clothing items as well as accessories at a very low price. 
What can be improved:
The app offers inferior customer service – with multiple unresolved issues. 
Customers have complained of receiving incorrect sizes with no avenue to return them. 
Getting refunds for returned products is a huge problem. 
Sivvi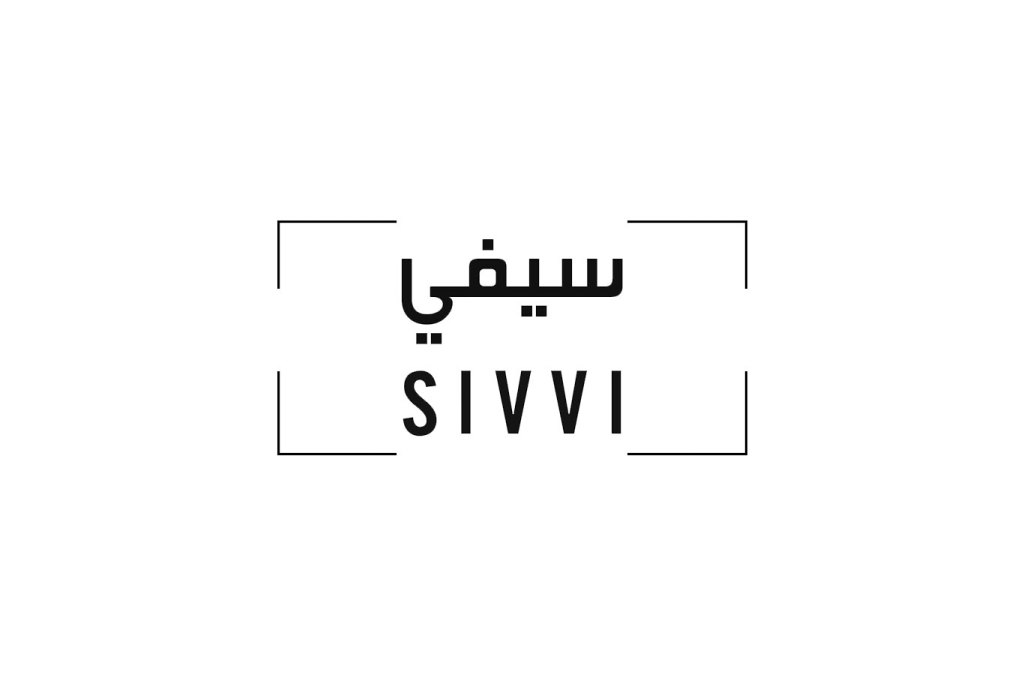 Based in Dubai – their main strength is their super fast delivery. The app promises same-day delivery for Dubai and next-day delivery for KSA. Sivvi also offers multiple discounts and sales to make shopping more enjoyable and inclusive. They mostly provide products from chain stores – such as Vero Moda, Mango, and more. 
What works:
Offers multiple sales with push notifications and email notifications. 
Very speedy delivery – with a same-day option in Dubai and UAE and next-day delivery in KSA. 
The app offers free returns on all products – as well as multiple payment options. 
What can be improved
The prices are not worth the quality of products offered. 
Initiating returns can be a complicated process. 
The app provides no option to track orders in real-time and runs on a faulty AI. 
ASOS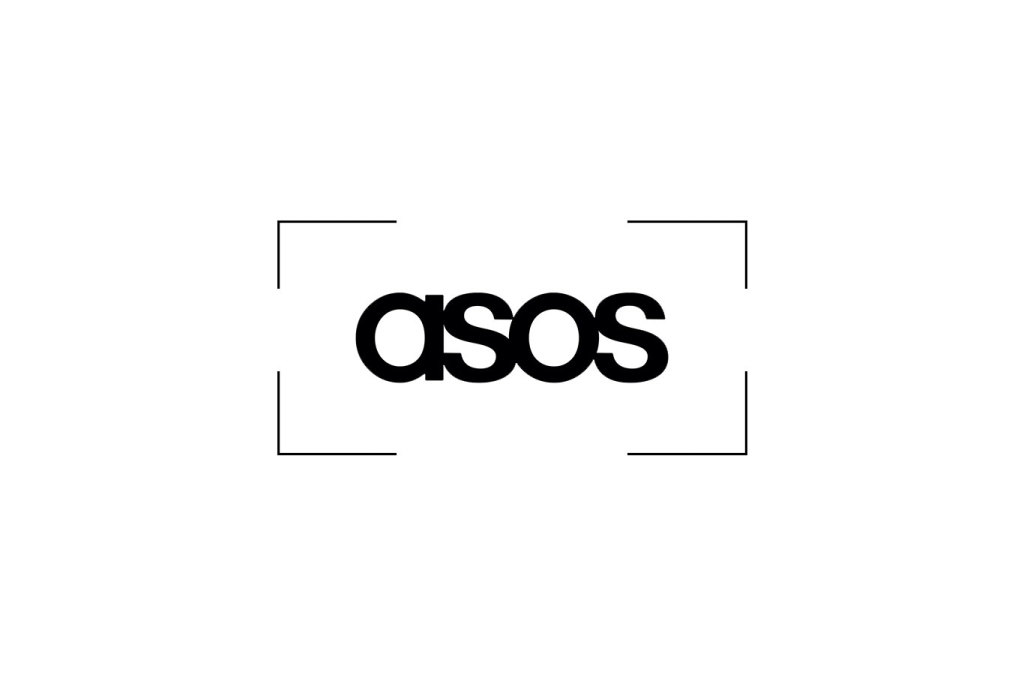 ASOS is a famous global brand selling modern, trendy clothes. Typically targeted toward college-age students and young adults, they specialize in basics and trendy pieces. Though it does not have much of an offline presence, the ASOS website and app have been the reigning go-to choice for fashionista around the world for a while now.
What works:
The product quality is excellent – with various options and styles available. 
It is relatively size-inclusive.
The delivery speed is very fast compared to other e-commerce apps.
What can be improved
The customer service is not particularly helpful.
It is nearly impossible to get a refund from ASOS. 
The prices of the various products are high and not very affordable.  
Zara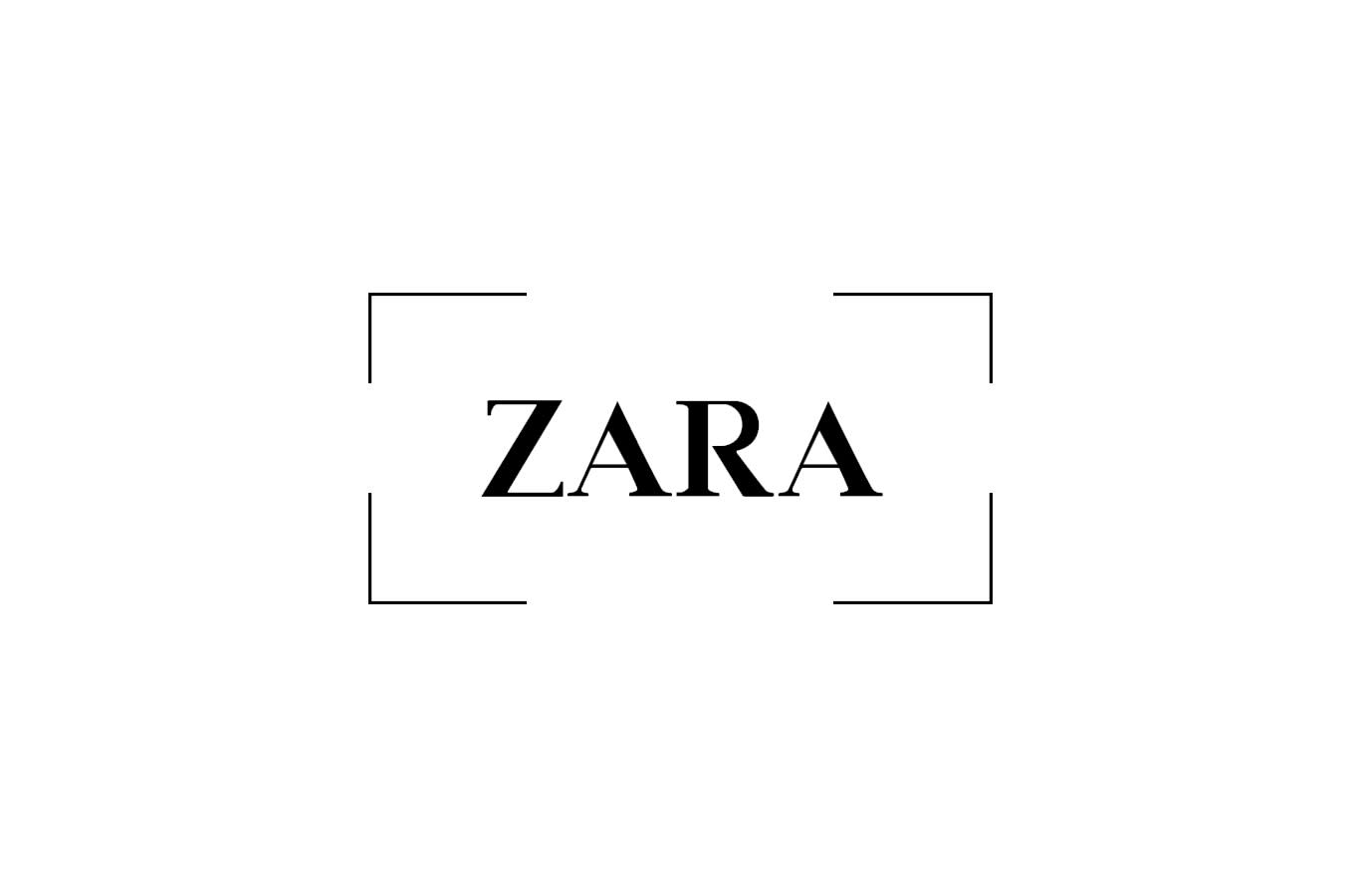 Zara is a well-known chain store brand with a physical and online presence across the globe. The brand offers premium items for men and women that include accessories, footwear, and lifestyle trinkets.
What Works:
The app delivers relatively fast.
The quality is pretty decent.
What can be improved:
The inventory of products is poorly maintained. 
The quality doesn't really justify the prices. 
The customer service can be unresponsive and unhelpful. 
Being in a pandemic doesn't mean you stop looking good. After all, we'll hopefully be out of this situation soon. By then, we'll have places to go, parties to be at, and people to meet. These online fashion stores allow you to line up your wardrobe with fresh, trendy items at a price slightly more affordable than in stores. So, pick your app of choice and shop your day away!