This article has been reviewed by the ShopCash editorial team to ensure that the content is up to date & accurate.
New Year, New Me: That is how the famous adage goes. But is it a new you if you can't stick to your New Year's resolution? Well, maybe the last few years have been a bust, but there is no reason not pick up these resolutions again.
And what better way to herald these new choices than to purchase some things to hold you accountable? We've listed the top 7 items that can definitely make achieving your new year's goals easier.
Shelf Organizers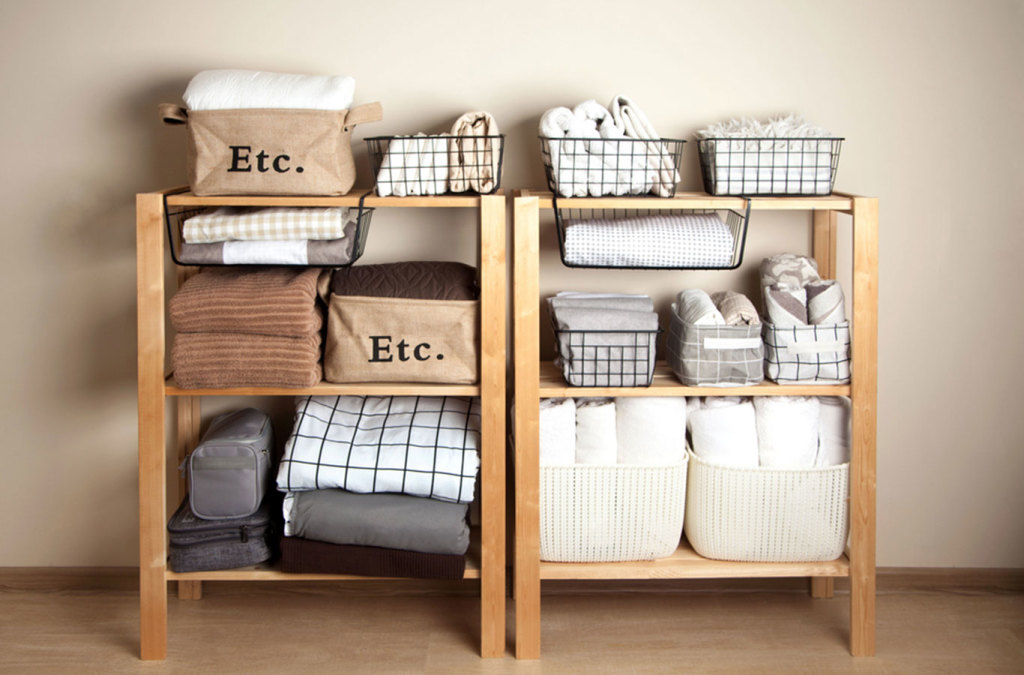 We all have that one drawer filled with random knick knacks. Or maybe it is your work desk that keeps getting filled up with things you use? Shelf organizers or drawer organizers can come to your rescue if you find yourself overwhelmed with objects here and there. You'll find various shelf organizers available online, and with several customizable options, you're bound to find your perfect fit.
Nicotine Patches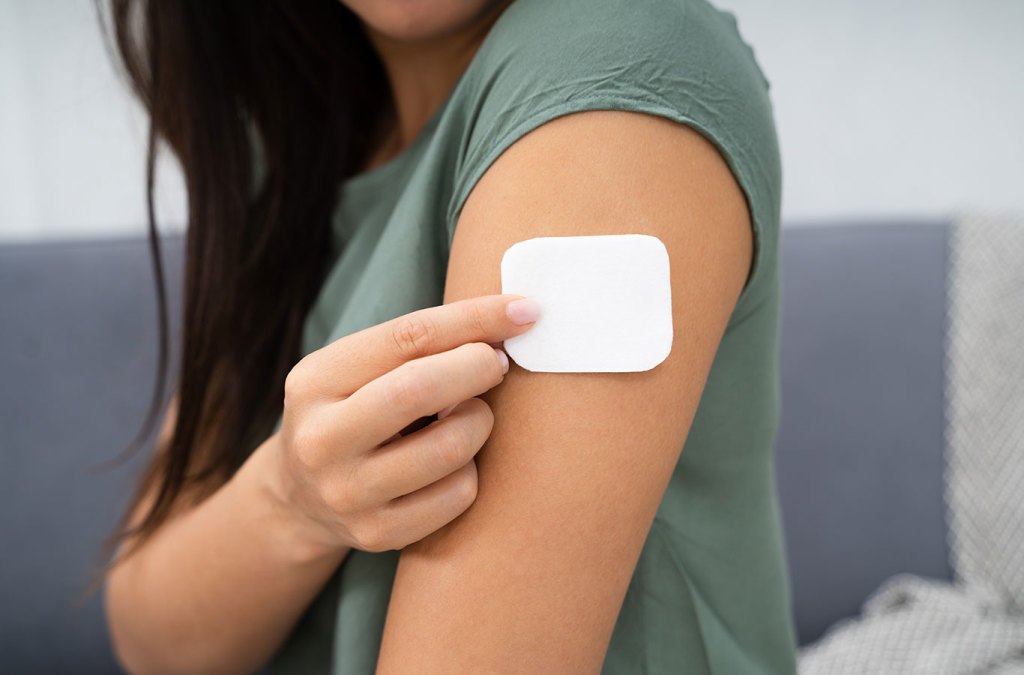 Whether you do it for yourself or a loved one, quitting smoking can be challenging, yet a worthy resolution! Nicotine patches can make it easier to cross this off your list as they will provide your body a similar dose of nicotine – without actually smoking. Users can then wean off the use with the help of therapy and other exercises. Nicotine patches are available in pharmacy shops, but it is best to buy in bulk from online shops and save yourself some money.
Self Locking Piggy Banks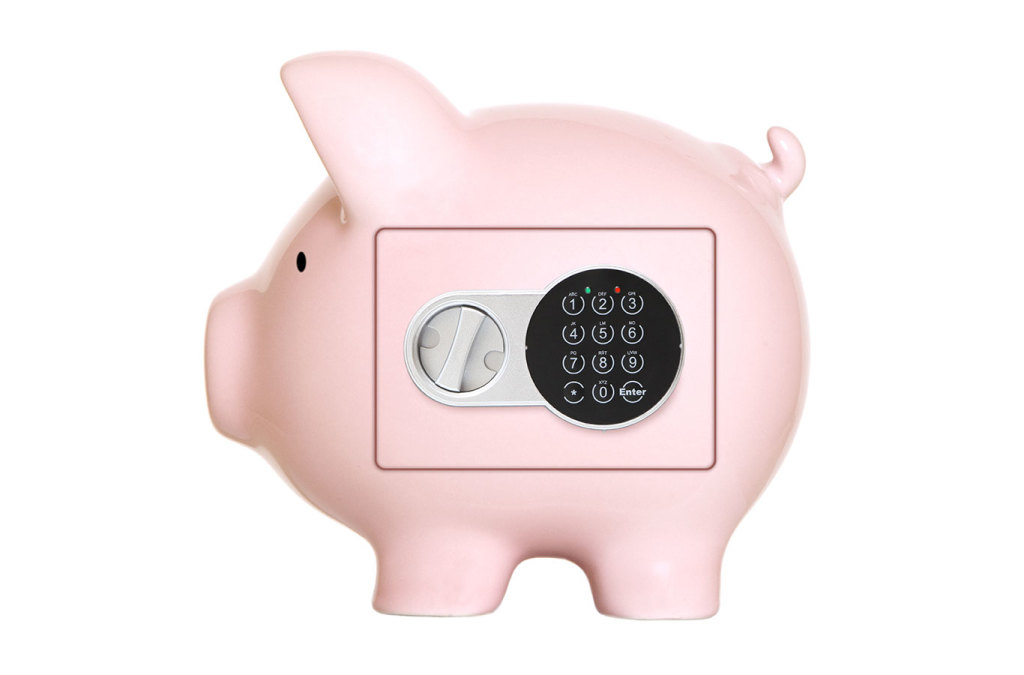 Being financially discipline is a resolution many people take up in the new year, either to create a rainy-day fund or save up for something they want. If this sounds like you, a self-locking piggy bank is an ideal choice of tool to get. You have to set a timer on the bank, and once it's closed, it will not open before the specified time. You can then keep putting money in it, trusting that it's safe, and meet your short term financial goals.
Online Course Subscription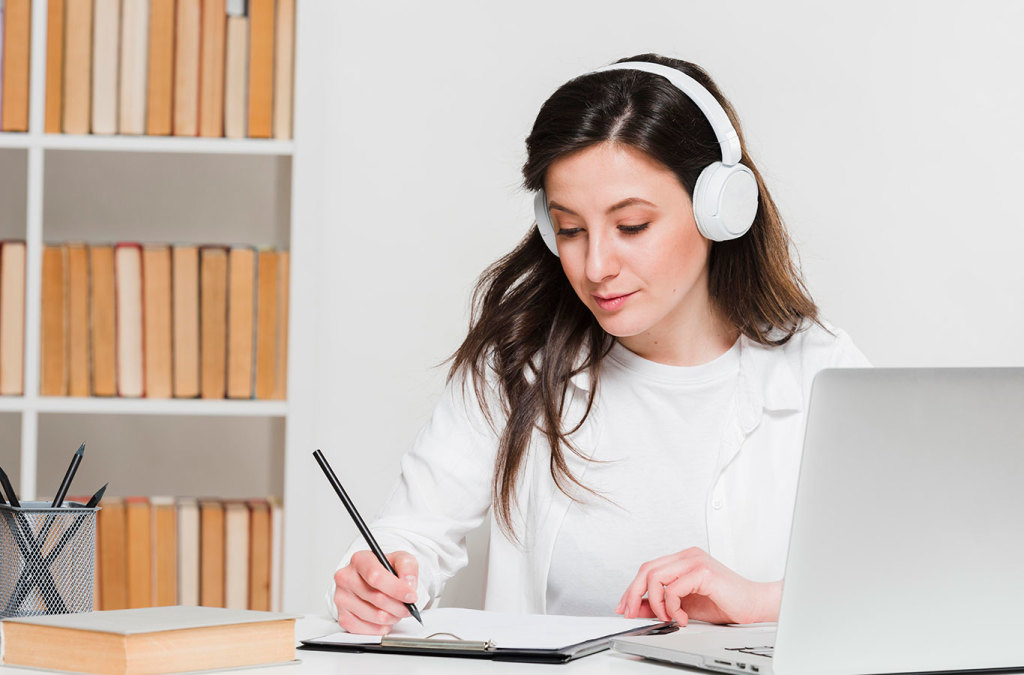 Are you thinking of picking up a musical instrument? Wanting to learn how to bake or paint? This year, whatever skill you wish to acquire, you can make it happen by purchasing an online course. With some programs, you can have lifetime access to these classes and the flexibility of learning on your time without having to adhere to strict schedules. An extra skill will look great on your resume and who knows, it may even lead you to turn your passion into a career.
A Kindle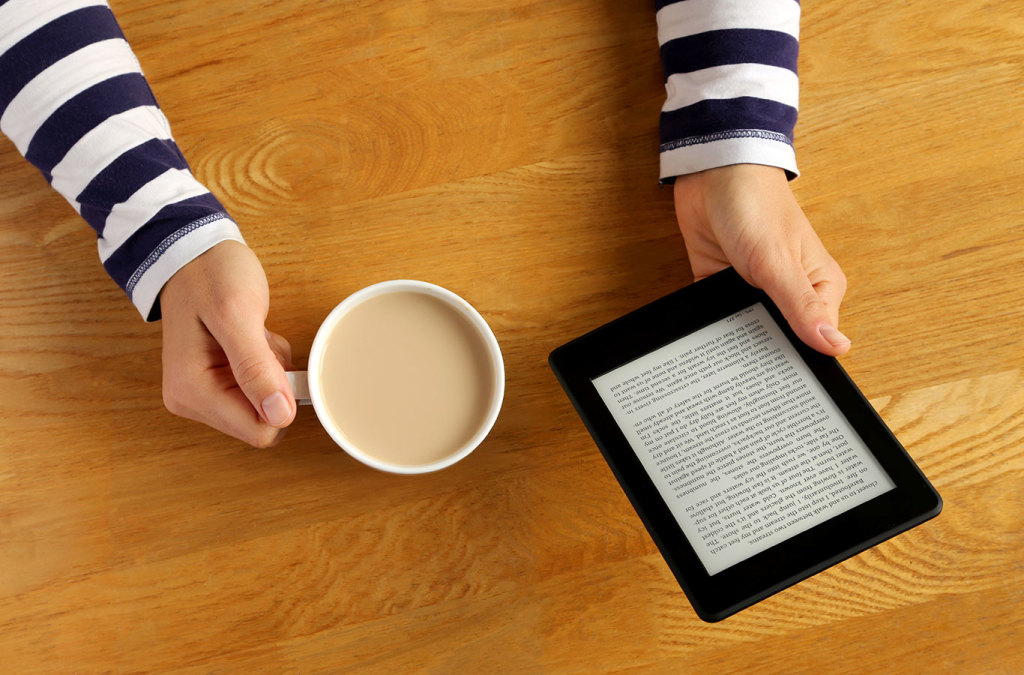 Reading is one entertainment guaranteed to transport you to places with your imagination. If you're looking to read more books this year, a Kindle may help. It's a one-time investment that can grant you access to millions of titles across the world in multiple languages. A Kindle is available in various variants, so you can pick up any model or color you fancy – and fulfill your new year's resolution!
A Flight Ticket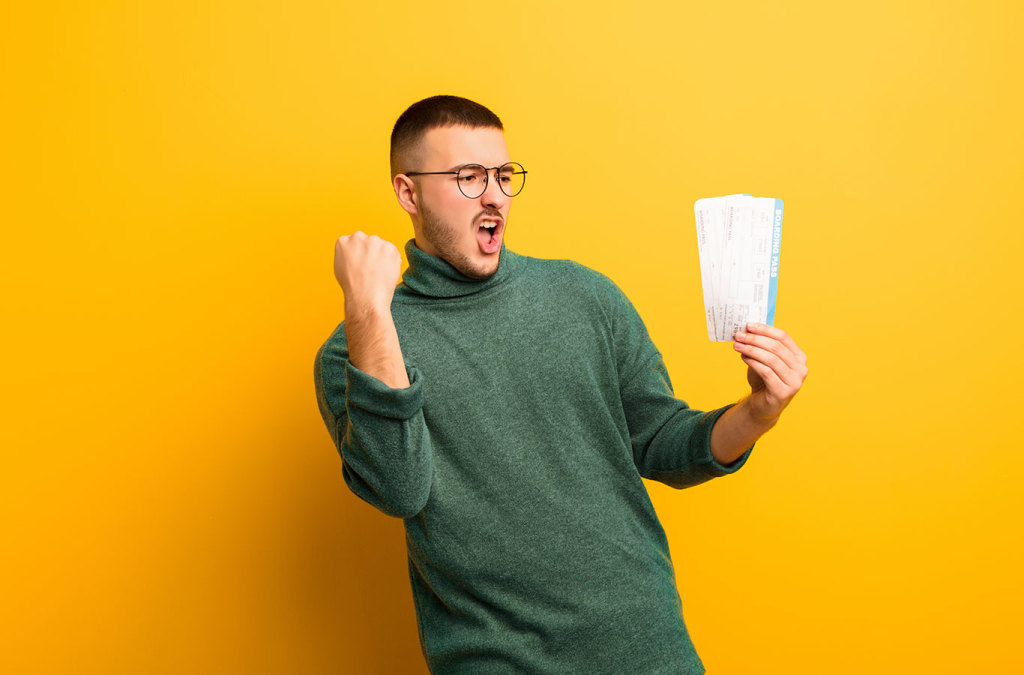 Traveling more—solo, to faraway places, to off-the-beaten-path destinations, or any kind of traveling, really—is high on many bucket lists. While the pandemic is limiting our movements now, many airlines now offer flexible rescheduling and refund policies. So, you can start the year by being optimistic and purchase that flight ticket now for a future date.
A Stationary Bike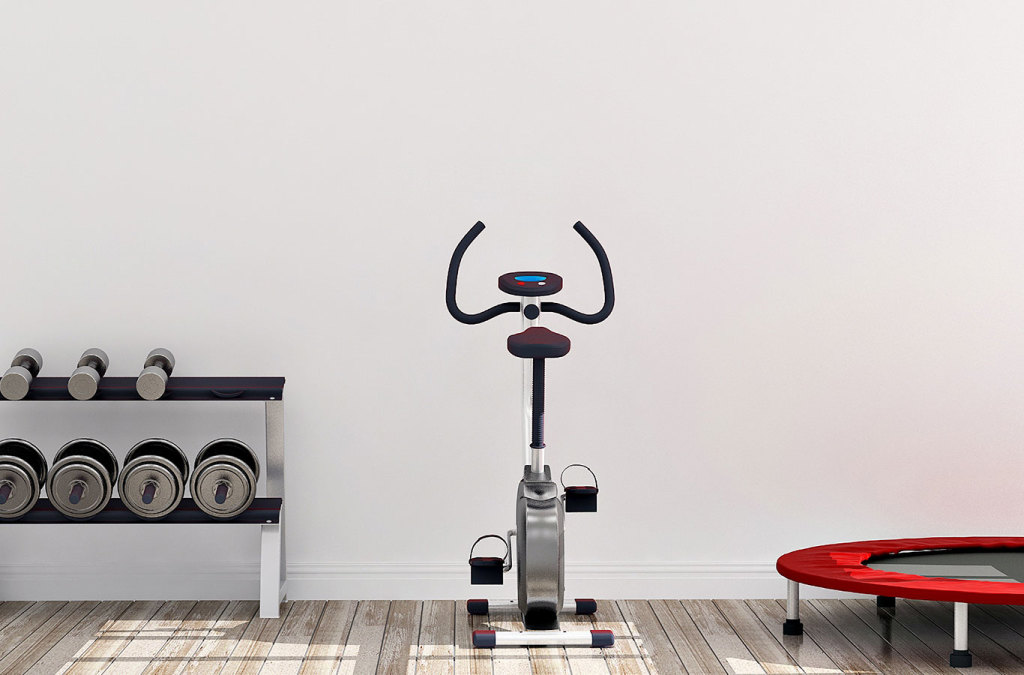 Losing weight is one of the most popular new year's resolutions. If that gym membership is letting you down, consider buying a piece of equipment for your home. A stationary bike is pretty versatile, primarily working your legs and core, and help with cardio.
Everyone likes extra savings and discounts, and we are guessing you do too. If yes, you are at the right place! ShopCash offers you great cashback for almost anything you can shop for online! Visit your favorite online store through ShopCash today and get amazing deals on your purchases!