This article has been reviewed by the ShopCash editorial team to ensure that the content is up to date & accurate.
While actual spas are still largely off-limit, there is no reason why you can not DIY your way into a relaxing, rejuvenating day at home.
It is super easy to create the ambiance in your bathroom, made easier still with some smart purchasing choices.
Sheet mask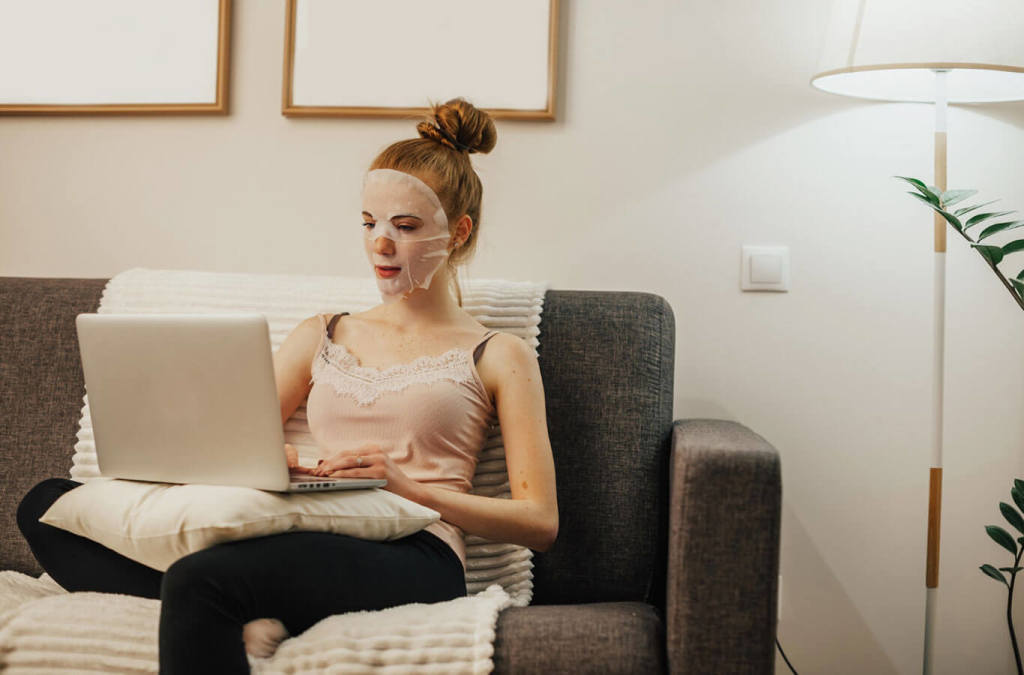 The first thing – and the easiest thing to get is a sheet mask. A sheet mask is a mask of paper-thin consistency that you put on your face, covering your entire face with holes for your eyes and mouth. They are available in almost hundreds of designs, colors, flavors, and accents. Whatever your skin needs are, chances are, there are more than ten sheet masks that cater to this requirement. So put on your sheet mask, and settle down for the other must-haves for a budget spa day!
Scented candles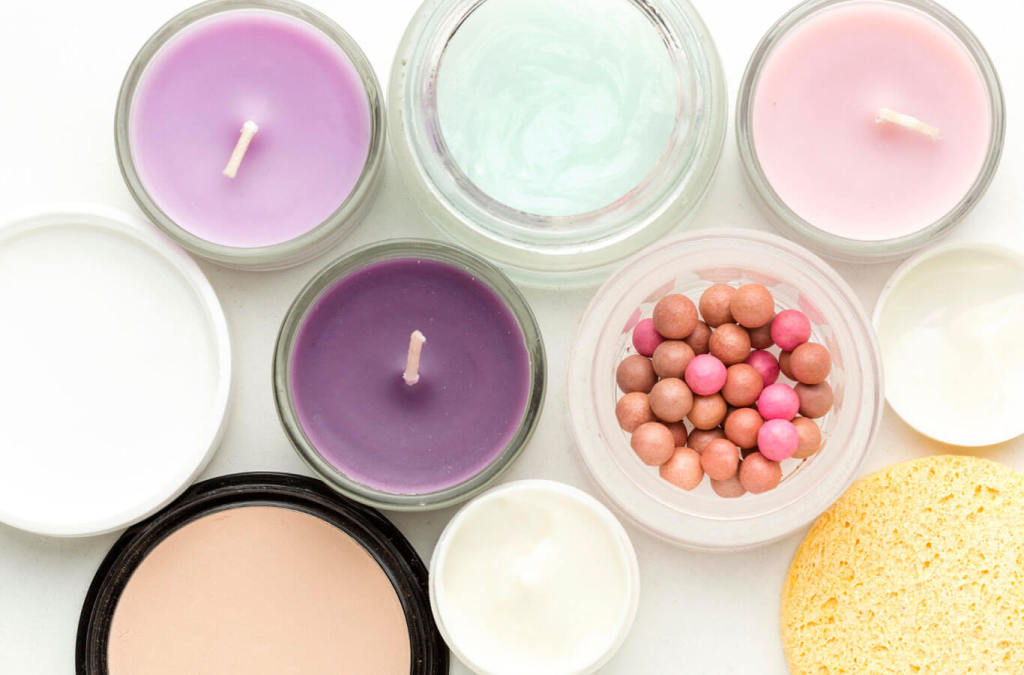 No spa day is complete without scented candles lining up your high shelves or on the floor, or maybe around the rim of your tub. The benefits of aromatherapy in a spa have been long touted, and now, you can bring them home with these little candles! You can not only pick a scent that you like, but you can also use the candle outside of the home-made spa! Science says that certain flowery scents do the trick in relaxing you, but hey, this is your spa day, and you make the call!
Bath bomb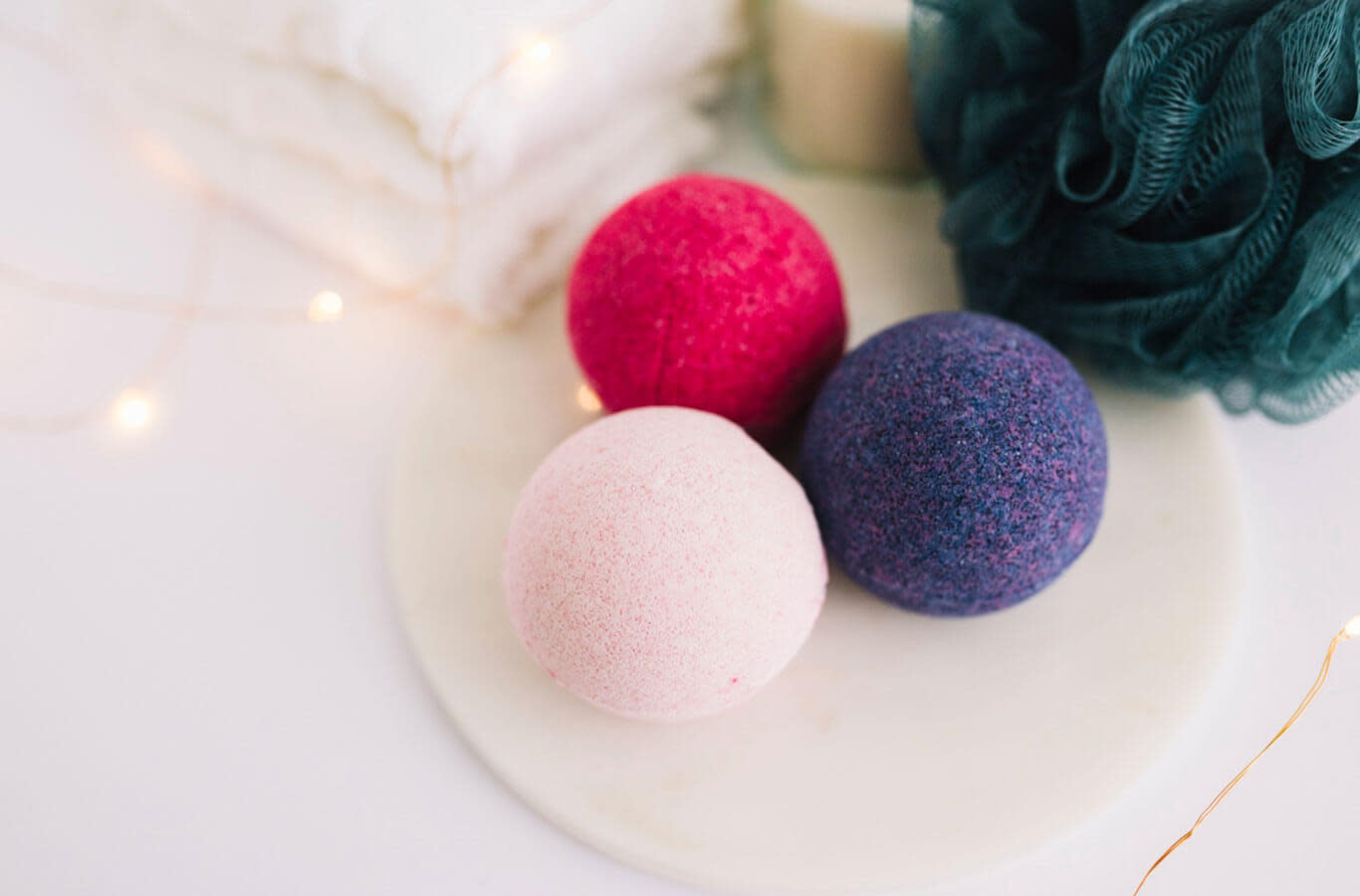 We bathe in water every day – nothing new about it. So let's spice it up with a vibrantly colorful bath bomb! As the name suggests, a bath bomb will literally cause an explosion of freshness and vibrancy in your bathtub. All you need to do is unwrap it and toss it in the tub. In seconds, your regular bath water will be pouring over with various shades. You can purchase them in sets or one at a time. Available in multiple size and color variants, a bath bomb is a cheap investment that will make a massive difference in your spa day.
Exfoliating brush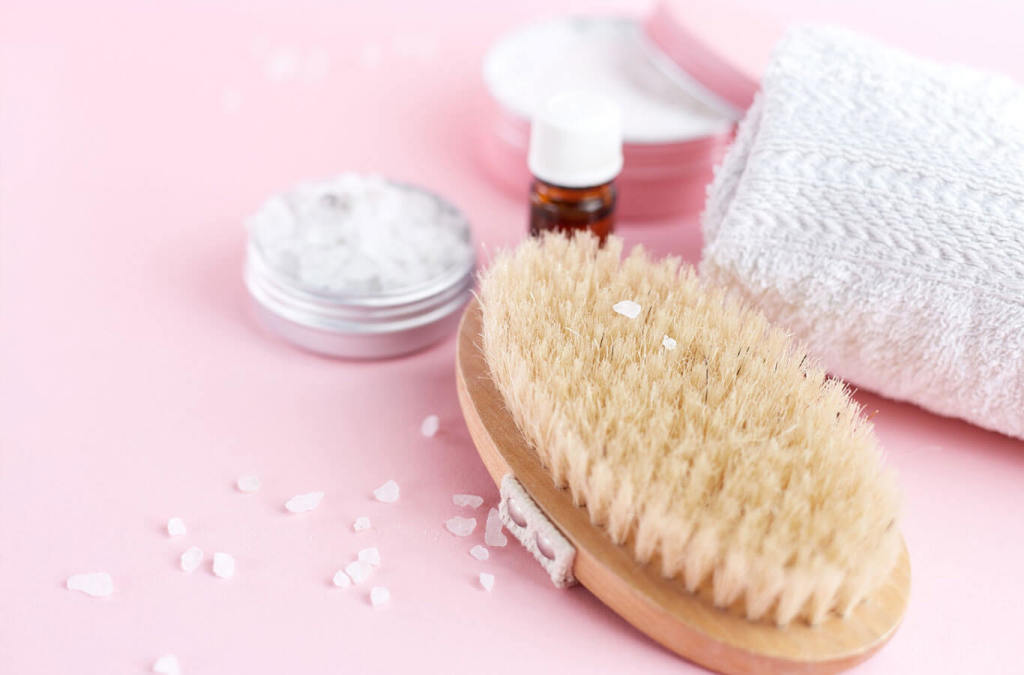 Now that the bath is ready let's jump in with a body brush! An exfoliator is a device used to clean off dead skin, dirt, and grime from your skin before shower or dipping into the tub. key is to use it gently but in circular, repetitive actions. Rub too hard or too much, and you can risk rashes and redness. Use in moderation, and you'll be walking out with the smoothest skin ever! We recommend using a moisturizer later on to set that effect in place.
Jade roller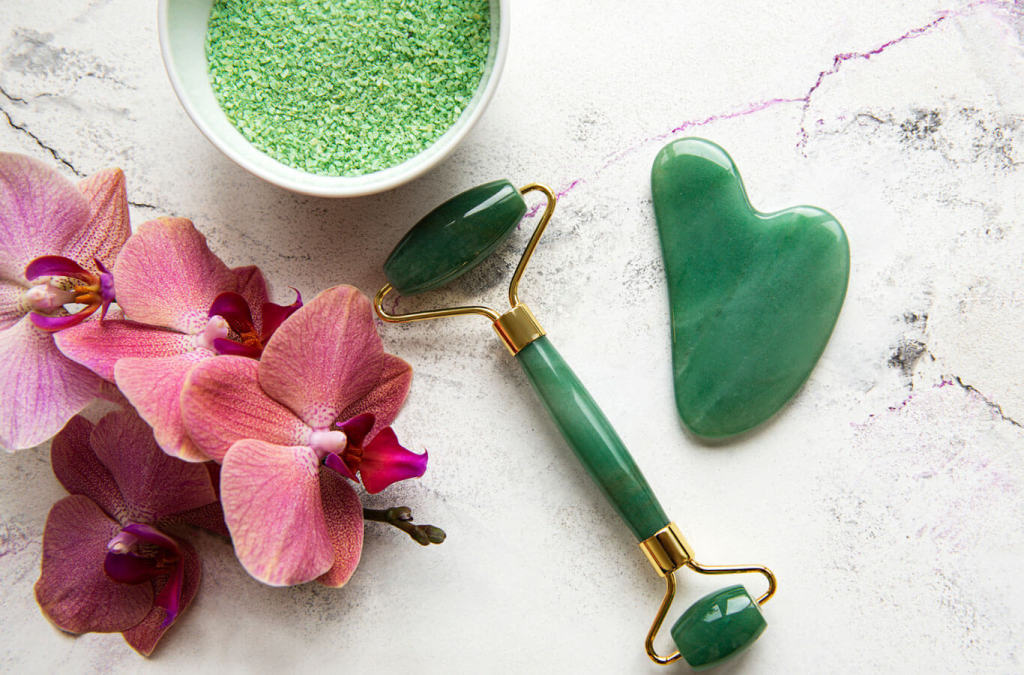 A jade roller is a handheld tool with two polished, cylindrical jade pieces on either end. The idea is to roll the jade on your face, which is supposed to boost blood flow, reduce fine lines and wrinkles, and soothe pimples and acne.
Does a jade roller really work? Scientists are unsure. But social media influencers swear by the jade roller's properties, showing off their perfect skin in videos and posts. Whether it works or not, it is undeniable that rolling it over our faces really does feel heavenly.
Robe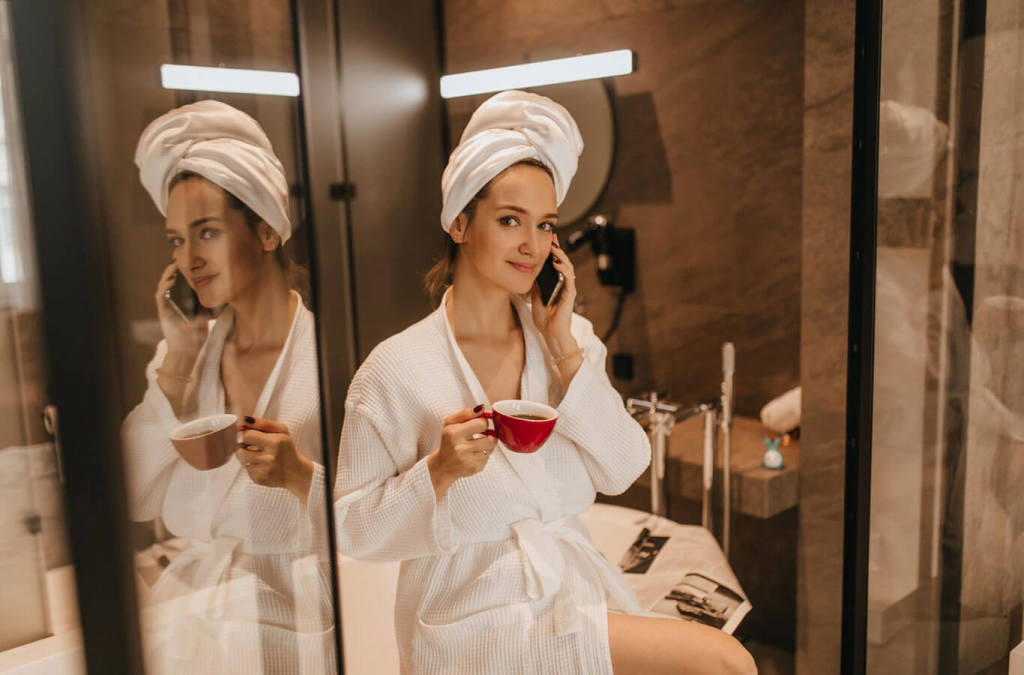 Once you are done with the cleansing, exfoliating, scrubbing, washing, rolling, and…well, you get our drift – you can put on a fluffy, comfortable robe! Everyone who has ever been to a spa knows that a robe is an absolute spa day essential. Available in various colors and fabrics, you can pick the robe that is the most comfortable for you. And voila! The spa day is now officially extended all around the house and not just the bathroom.
While there are various other things you can use to spruce up your spa day, these are some essentials you must have to start on your preparations. Of course, a spa day does not have to be expensive. Log onto ShopCash to purchase any of the products and get a guaranteed cashback or deal. Now you can build your spa day on a budget and take the day to sashay around like the beautiful goddess you are!