This article has been reviewed by the ShopCash editorial team to ensure that the content is up to date & accurate.
In these trying times, we all could use a little break and it is becomes essential sometimes to take a step back. The challenges may come from our family life, social life, work, or just the daily stresses. But while you can't exactly escape all of those, you can integrate some little things into your everyday life and make sure you can de-stress and relax from time to time.
Essential Oil Diffuser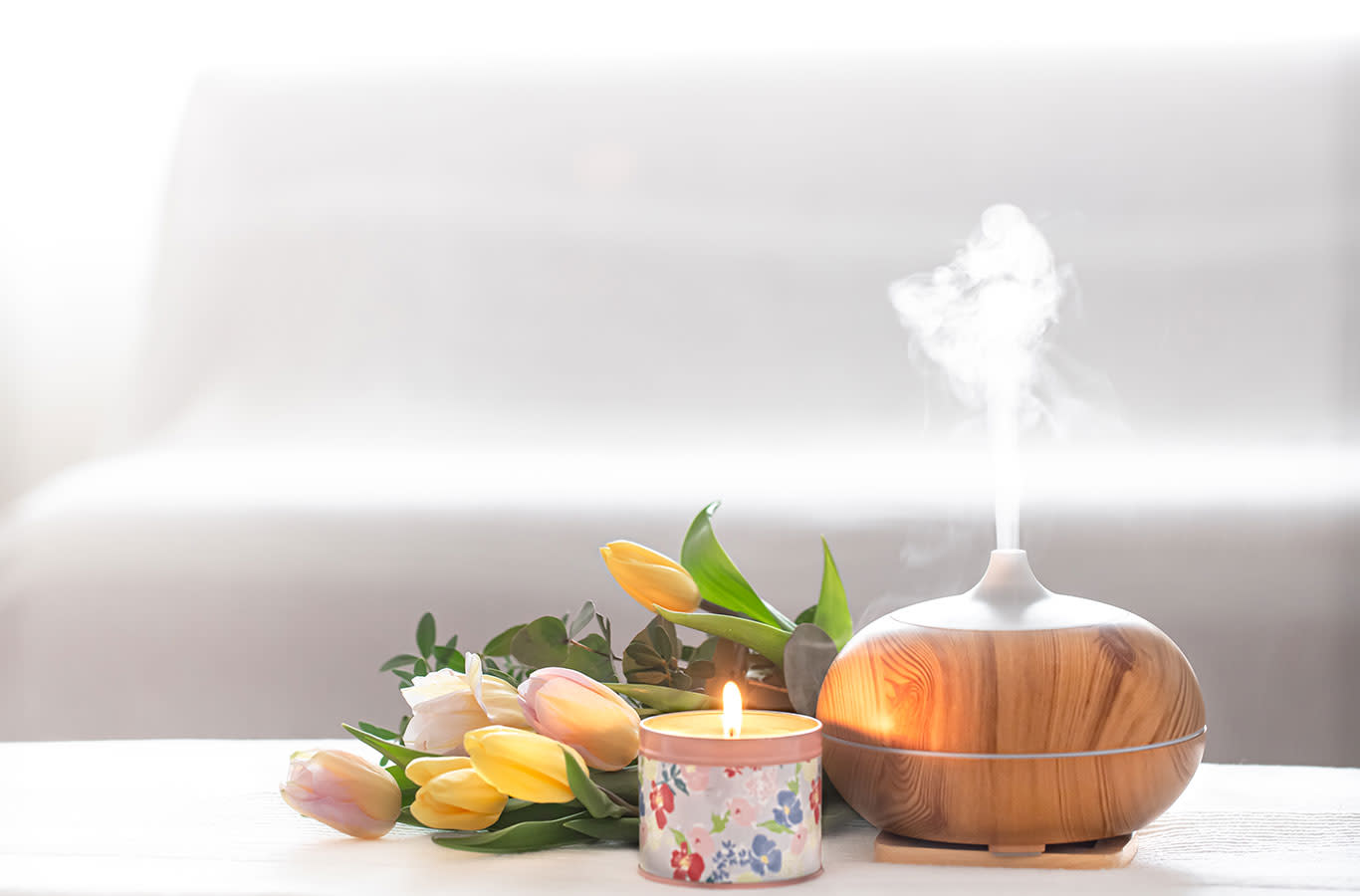 Ancient healing techniques have sworn by the power of aromatherapy for years. Extended exposure to soothing scents not only reduces stress and relaxes muscles, but may also help alleviate body pain, improve mood, energize the body, as well as have positive impacts on one's mental health. Just pop in the oil in the holder, close the device, and turn it on! It will spray the scent at regular intervals, and before you know it, even your house will be smelling like flowers and happiness. However, be careful that you do not end up picking scents you do not enjoy or are allergic to.
Himalayan Salt Lamp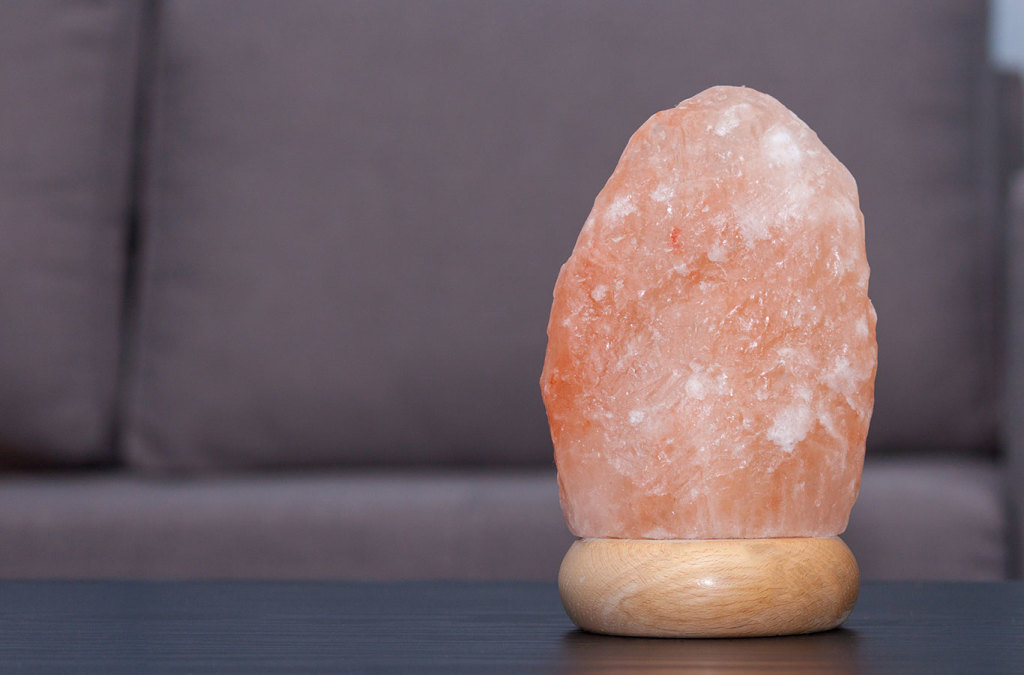 Why do entering spas and massage centers always feel so soothing? Is it because of the service they offer or something in their ambiance? The answer here is soft lights. We are exposed to harsh, glaring lights throughout the day – hurting our eyes and increasing the chances for a headache or other stress-related issues. To offset this, try setting up soothing lights – especially in your bedroom – and turn on that zen. Pick up a Himalayan salt lamp for its soft shade and purported healing qualities. Bonus: It adds a nice design accent to your home, too.
Bath Bombs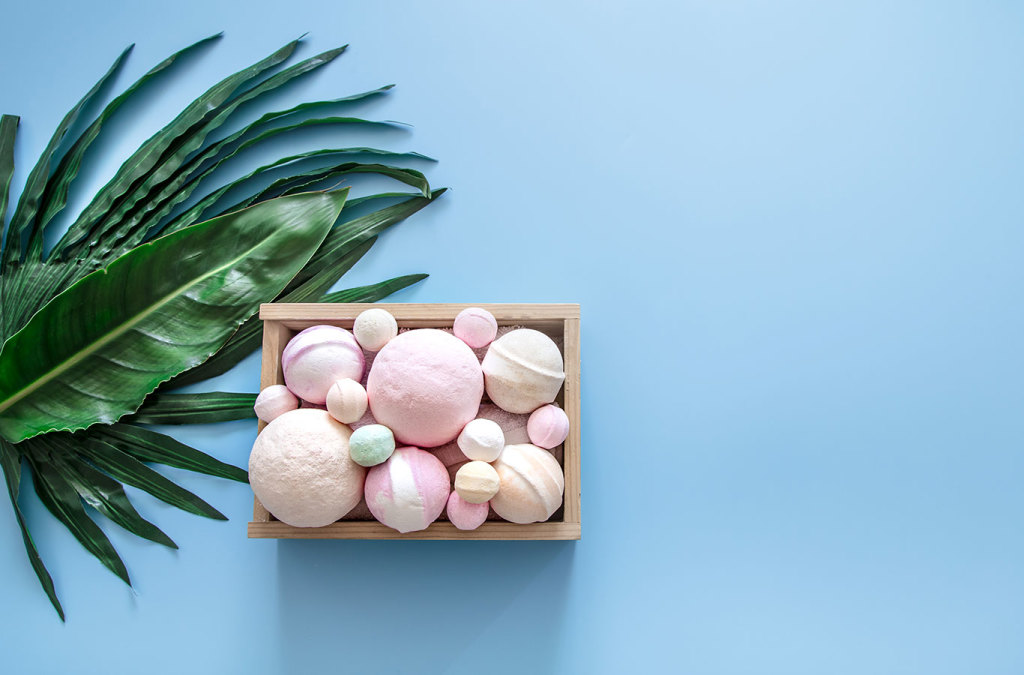 Available in various shades, smells, and colors, a bath bomb is the perfect stress reliever after a tough day working at home or facing the world. All you have to do is put the ball in your bath water and wait maybe five minutes or so. Voila! You too – now have that brightly colored froth all over your water, so just sink in, pop a song, and enjoy that well – deserved, multihued bath.
Massage Gun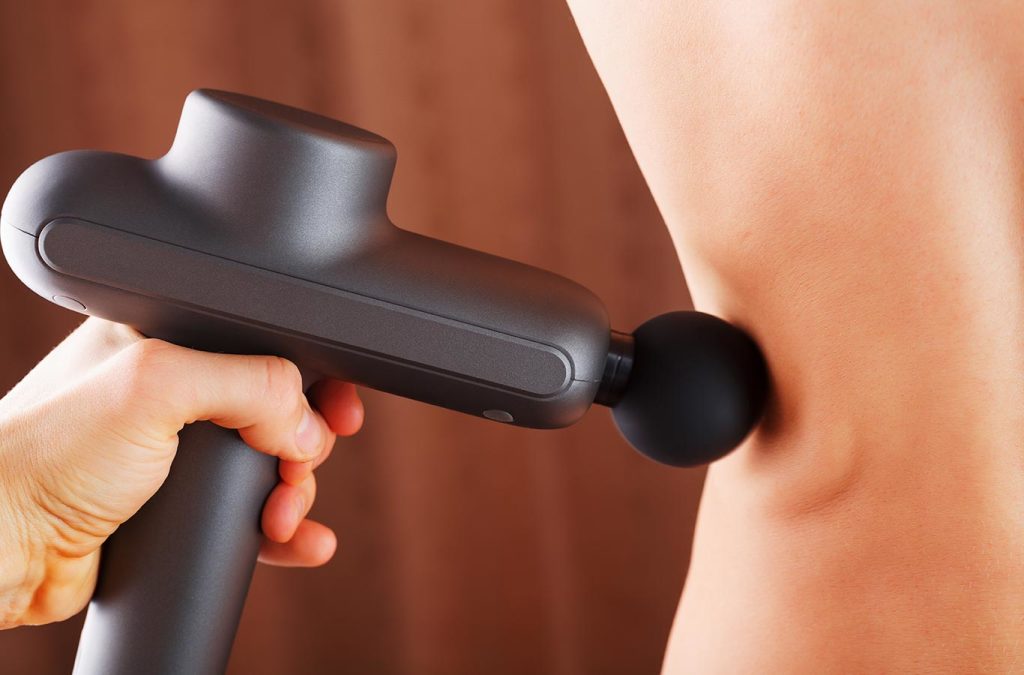 With the pandemic showing no signs of slowing down, massage parlors are a no-go. Where then, are we to get that perfect stress-relieving fix? A massage gun just may come to your rescue yet. As the name suggests, it is shaped like a gun, with a rubber ball at the end. All you have to do is turn it on and press it against all the sore areas of your body, whether your neck, arms, back and more. It is an absolute lifesaver for those suffering from chronic aches and pains. It is also an excellent option for those who work throughout the day and could use quick relief from all the sore muscles.
Weighted Blanket
In essence, weighted blanket is your regular blanket that come with extra filling. The slightly heavier blanket helps people sleep better, and as a result – reduce their stress level. Sleep is considered one of the most significant benchmarks of being a well-rested person – and lack of sleep can often lead to stress and long term health problems. A weighted blanket helps if you have difficulty sleeping at night, but it's also a good option if you just want to enjoy a quality sleep.
Relaxation Fountain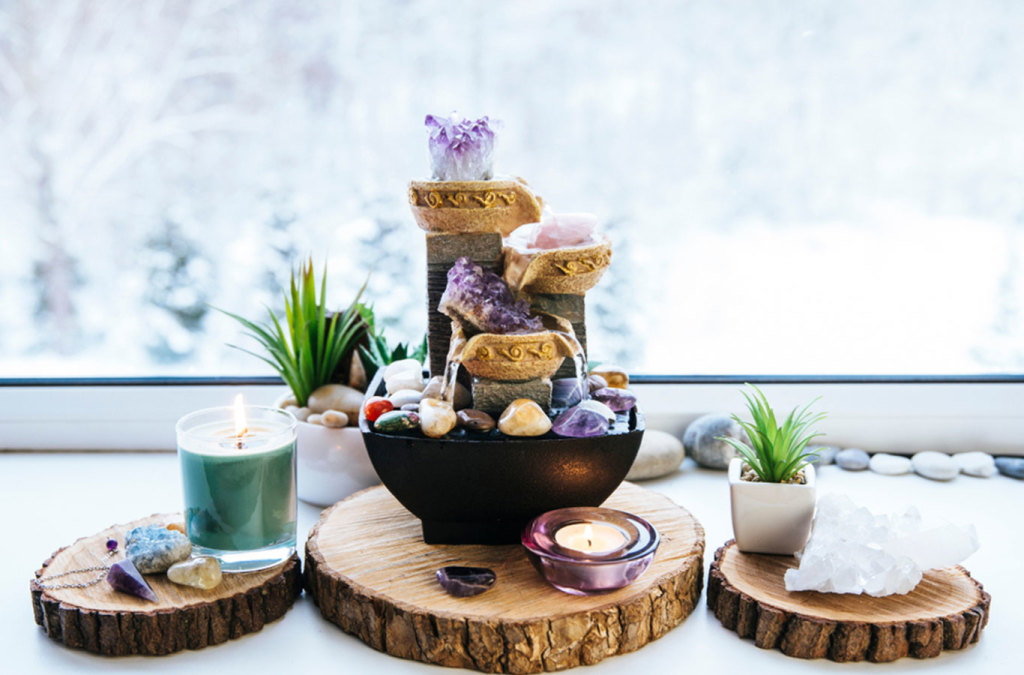 Scientists have always emphasized the importance of integrating nature into your day to day life to reduce stress and improve mental health. Since travel is next to impossible in these times, the next best option is to bring nature at home. A relaxation fountain does just that for you. It is a small fountain, usually with three stones placed around each other, with the water flowing down like a fountain and then back up the pipes to start its journey again. Place it in your bedroom or around your workplace, and enjoy a bit of nature in the background.
While these products may be available all around on the internet, or even in physical shops, wouldn't it help to save a few bucks while you're at it? Shop for these items via ShopCash, and get solid cashback and exciting deals on almost every product you could ever think of buying.