This article has been reviewed by the ShopCash editorial team to ensure that the content is up to date & accurate.
Whether you are looking to renovate your home, or moving into a new one altogether, quality, beautiful furnishings can make or break a place. Shopping in person may still be a bit tricky now, but fret not; these furniture online stores are stepping in with their savvy features allowing you to inspect the products, along with generous discounts.
Among the big players in town, which store fits your needs best?
Home Center UAE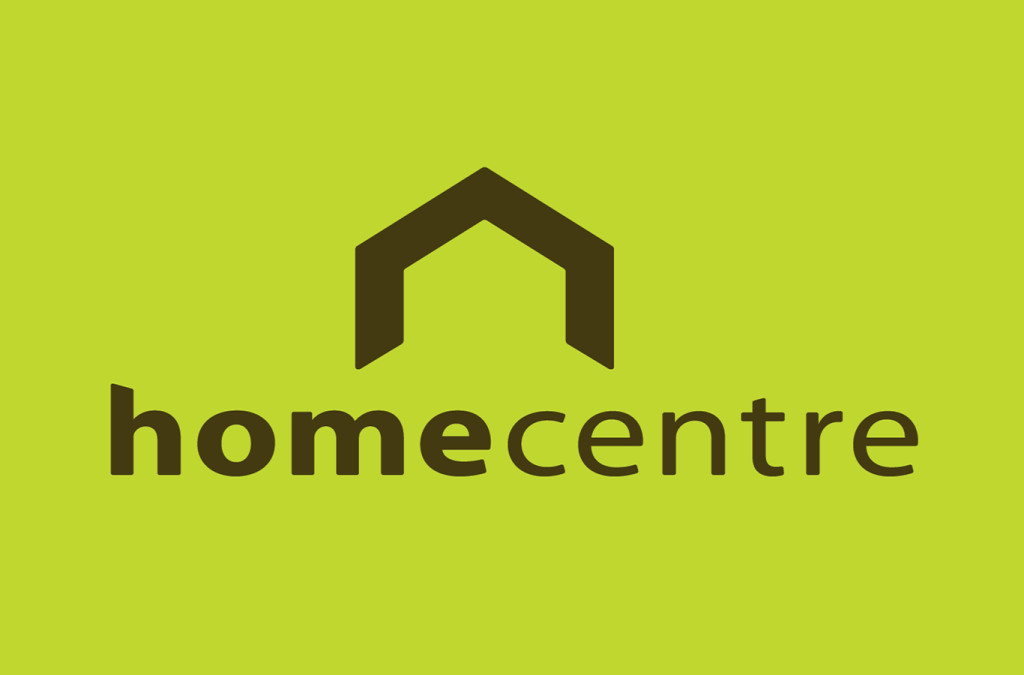 Home Center UAE claims to have one of the most well-connected networks in the furnishing sector. They promise you excellent products at a budget-friendly price point. Customers are also pampered with multiple sales, discounts, and promotional codes.
What works:
The price range is affordable, definitely recommended for budget shoppers.
Wide variety of products.
You can schedule your delivery at your convenience.
What can be improved:
The delivery times can be slow and tracking orders is complicated.
The customer service is non-existent.
The app often crashes in the middle of usage.
Zara Home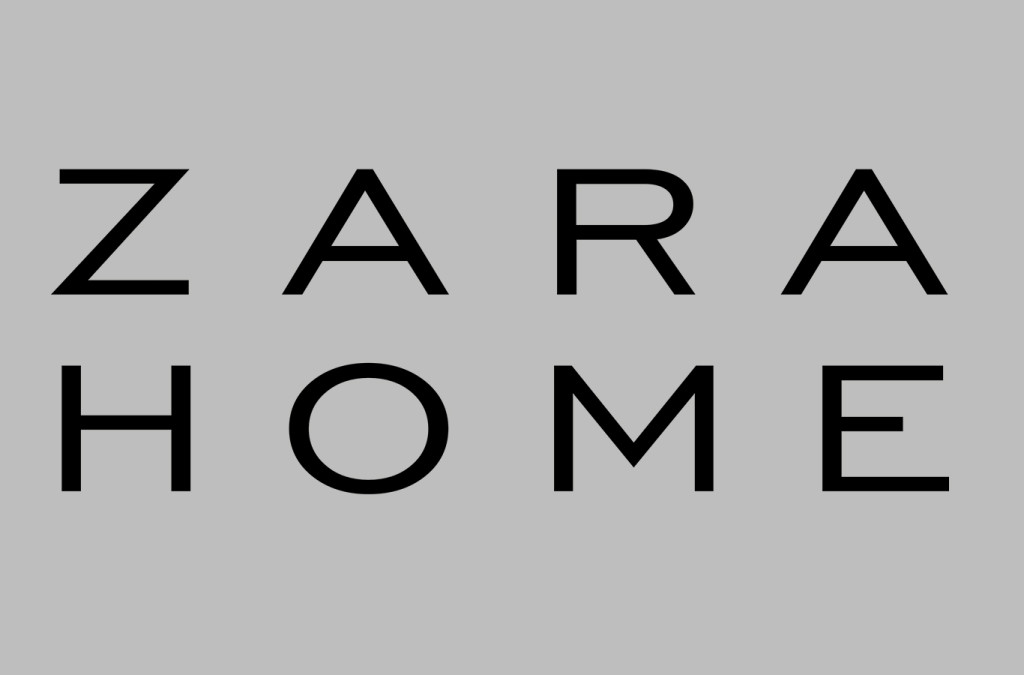 The famous fashion store Zara has a furniture subsidiary called Zara Home, offering luxury on a budget. With its wide variety of chic and classic items, Zara Home is a favorite for new homeowners.
What works:
Excellent product quality for everything they offer.
The range of products is extensive.
The app is easy to use – it provides seamless experience when navigating and placing orders.
What can be improved:
The value for money is disappointing.
Delivery times can vary a lot – products sometimes arrive late.
Customer service is not always responsive.
IKEA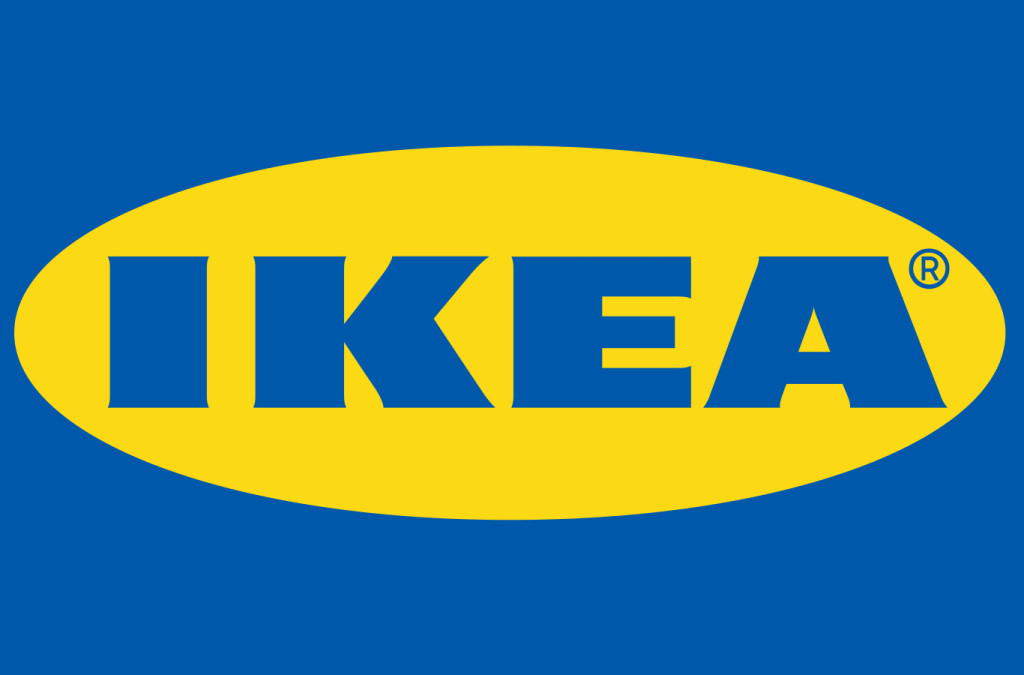 The furniture giant IKEA is one of the best-known names in the business of furnishings. IKEA has a robust delivery system in UAE promising their customers quality products delivered on time.
What works:
The product quality is par excellence.
The delivery is fast and convenient.
The products are well-priced for the quality they offer.
What can be improved:
The app design is tricky to navigate and screens are slow to load.
Inventory is seldom updated, so you may find that the products you ordered are out of stock.
The customer service is mostly automated, and it can be frustrating to check on your order.
Though the best way to buy furnishings is to purchase them in person, online shopping has brought the experience of picking out a product close to us. We can now examine the product behind the screen and purchase a gem on a budget. The best way to discover which app suits you is to use it, so let's get ordering!